Good client management is what makes businesses successful. It's not only about landing new clients, but also keeping them happy as they chose you among the rest.
It's a whole new scientific field if you ask me.
And, a lot of entrepreneurs suffer because they haven't done their client relationship management homework, especially when working fully online. But we're here to help!
When it comes to managing clients when working remotely, there are some effective tips that you can use to win, keep, and build up relationships.
In this article, we've prepared 12 easy steps for you to follow in your future interactions with clients.
But first, what is client management?
Client management is the process of landing clients, managing their projects, reviewing their feedback, and persuading them to become loyal clientele.
In a nutshell, it consists of all your efforts to develop a strong relationship with each of your clients.
Having built a strong connection with your customers and clients will be extremely helpful to generate more revenue and grow your business.
But, don't forget that usually there's a difference between clients and customers.
Customers are the people who will buy your products and have a short-term interaction with you while clients are the people who actually stick around.
They use your services for a longer period of time and require more personal attention.
Now that we have all that covered, let's get to work!
1. Remember that communication is key
Don't expect to establish a good connection with your clients merely by sending them monthly reports and updates on how the projects are going.
Communication is more than that.
Be prepared to go the extra mile and check on your clients regularly, try to get to know them better, and conduct virtual or in-person check-ins.
Video conferencing tools come in very handy if you want to host regular meetings with clients.
3veta comes with a full HD video call feature that allows you to meet anyone in your browser on any device.
Wanna host a group meeting?
No problem! With 3veta you can invite up to 100 people to join your video call. Perfect if you need to discuss something with your team or if you want to host a workshop.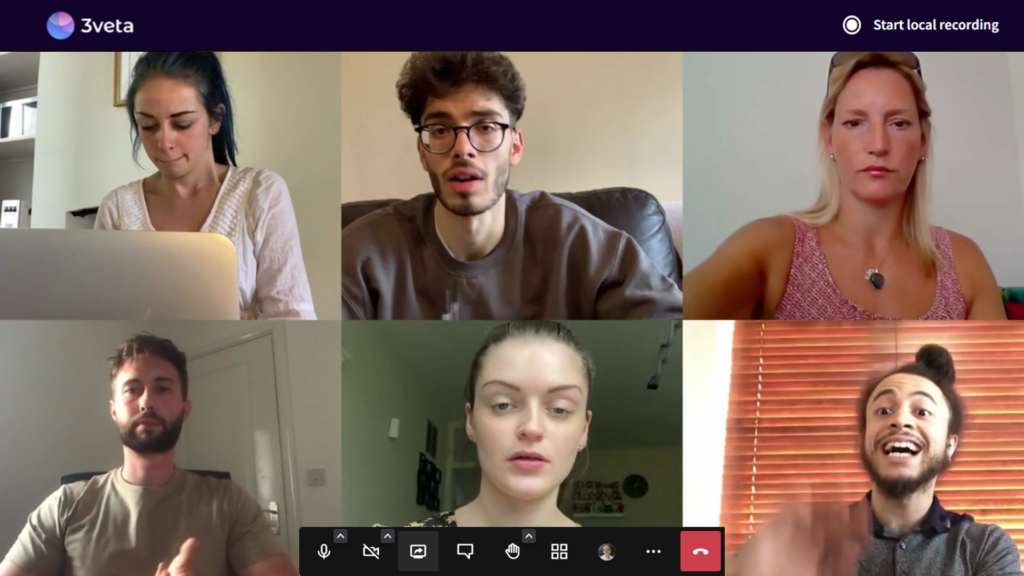 And the best part, unlike other video conferencing platforms, there is no limit on meeting length when using 3veta.
Taking time to organize video calls with your clients will make them feel valued and special which will result in a loyal partnership between the two of you.
If you are a service marketplace owner, make sure you offer your users and their clients the smoothest online communication process you could.
Remember that even businessmen and women are human beings in need of personalized attention. And that on the other hand creates an atmosphere of loyalty.
💡 Pro tip
Online meetings are a great way to connect with prospects and clients from all over the world. 3veta provides you with a tool to meet and collaborate effectively with anyone from the comfort of your home.
2. Build trust
Usually, trust comes with time but you can step on it by appearing as approachable and authentic as possible early on.
Sometimes your clients won't understand everything you do or say, so make sure to explain yourself.
Don't use complicated terms in order to appear smart or to prove a point.
Always be open for conversation and discuss each step of the process together.
For service marketplace owners, we recommend encouraging your users to complete their profiles with all the necessary information – a short bio, what they specialize in, a profile photo, etc.
Providing all that will help build trust and credibility with their current and future customers.
Here's an example: Let's say you are a financial consultant and you've just landed a new client.
The first thing you can do to build trust with your client is to set a kickoff call to discuss the project scope, timelines, and budget.
During the call, listen carefully to your client's needs and ask questions to clarify any doubts or concerns.
Be honest about what you can and cannot deliver and set realistic expectations upfront.
By being responsive and proactive, you can easily build trust with your new client and establish a long-term relationship.
3. Learn your clients' industry
It depends on what services you're offering, but most of the time you'll be working with people from different industries.
Make sure to do your due diligence and learn the basics of their field of work.
Being aware of their business needs will not only help you do your job properly but will also impress your clients because you took the time to understand them better.
Personalized attention could open many doors for you and your clients, allowing you to step out of the "standard" service package –which most service providers offer and is usually not that productive.
4. Respect their time
Do I need to stress how crucial it is for you to be punctual when handling big projects and keeping deadlines?
After all, we're not machines. We need more time to plan, organize, and carry out our tasks. Unexpected things happen. They might slow down the work process so be prepared for that!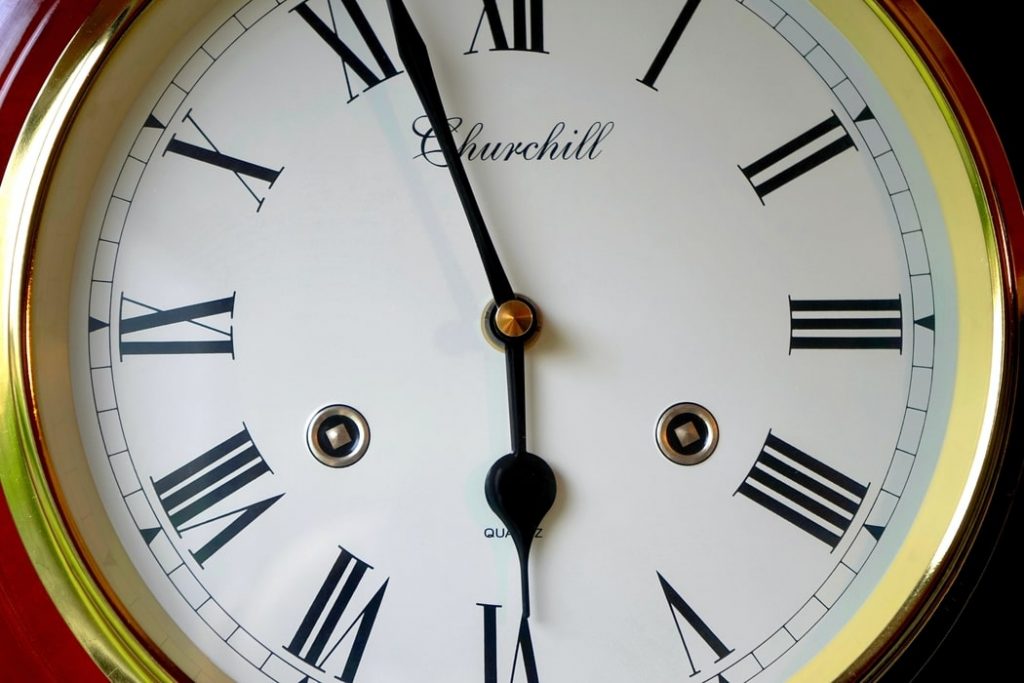 No matter how confident you feel, make sure to never leave something for the last minute because if it goes wrong and you can't keep the deadline, it's entirely on you.
And, your client won't be happy.
Respect their time, try to keep up with the schedule, and don't make silly excuses if you find yourself unable to do so. Apologize and explain what happened.
💡Pro tip
Consider creating a booking page, so your clients can easily book you every time they need your services. Add your logo and brand colors to enhance your meetings and build trust and credibility with your customers.
If you are a services marketplace owner, make sure you provide your users with all the tools they need to operate their businesses – a booking page for easy scheduling, a video conferencing tool to meet their clients, and payment processing.
5. Be honest and transparent
In the business industry, people often lie for two main reasons –either because they fear the consequences of their actions or because they want to make a better impression.
Don't do that if you want to maintain good client relationships. Truth always finds its way out.
As I've mentioned earlier, trust is one of the core components, and if your clients catch you in a lie it's game over.
That's why you need to be upfront and transparent even if things don't go as you planned. Be open about any kind of underperformance and explain that you're working on it.
6. Set expectations
A lot of entrepreneurs promise the world in order to land potential clients. However, this is not a very good client management strategy.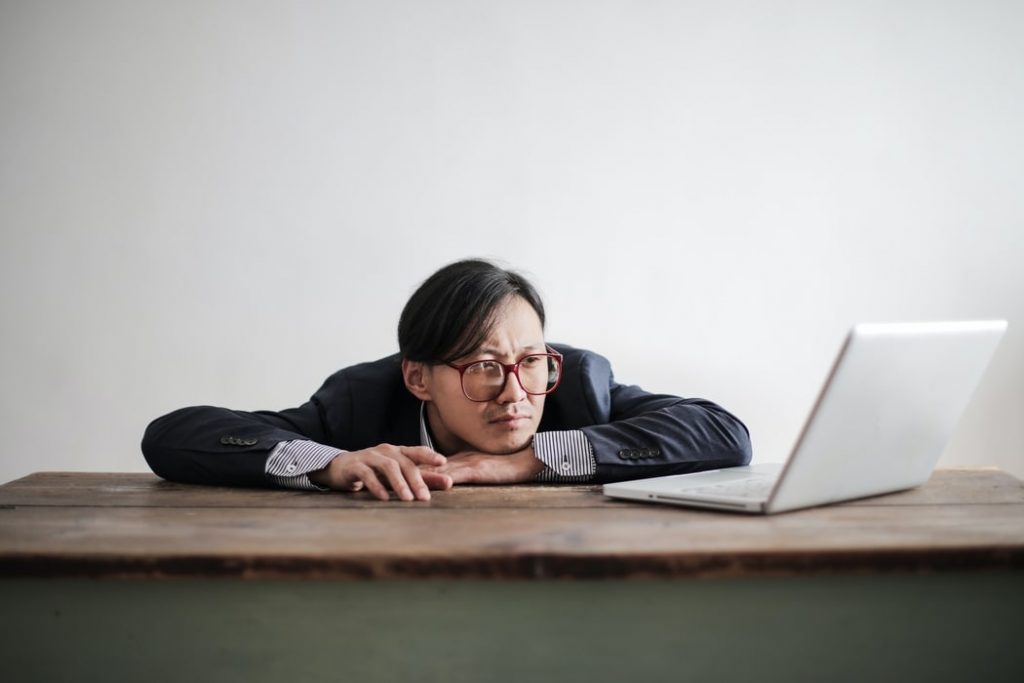 At some point, your clients will ask you to deliver on your promises and you won't be able to. What happens then?
My advice is to underpromise and overdeliver. This way you will exceed the expectations of your clients and they'll be more than satisfied.
Also, make sure to have all of your service agreements, fees, and other important information on paper and share them with your clients to avoid misunderstandings.
Here's an example of how a life coach can set expectations with their clients:
"Hi [insert name],
Thank you for choosing me as your life coach. Before we begin our coaching sessions, I want to make sure we are both clear on what you can expect from our work together.
Here are a few things to keep in mind:
Our coaching sessions will be a collaborative process, where we work together to identify your goals, values, and priorities.
I will provide you with tools and strategies to help you achieve your goals, but ultimately, the work is up to you. It's important to be committed to the process and willing to put in the effort to create meaningful change in your life.
Confidentiality is important to me, and I will always maintain the privacy of our coaching sessions. However, please keep in mind that if you express thoughts of harming yourself or others, I may need to break confidentiality to ensure your safety.
I will be available to you for support and guidance throughout our coaching relationship, but I am not a therapist or medical professional. If you are experiencing a mental health crisis, please seek the appropriate medical care.
I am excited to work with you and help you create positive change in your life. If you have any questions or concerns along the way, please don't hesitate to reach out to me."
7. Know your strong and weak sides
One of the best client management skills is to know where your strength lies and be realistic.
It's normal not to be an expert in everything. Hence, if you find difficulties completing a particular task or your client's asking for something beyond your capability, say so.
Find another professional who can show you how to manage it by yourself or hire subcontractors if it's more complicated than you expected.
Don't be afraid to admit that something is out of your scope.
8. Share your success
Sharing your wins is just as important in maintaining good client relationships as being open about your losses!
Show off when you have good news because there's nothing better than highlighting the results you're getting.
After all, your achievements will determine whether a client stays or goes. So, even if you've experienced a few setbacks, don't hesitate to mention how you've overcome them!
9. Show that you care
Demonstrate that you're fully committed to your client's success and that you value their opinion.
Insist on receiving some feedback and consider it in case you continue working together in the future.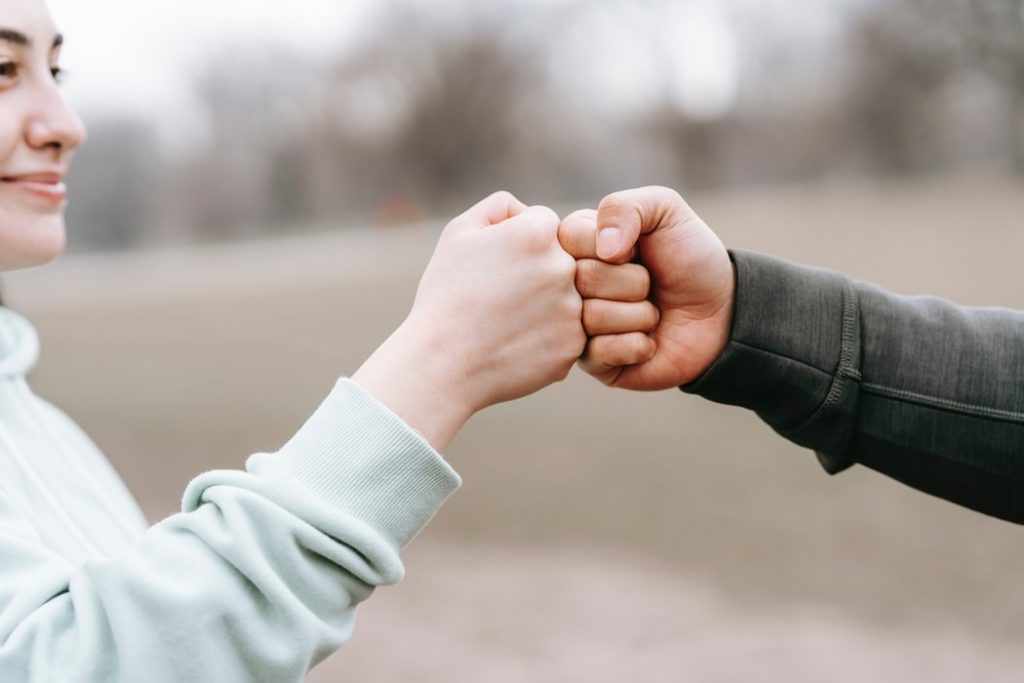 You can easily formulate a few questions about their experience with you and send out questionnaires as a type of pulse check.
As a self-employed worker, it's natural to overlook some of your flaws, hence, constructive criticism is a crucial ingredient that will show you what you should work on.
10. Be organized
This is one of the most important client management tips. If you work solo, it's not that hard because all you need to do is manage your time properly.
However, if your home business includes various people in different locations, then it's a bit more complicated.
You need to keep your teammates informed about everything that you do. Miscommunication and lack of synchronization between co-workers might bring the project to its downfall.
Thus, to appear more professional, everyone in your organization should be regularly updated on the status of a current project.
11. Use automation the right way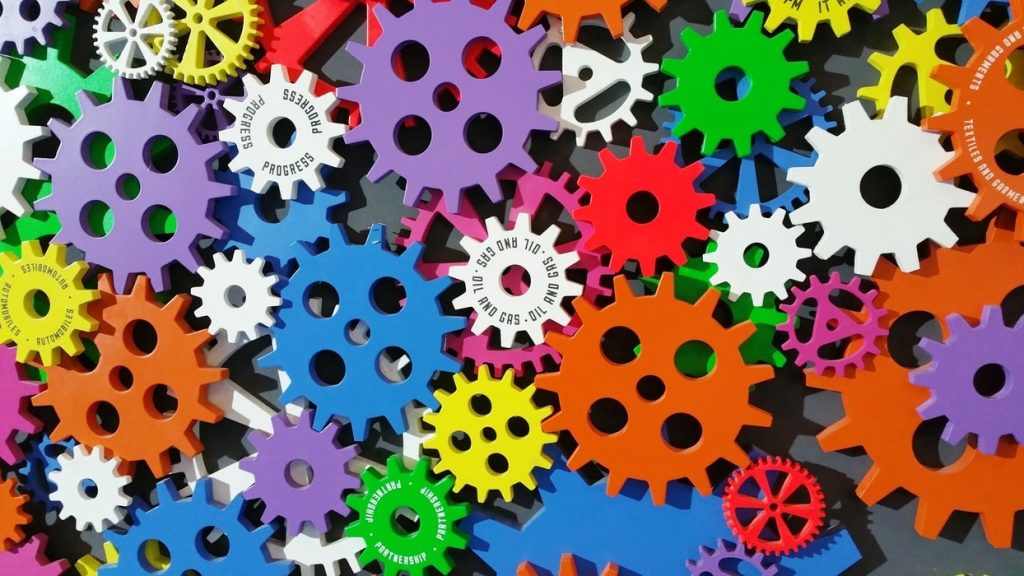 Nowadays, the use of technology facilitates a lot of our daily activities and saves us time.
As an online service provider, you could send out invoices, emails, updates, reports, and reminders automatically.
But, I hope you remember how important personalized attention is!
You could also make clients feel cared for by setting up a system that thanks them for their purchases or sends out birthday greetings.
The small things matter, you know!
12. Choose a client management system
Good client relationship management tools will help you store all your clients' data such as contact information, history, and transactions in one place.
You'll be able to make performance analyses, organize your files better, collaborate with people easily, and automate some activities.
It is fundamental to choose a CRM system that suits your business needs and goals.
Semrush provides a few examples of tools that help home-based entrepreneurs improve their management skills.
Final words
Improving the quality of your interactions with clients will make your remote business grow regardless of whether you're running a small home-based business or a multinational corporation.
Your recurring revenue depends on how many potential clients become actual –and later on regular.
We hope that we've managed to give you some food for thought with our 12 client management pointers.
And, remember that even if you feel like you're lacking the tech skills to manage all of the data, CRM systems are offering a helping hand.