Nowadays, working from home has become a popular working style. People can easily work with someone who lives on the other side of the world, just as you would with employees in other departments.
As more and more companies shift to remote work models, the ability to conduct effective and productive remote meetings has become increasingly important.
However, remote meetings can present unique challenges and often require a different set of skills than traditional in-person meetings.
In this article, we will give you some practical tips and strategies on how to host remote-friendly meetings to maximize efficiency and collaboration, regardless of your physical location.
What's a remote meeting?
A remote meeting (or online meeting) is a virtual event that enables people to collaborate and join discussions from different physical locations.
With the rise of remote work, remote-first work, and distributed teams, remote meetings started to gain more and more popularity. Moreover, they have successfully proven to be an effective method for achieving a variety of goals, such as gathering your remote team together, hopping on a sales call with a prospect, or organizing workshops and training.
So, if you have wondered how to run and host remote-friendly online meetings, check out the points below.
Before the remote meeting
Pick the right video-calling software
The key to conducting an effective remote meeting is having the right online conferencing software.
Luckily, there is a variety of online meeting management software out there.
Make deep research and choose a tool that suits your business needs the most.
Consider the fact that good video conferencing software should allow you to host high-quality and engaging video calls, integrate with your calendar, and send automatic reminders to minimize no-shows.
Platforms like 3veta also allow you to handle payments.
Find a time that works for all participants
Conducting a remote meeting is not as simple as it looks.
The first thing you need to do is to make sure all your co-workers and whoever is involved in the meeting are available to join.
You'll need to know your co-workers' schedules or have access to their calendars to determine a suitable time.
That said, having a tool that not only allows you to host video calls but also gives you access to your team's calendar is an advantage you definitely need.
Design an agenda for your remote meeting
The next thing to do is to design a remote meeting agenda.
A meeting agenda is a list of topics, tasks, and activities to be addressed or tackled during the meeting.
A virtual meeting agenda allows your team members and other participants to have an outline for what will be discussed during the meeting so they can prepare ahead of time.
That on the other side ensures a productive and effective online collaboration.
Prepare meeting materials and presentations
The next step is to prepare all the materials you want to present during the meeting.
Presentations are a great way to make any video meeting more appealing and interactive.
Keep your presentation simple. Avoid filling the slides with a lot of text and instead, use bullet points and add pictures or graphics.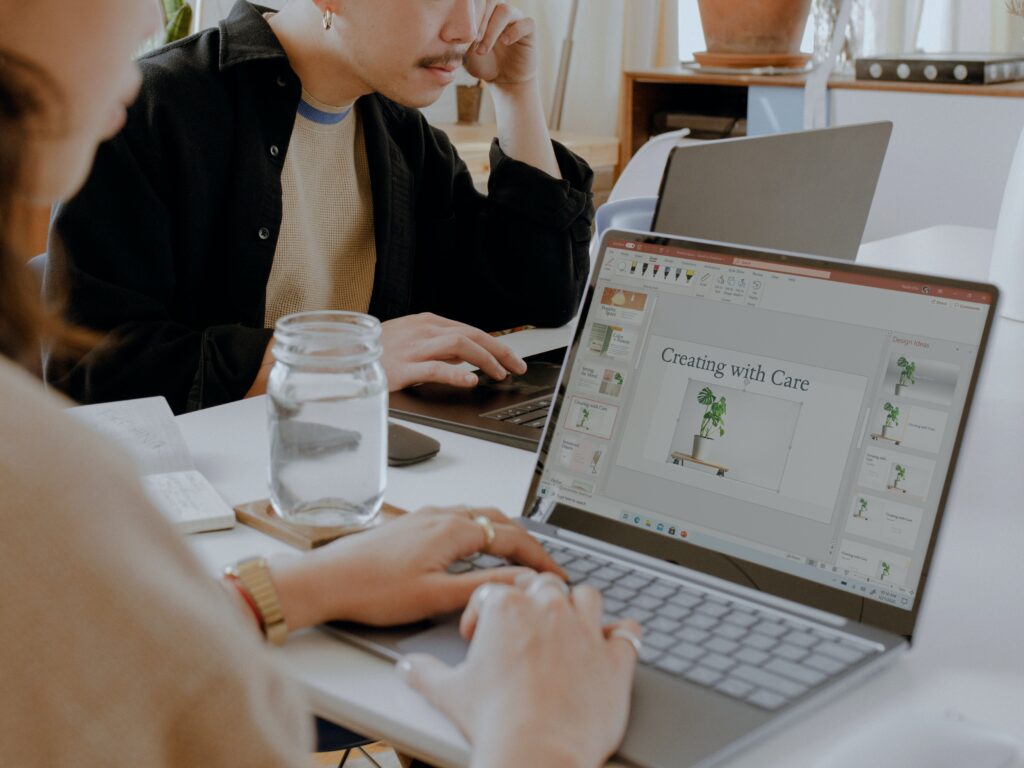 While you prepare your presentation, think of all the points of interaction with the rest of the participants – questions, polls, etc. Make sure you give everyone a voice.
Prepare for technical issues
Technical issues are a crucial part of conducting effective online meetings.
As a virtual meeting host, it is essential to always check up on your equipment, internet connection, and the software that you use, so that your online meeting can run without any issues.
‍80% of businesses experience internet connectivity problems. Make sure you are getting good internet speed and run speed tests to check how your connection performs.
Set time limit
Limiting your meeting time can significantly increase your productivity and help you get more value in the limited time you have.
For example, you can set the meeting to 30 minutes and assign 10 minutes to each agenda item. This way, participants will stay focused and the meeting won't get off track.
During the meeting
Start the online meeting with an icebreaker
Meetings, where hosts start with an icebreaker, have proven to be more effective.
You can start by playing a small game, quick trivia, or watching a short-funny animation video. It helps your audiences to be more motivated and brings a joyous atmosphere to the meeting.
That way, when the meeting starts, participants can receive the materials better and keep the materials in their minds for the long term. Icebreakers tend to help participants feel more comfortable and even help to strengthen interpersonal relationships between remote team members.
Be facilitator
Remote meetings may not be as easy as meetings in person since you cannot control people when they are in different locations.
In order to run a successful online meeting, there needs to be good coordination between hosts and participants.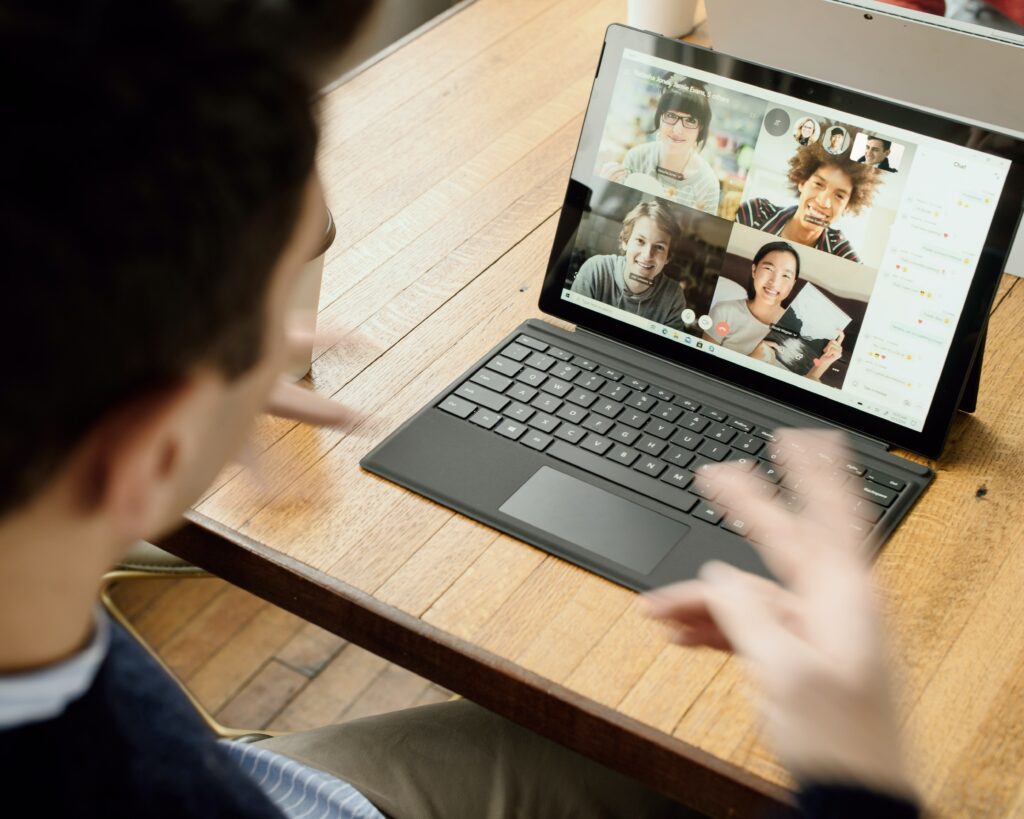 If there are any issues during the meeting, your job is to resolve them so that the meeting can proceed as planned.
After the meeting
Follow up and share online meeting notes
Once your virtual meeting is complete, make sure that a summary of all the important points discussed during the call is sent to the participants.
You may also want to share the presentation slides and videos, or any other file that you shared during the online meeting.
That way any participant will have a reference to get back to any time they need it.
Another thing to do after the meeting has ended is to share meeting minutes with the rest of the participants. That way everyone would be aligned with all the decisions and what actions to take.
Takeaway
Remote and hybrid team meetings save money and offer flexibility and are a handy solution that's been adopted by many companies around the world.
They are a very effective way to connect with your team members and clients.
However, sometimes conducting online meetings with clients or employees from different locations can be difficult to manage.
But, if you prepare ahead of time and ensure that your meetings are well structured, moderated, and well communicated there's nothing to worry about.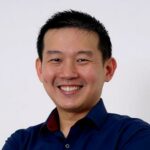 Andre Oentoro is the founder of Breadnbeyond, an award-winning explainer video company. He helps businesses increase conversion rates, close more sales, and get positive ROI from explainer videos (in that order).