We want you to know the team that works tirelessly to bring you the best solution for your business. That's why we are launching the series "Meet the Team" where our founders will reveal more about themselves. Our Chief Technology Officer (CTO), Iskren Vankov, opens up the series.
From full-time coding at 17 to Caltech and Oxford, to world-class derivatives trading, to co-founder and CTO of 3veta.
Iskren is 26 years old and lives in Rome. But don't be fooled by his young age – he has A LOT to tell us.
I know you have a lot of previous tech experience. Tell us about your background – what did you study?
Iskren: In high school I was heavily involved in Maths and Physics, going to (and winning) multiple competitions. So for my undergrad, I chose Computer Science and Physics at the University of Edinburgh.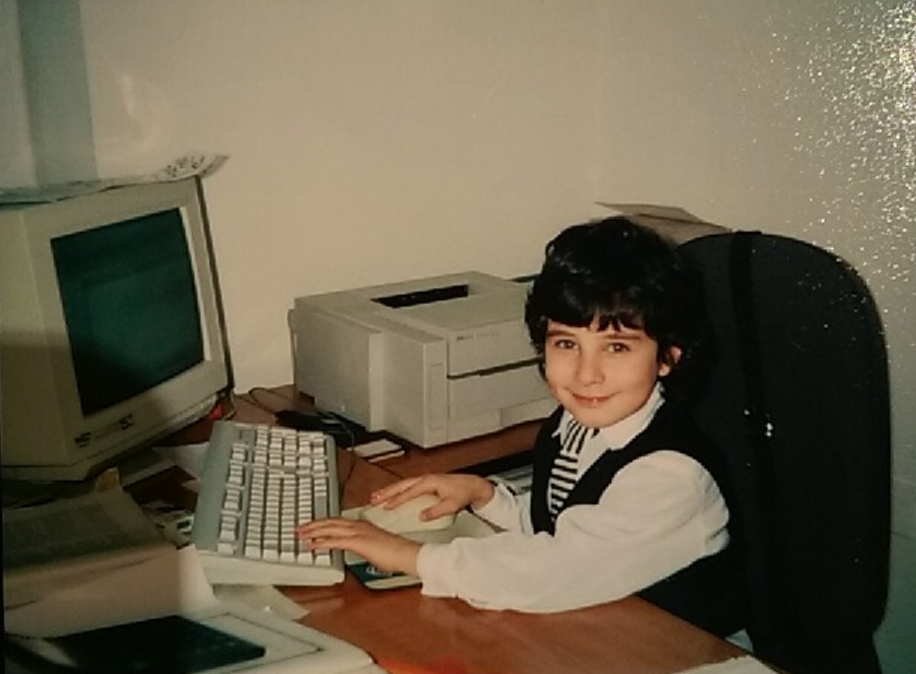 In the third year of my Bachelor's, I was accepted for the exchange program with Caltech in the US. For an aspiring young physicist such as myself at the time, that was a moment of great recognition. The actual education did live up to the standards. The year I spent there was incredibly busy, but the leap I made in terms of learning was incomparable to anything else. I got involved in machine learning and later into quantum computers (this is the intersection between informatics and physics). In fact, I also did a research project on quantum computers that allowed me to stay in Caltech during the summer. It was a fantastic research experience!
After graduating from Edinburgh, I started a Master's degree in Computer Science at Oxford University. This was an outstanding social experience with some of the brightest minds in the world from various backgrounds and research fields, and not only tech. My time at Oxford was also a great experience from a scientific point of view. My dissertation on quantum computers was regarded quite highly, and during that same time, I managed to publish in a peer-reviewed journal. That's where my research journey came to a halt, but it's never too late to get back to it.
This is some first-rate academic experience! Did you have time to work at all?
Iskren: Oh yes, a lot (well, not in Caltech though). Actually, I've been employed full-time remotely since 17. Back then, remote work was already possible, but not many were open to it. So maybe it's no surprise that I have co-founded a company that helps providers of remote services.
My first job was a programmer's position in a software company.
The first project we worked on was based on a European Commission assignment. It was an application that could calculate the carbon footprint of any business and give advice how you can decrease it.
Later, I got involved in the main start-up project that the company was working on, which covered the full cycle of a product launch – physical product design, creation of the prototype, software design and coding, everything. It's called ActivBody (then TAO Wellness) and it is a device for isometric physical exercises. I worked full time on this project during my time in Edinburgh and it's now a live successful product that sells globally.
I had to take a pause from working while in Caltech but returned to it as soon as I returned to Edinburgh. The new project was a software for non-professional financial traders – helping them to diversify and hedge their portfolios.
Apart from that, I worked on a machine learning course that was later launched on Udemy and was a massive success in a number of countries. As a matter of fact, I am still in touch with the team and we are working on something, but 3veta is my main focus now.
So you have plenty of experience with start-ups! Did you ever get tempted to try a corporate career?
Iskren: I did actually. I wanted to learn what corporate experience would be like. I secured a position in DRW Trading as a software engineer. This was a massively different experience to anything I had done before.
When you work in financial trading, any small change you make to your code has an immediate impact. Derivatives are exciting, but you have no right to make any mistakes. Any small error in the code can cause the company to lose hundreds of thousands of pounds in just a second.
What this taught me is how to genuinely ensure quality. How to really test things. There, I heard for the first time Tony Hoare's quote about the two approaches to software design – so simple there are obviously no issues, or so complicated there are no obvious errors. It really stuck with me and I am adamant we stick to the former in the 3veta solution.
Sounds like a very enriching role! How did you move on to 3veta then?
Iskren: It happened very naturally. The beginning of my corporate job was very intense in terms of learning. Trading is extremely interesting and I was working with brilliant people so it was all very satisfying.
But with time, I realized I didn't have any direct impact on people's lives.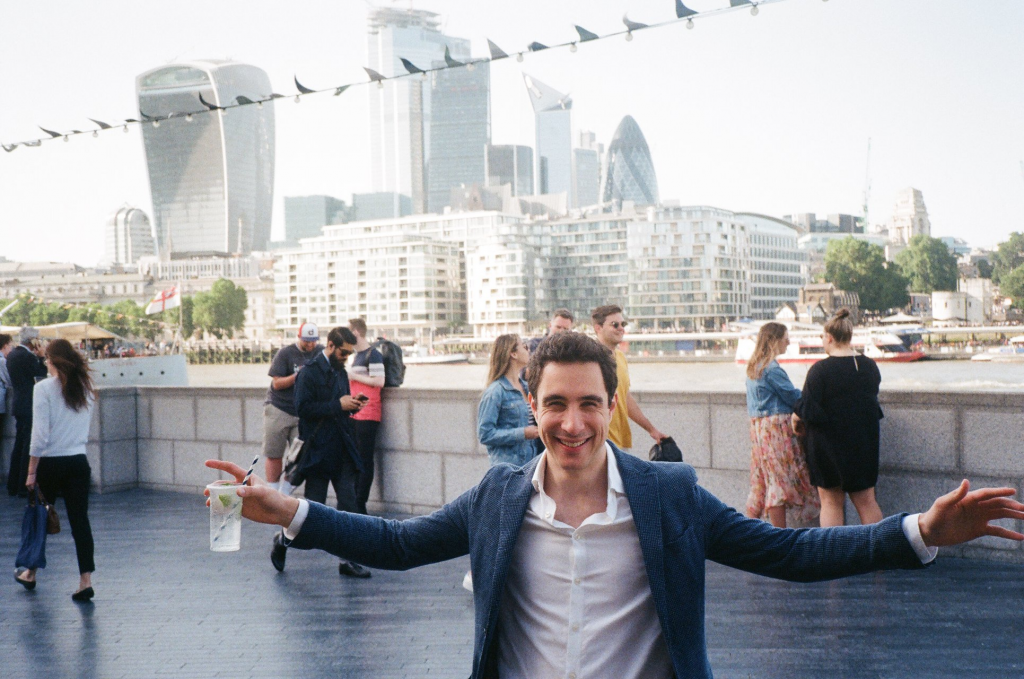 I wanted a job that would allow me to make a tangible difference to our customers. And also to be learning intensively again. When I heard about the 3veta idea, I knew on the spot this was the right thing for me.
Joining 3veta also allowed me to move to Rome. Not having to work at a particular location was an important benefit and certainly is something our customers can understand too.
All in all, it wasn't an easy decision because I was giving up a very stable job. But I went all in – I quit the very next week and 3veta is where all my energy goes now.
That's a massive leap! So, what is it like to work as part of the 3veta team?
Iskren: On one hand, I am now back in web development after a pause of about 5 years. Lots of things have changed and I've had to catch up. I am also now in charge of the biggest remote product development team I have ever managed. There is a lot of synchronization needed every day and my team's actions have to be coordinated with the rest of the company. It's a unique management opportunity for me too.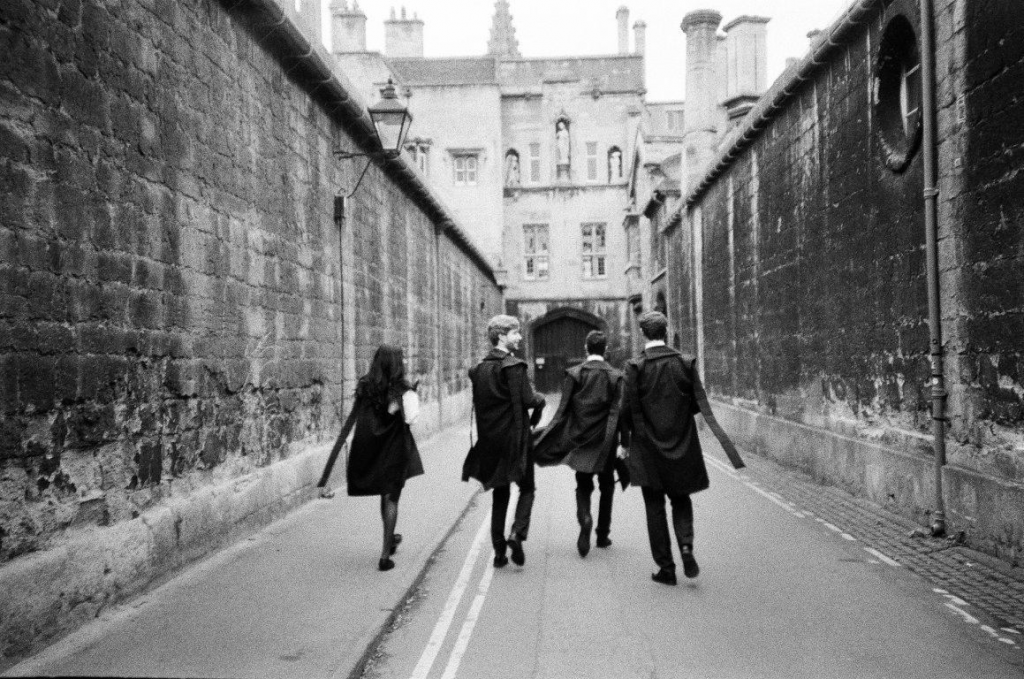 On the other hand, 3veta is bursting of creativity. We are brainstorming a lot, always on the lookout for product improvements. Daily work is very dynamic, and the team can implement decisions very quickly. Everyone has an input from their own point of view – sales, design, dev team, and it's exciting to find the intersection between all of them.
We often have to align our views of what the product should offer. The platform is actually quite abstract in the sense that it enables you to do different things according to your needs. So we regularly work on frameworks to ensure that every user story makes sense. This is a must when you are developing a modular product.
What makes you most proud about the 3veta platform?
Iskren: Because our product is modular, our customers can easily opt for either a very simple experience or go in for the full complexity. It is always especially important for me to provide simplicity to our customers and modularity is the way we achieve it. You should be able to do everything very easily and discover depth only when you explicitly look for it – and that's exactly what we offer.
What makes 3veta technically superior than the other platforms on the market?
Iskren: It's the security element. This is essential when you work with personal data and payments. The whole system is set up with a lot of automated testing from day one, which means every time we deploy anything, hundreds of tests are run to check for errors. This makes our system a lot more secure than anything else I have seen on the market.
Let's talk about the industry of online services via video call. Why does a provider need to use a special platform? Can't they simply use Zoom?
Iskren: There is no simple answer to this because everyone has different needs. But overall, our lives are becoming more and more complicated by the day. This massively increases the value of apps that help you save time and optimize your activities. You can try to do everything yourself, sure, but using 3veta will save you from having to use several different apps.
Keep in mind that WhatsApp and Revolut might work for one customer, but another one might prefer something completely different. The connections between apps take time and many people fall in this time-wasting trap. Having everything under one login offers a massive value.
Our customers don't need to spend time building systems. They can focus on what they are best at.
What tips can you give providers of online video services when choosing a platform for their business?
Iskren: Many platforms dilute the providers' identity by promoting their own label. We don't do that. We are a platform that offers a white label solution – where your name and appearance are leading. The 3veta brand is in the background. If you value your own image, your customers will surely see it.
Another thing is that our customers are providers who have their own client base. They are the ones who own their customers' data, not us. Some platforms (marketplaces) give you access and, at some point, they start showing your customers ads of your competition. Nobody wants that!
One more tip is not to stick to a solution just because "that's the way I've always done it". I would advise any provider to experiment with software in order to find out what works best for them.
3veta's product is specifically designed for providers of online services via video meetings. These services have really taken off in the recent years. How do you see their future?
Iskren: I can totally see services provided via VR. You can already do so many things via holograms, the technology just needs commercializing. VR can transform any space into something really exciting – you could be holding a meeting in a space that is literally a presentation of its own. You could immerse your customer in the actual experience or product you are selling. It can be really interactive and provide a one-of-a-kind impact. The opportunities are incredible.
Your life has always been extremely busy. You must be used to it, but how do you relax when you are not working?
Iskren: Haha, there isn't much time when I am not working. I am completely devoted to this project.
Prior to lockdown, I used to travel abroad most weekends, which was great because I was visiting new places and I managed to read while on the plane. Lockdown has allowed me to do some new things though. My girlfriend and I now grow our own produce on the rooftop of our flat.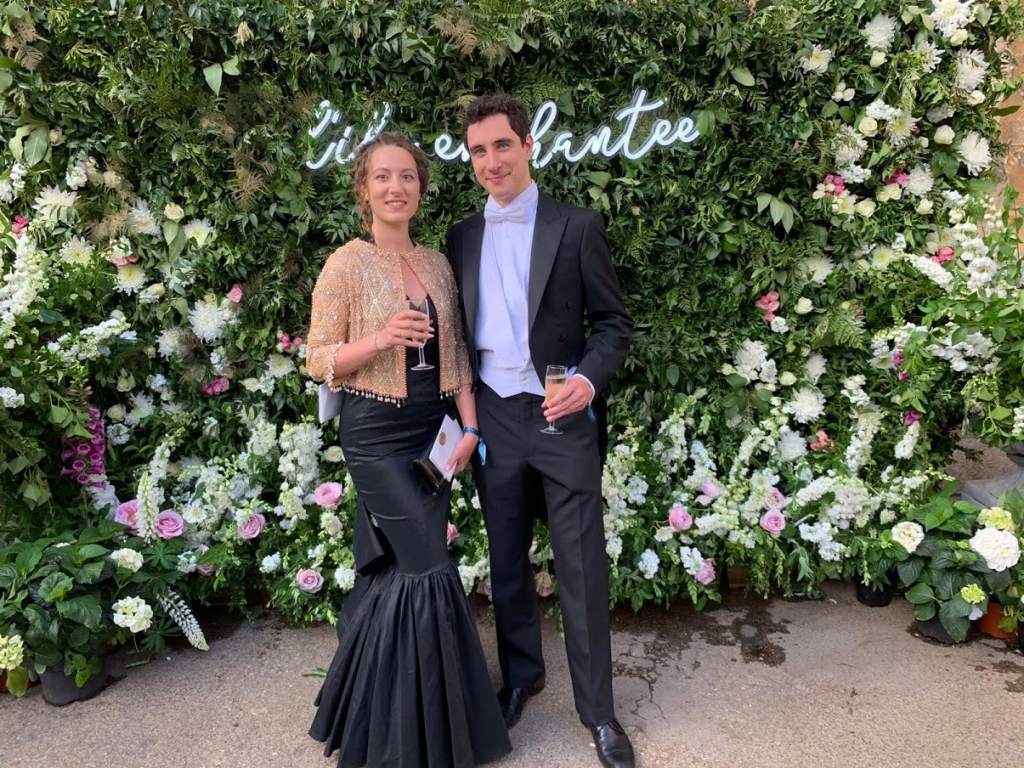 The truth is that time is never there for anything. And time is always there for everything. If you want to do something, you have to make the time for it yourself.
So true! How do you manage to stay focused?
Iskren: The best way to do it is work at night, although this is not so easy anymore. I now have to communicate with a lot of people daily and it's difficult to focus fully on a single activity. If I have to really direct my brain at one single thing, I just clear up my night and write that code. That is the only way to have some uninterrupted time.
What's your favorite business tool or resource? Why?
Iskren: I'd say Jira. It's a bit like Trello but allows you to customize your workflow in all kinds of ways. The flexibility is incomparable. You can not only define your own complex process but also specify what part of it you want to view and how. It's brilliant and I've enjoyed using it.
Can you share any secrets about the future development plans of 3veta as a platform?
Iskren: I don't want to give away too much because things are still in discussion. However, the team's main priority is improving the customer experience. We do have exciting ideas in the pipeline. That's all we are working for – there is no benefit in luring people to on-board if we don't give them the best. The market is competitive, but our product is excellent. The team is exceptionally talented and this has already brought us happy customers!
Thank you so much, Iskren! This was a surprisingly fact-packed interview for such a young man. We wish you all the best and may the tech be solid for many more years to come!