Connect your calendar, set your availability, list the services you are offering and let the bookings flow seamlessly into your calendar!
There is a more recent product update!
Time to get booked
It doesn't get simpler than that.
Connect your calendar(s)
Set you availability manually or sync your calendar by connecting you Google, Apple, Outlook, Exchange or Outlook calendar.
Make your own rules when it comes to your availability and never get double booked!

Add your services
Whether it's a 15-minute free consultation or a full day workshop – it is up to you! Describe what it is that you offer and want your clients to be able to book. Add a picture to illustrate it better, decide whether you want it to be free or paid, and if paid – how much?
You can choose to only have a booking page or decide to upgrade it to a professionally looking webpage adding more valuable information about yourself.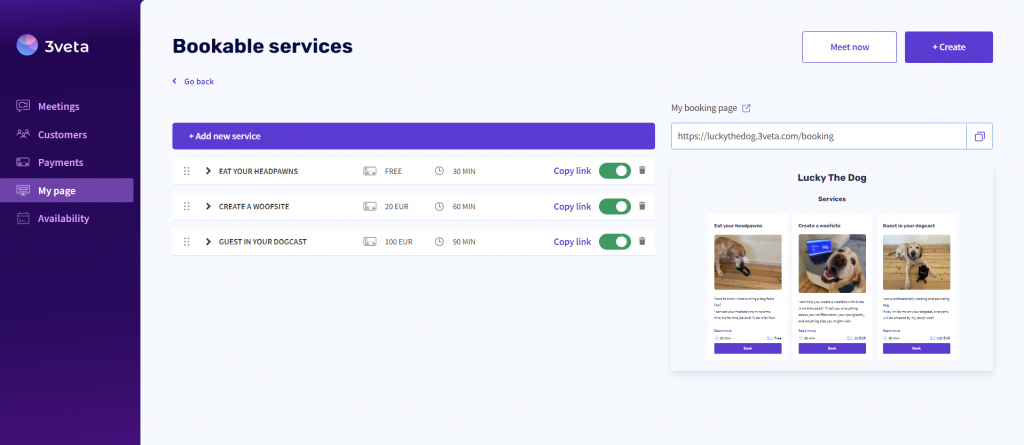 Get booked
Send a link to your clients or get discovered online through your 3veta website. Clients will be able to book their desired service in the available time slots and pay for it in advance. All that is left is for you to meet online!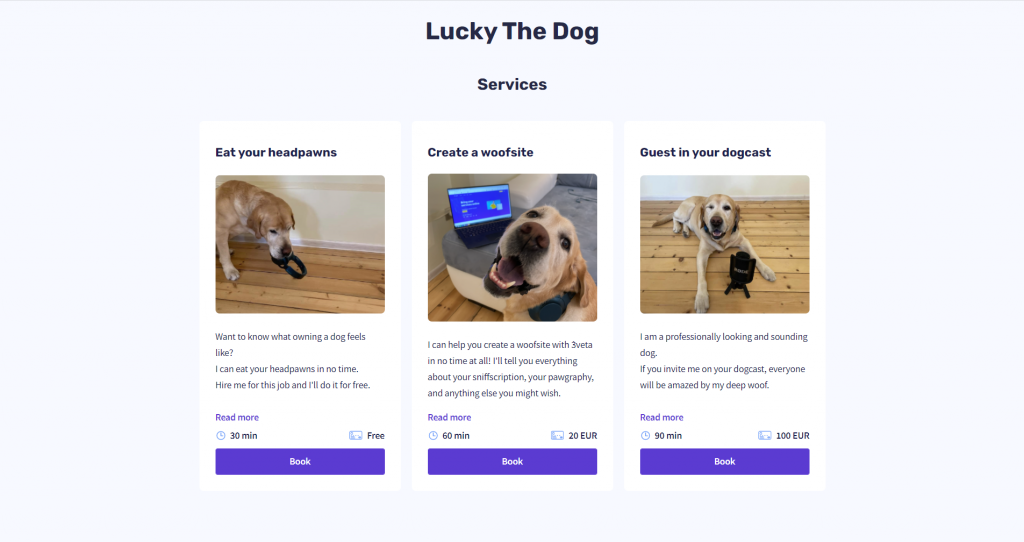 Intriguing links:
Lucky The Dog – Website
Lucky The Dog – Booking Page
So what are you waiting for? It's time to get booked!
We would love to hear what you think about this new feature.
Let us know at team@3veta.com! 😊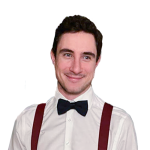 Iskren is the CTO of 3veta.com. He is an Oxford graduate, instructor on Udemy with more than 400,000 students, former head of R&D for multiple start-ups, and software developer for an international trading company. If this isn't enough, he is also a published researcher in the peer-reviewed Quantum Science and Technology journal.