These days everything seems to be about video consultations and working from home. Almost all professions have been affected by the online services revolution. Legal services, of course, are no exception. It is now fully possible for lawyers to start providing online legal services via video and it looks like an incredibly promising segment.
If you are a lawyer, looking for ways to get up to speed, this guide is the perfect place to start.
What are the advantages of giving online consultations?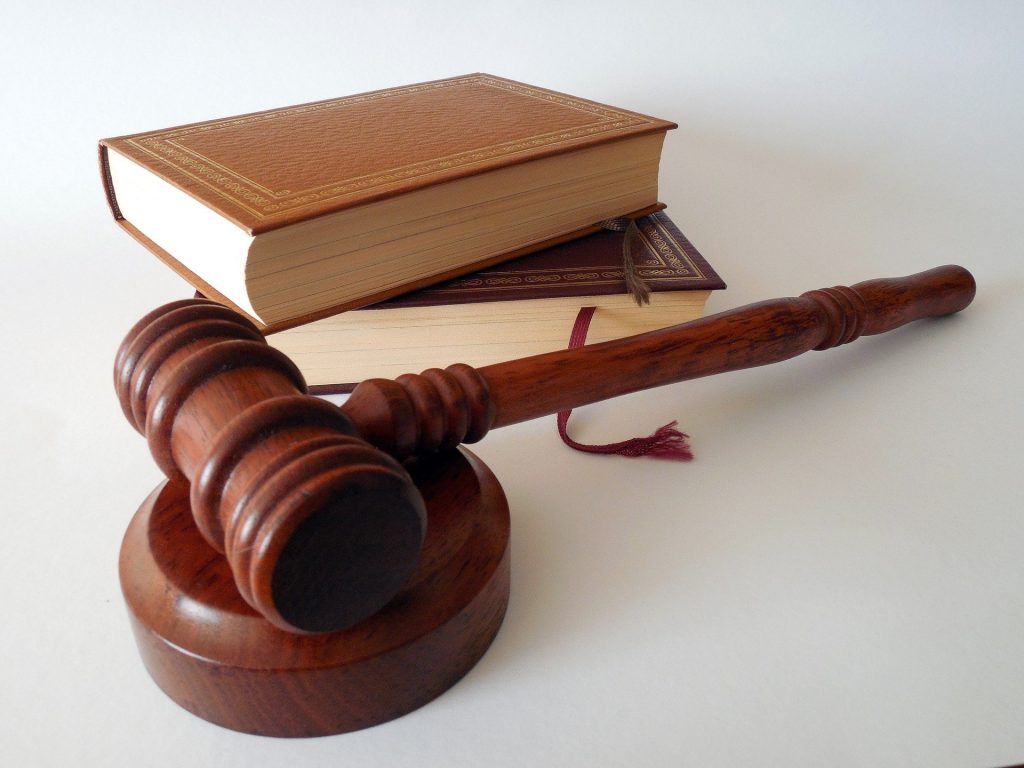 For starters, there is an undeniable convenience.
For many of your customers, a visit to your office is only one of many other tasks they need to take care of during their busy day. And to be honest, if you need to see a lawyer, that's rarely good news. Now imagine having to take time off work for this appointment, not to mention the traffic implications. Having the consultation online already sounds really attractive.
If this is how your customers feel about the meeting, wouldn't you prefer to grant them the comfort of meeting online?
I am sure that the answer is yes. Besides, there is a lot in it for you, too.
How about every time some acquaintance remembered you were a lawyer and called you with a whole list of questions to ask… It's a bit rude to ignore them, isn't it? The truth is, usually they are more than happy to pay you for your advice. However, it is socially awkward for both you and them to discuss the price of such a consultation, arrange a bank wire, and so on.
Imagine being able to have a paid online video call that eliminates all these issues. The payment happens automatically and your acquaintance has received the help they need. Now that's a good settlement!
Another benefit of using video is that it makes you more flexible, as you can provide your online legal services from anywhere. You only need to have your laptop or even just a phone nearby. No more canceled trips, because you have to be there for that very important client.
And your clients will appreciate that too. Being online will instantly make their contact with you easier than ever.
How to promote your business with online legal services?
ОК, so it is quite clear why you want to be online. The question is – would you have time to set up your online legal consultation practice?
How about the promotion itself? Obviously, the first people to promote your new service to are your existing clients. Suggest video consultations to the ones with straightforward cases. They still need an exclusive client-attorney relationship and are also likely to appreciate the convenience of the online meeting.
If you have a lot of clients, you may not need promotional activities to find new ones. Just being able to meet your existing customer base is already worth it.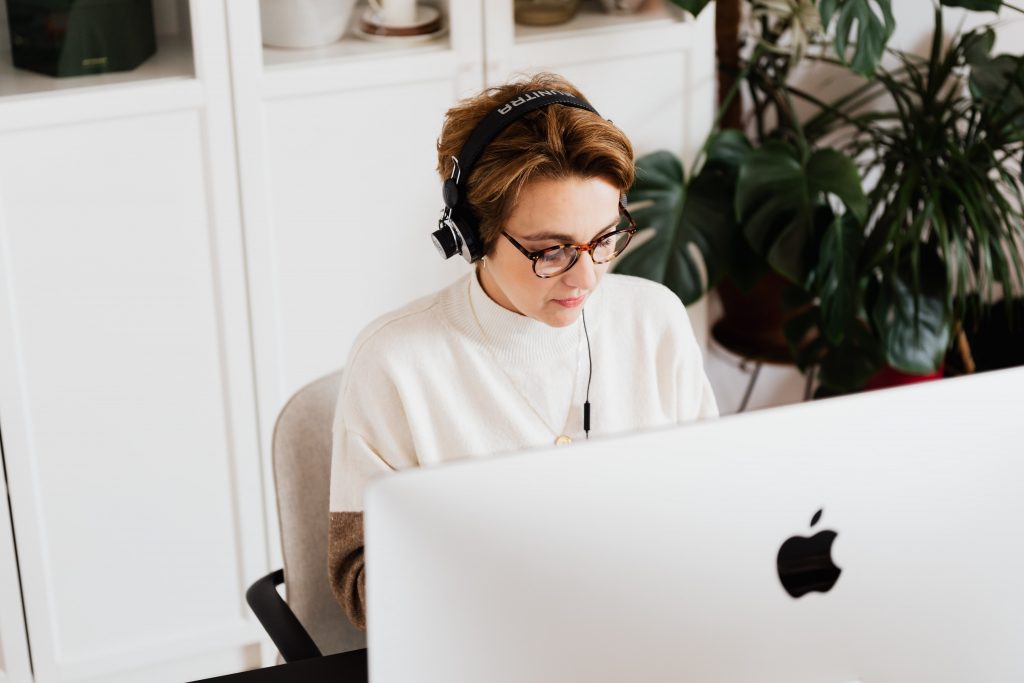 But if you want to attract new clients, how do you do this?
The simple answer is – by making them aware that you are there to solve their problems in the most convenient way possible.
Here are a few tips to promote yourself:
Make your practice visible on the Internet
Whether that is Google or a social media such as LinkedIn – your potential customers must be able to find you. There will be some costs associated with that, but trust me, it is worth it. If there's nothing about your online legal services, this is either suspicious or unprofessional.
Emphasize on personal contact
There are many online legal platforms that will offer standard services, covering only very basic cases. They are standardized and impersonal, aiming at completing the task with zero customer interaction. You don't work like that. Your service offers the security of the client-attorney relationship. This means you will be answering questions, providing for eventualities, and most importantly – consciously working in your client's interest. No automated platform can beat that.
Don't dismiss live meetings completely
Your clients may still want to meet you in person sometime. Having met you once in real life is often sufficient to build the trust they require to be your client for many years. Keep this in mind and while virtual meetings may be preferable for both of you, it will be a good sales practice to at least propose a live meeting every now and then.
Place your accent on the benefits
Sometimes people don't turn to a lawyer because they think it is a hassle. What often happens though is that they end up going through even more hassle themselves, probably even paying more than necessary.
Competition can be your ally
There are multiple legal blogs and forums, which people read in order to get some knowledge about a particular issue. Such sources can never replace an actual lawyer when the case is more complicated so they aren't really your competitors. They are however a magnet for people with existing legal cases. Why not advertise your services in one of them?
What do you need to keep in mind when you start?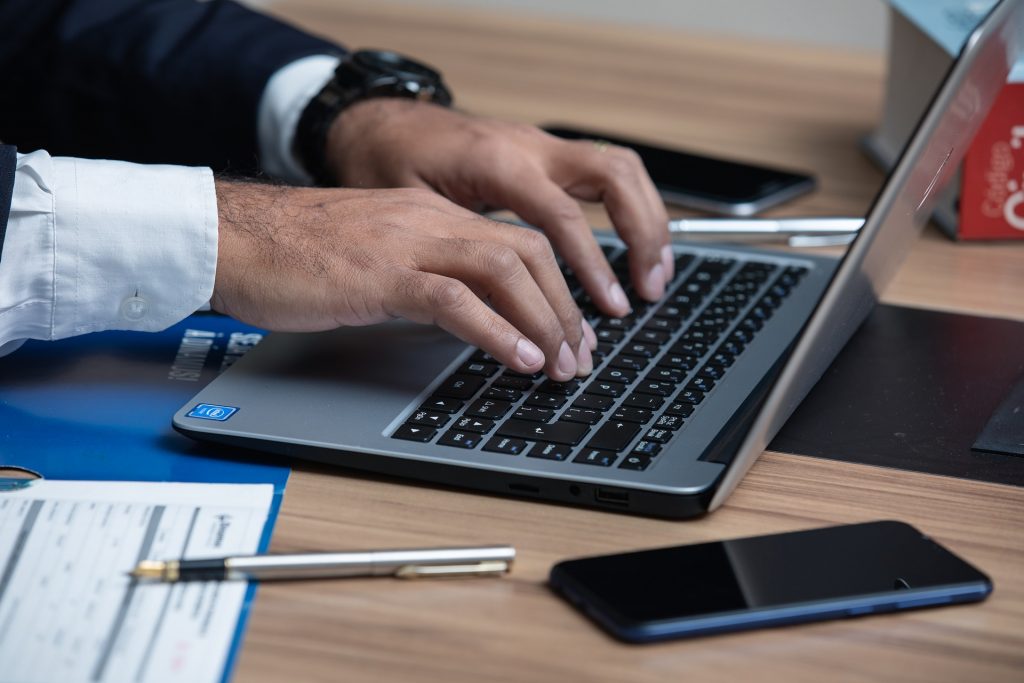 First of all, you may want to start with a more general guide – one about providing online services as a whole.
If you've covered that base, you can enter into the subtleties of online legal services.
For instance, your clients will normally come prepared to your office, bringing all their case documents with them. In online consultations, you can ask them to send you all these documents in advance so you can review them. This will save you time during the legal consultation itself and might help avoid certain misunderstandings.
💡Pro tip
Ensure that your internet connection will work flawlessly during your online legal consultations. Even if you have taken care of it for yourself, some of your clients might not have done so. Always have a plan B in place in case they experience a connection or hardware issue.
Your online legal consultations will happen in pretty much the same way as face-to-face ones. You will, however, be able to benefit from certain extras, such as screen share or integrated chat. The latter is especially convenient for you and your client to confirm certain small details that have been left out in the call.
Rakhmad Sobirov, Lawyer at AviaLawyer.com and Sobirovs Law Firm, suggested you should do the following things when meeting a client:
get preliminary questions from the lead in advance of your consultation. When a lead books an appointment, send him/her an automatic email asking for the questions to be discussed during consultation. Connect to your CRM so that you can see the questions and take notes before consultation;
use AI-based transcription software and inform the lead that he/she can get the raw recording and transcription after the consultation for future reference.
Technology and online legal services
One decision you will have to make when you start having video legal consultations is what platform you will use for your calls. To be clear, you may already be using the likes of Microsoft Teams or Skype for communicating with some clients.
These apps fit the bill only for long-term business relations where your clients are not paying you for every call.
It is for the shorter-term or even one-off clients where an online platform will really help you.
3veta is designed to support such professional services, especially when trust is not yet built on either side.
If you consider using a web platform for your online legal practice, here's how 3veta can help you:
With an integrated payment service, you will be able to receive payment as part of each online consultation. You will also be able to see how much you have earned and decide for yourself how often you want your online wallet to be transferred into your bank account.
You'll be able to host video calls with anyone.
Your clients will be able to book consultations on their own based on your availability.
You'll be able to build a brand and make a name for yourself.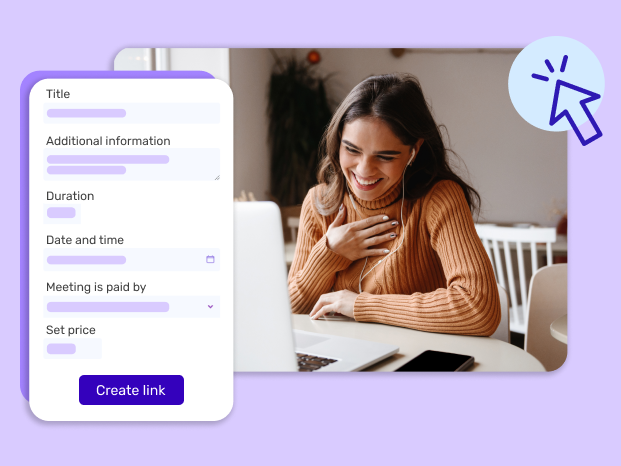 Turn the video on to your advantage!
Technology is changing every aspect of our lives. Legal practitioners, independent consultants, and other specialists all over the world are benefitting from powerful databases, modern marketing tools, and even AI. As people are having to balance more and more tasks, it is only a matter of time before video calls become a standard request for lawyers. So be ready for the change before it comes. I can't guarantee that providing online legal services will help you solve your cases, but there is no doubt that they will win you, new customers.