With a never-ending stream of business inquiries and meetings, how do you ensure that your calendar is balanced between servicing clients and growing your business?
If you have ever been in this position, then this post is perfect for you. To help you save time and money, we've put together some tips on how to effectively schedule appointments.
By the end of this post, you'll be equipped with the knowledge and tools necessary to simplify your scheduling process and improve your business operations.
1. Use a scheduling app for your small business
Scheduling appointments with clients might seem like an overwhelming task – especially given all the other tasks you are already burdened with.
But, if you're not managing your time efficiently and effectively, there's a high chance you'll miss out on critical appointments and lose a potential client.
So, if you've ever wondered how to effectively schedule appointments, here's a clever idea for you: Use automated scheduling software.
When using scheduling software, you're assured that the important task of scheduling and managing your clients' bookings are well taken care of.
However, it can be hard to figure out which scheduling app best fits your business's needs.
💡 Here's a helpful tip
You can use 3veta not only for scheduling meetings but also for holding video calls, accepting payments, and much more.
You need all these features anyway and it's way better if you have them all in one flexible tool. This way you'll not only be efficient, but you'll also simplify your workflow and save money.
2. Decrease the cancellation rate and retain customer loyalty
When it comes to your customers, you want to do everything in your power to keep them happy.
Happy customers are more likely to buy from you again. Additionally, they're more likely to refer you to friends or family members.
However, there's one major problem with this strategy: people often cancel or miss their appointment without giving proper notice.
The easiest way to deal with it is to give your clients an option to easily reschedule their appointment.
Some of the best scheduling apps for small businesses allow you or your clients to reschedule the meeting. Better booked than canceled. 😉
3. Engage while effectively scheduling appointments
Scheduling an appointment is an opportunity to communicate vital messages that can be the foundation for customer loyalty.
Too often, business owners focus on the transaction and not the relationship. They fail to ask their customers why they scheduled an appointment in the first place and what they want or need from this interaction.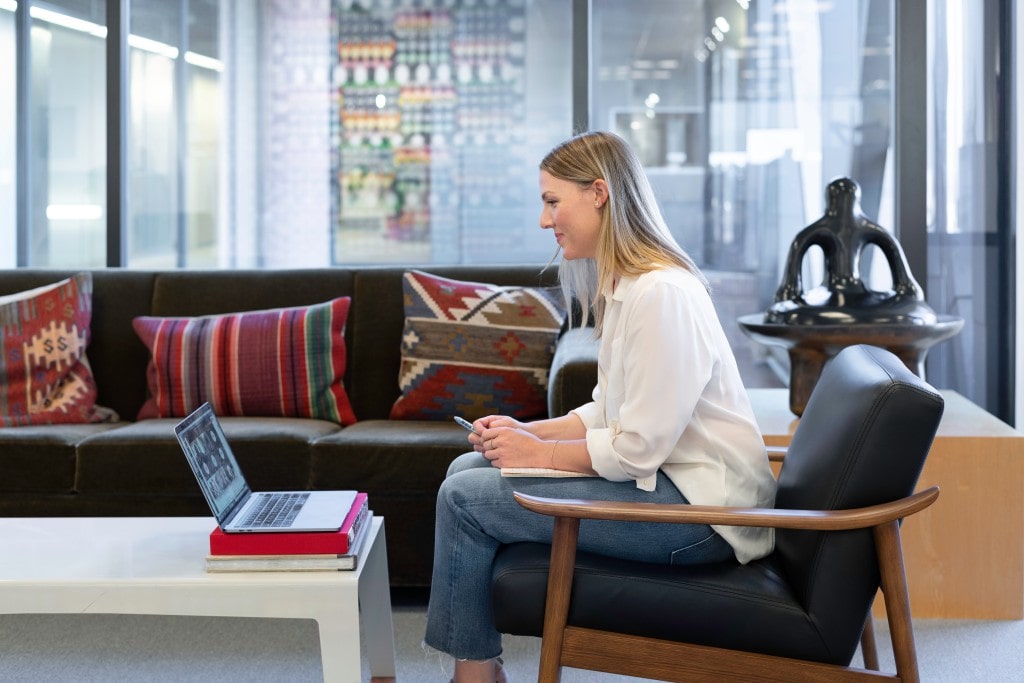 As a result, many business owners miss opportunities to build stronger relationships with their customers by not proactively educating them about their products or services.
Fortunately, some small business scheduling software allows you to provide details about the service and the appointment itself. Building a mutually beneficial client-business relationship should be one of your main goals.
4. Don't forget to follow up
It's never too early to start building relationships with your clients, especially if you offer online consultations.
Many of your customers want to feel heard, seen, and appreciated.
As a business owner, you can make a big difference in their lives by making an effort to get to know them better.
Send a follow-up email to thank clients after their appointments. This thoughtful gesture will build a connection with your clients and help you develop meaningful relationships with them.
If you want to bring things to another level, give them small gifts or thank-you presents.
For example: Let's say you are a business development consultant. Here's a sample thank-you email you can send to your clients after the appointment.
Hi [Client Name],
I wanted to take a moment to thank you for taking the time to meet with me earlier today. It was great to learn more about your business and discuss strategies for achieving your growth goals.
I hope you found our consultation to be informative and valuable. As a business development consultant, I'm committed to providing customized solutions to help your business succeed, and I look forward to working with you in the future.
Please don't hesitate to reach out if you have any questions or if there's anything else I can assist you with. I'm always here to help.
Thank you again for your time and consideration, and I look forward to speaking with you soon.
Best regards,
[Your Name]
5. Take some time to breathe
Even the best appointment scheduling app can't provide you a dedicated time to rest.
This is entirely up to you.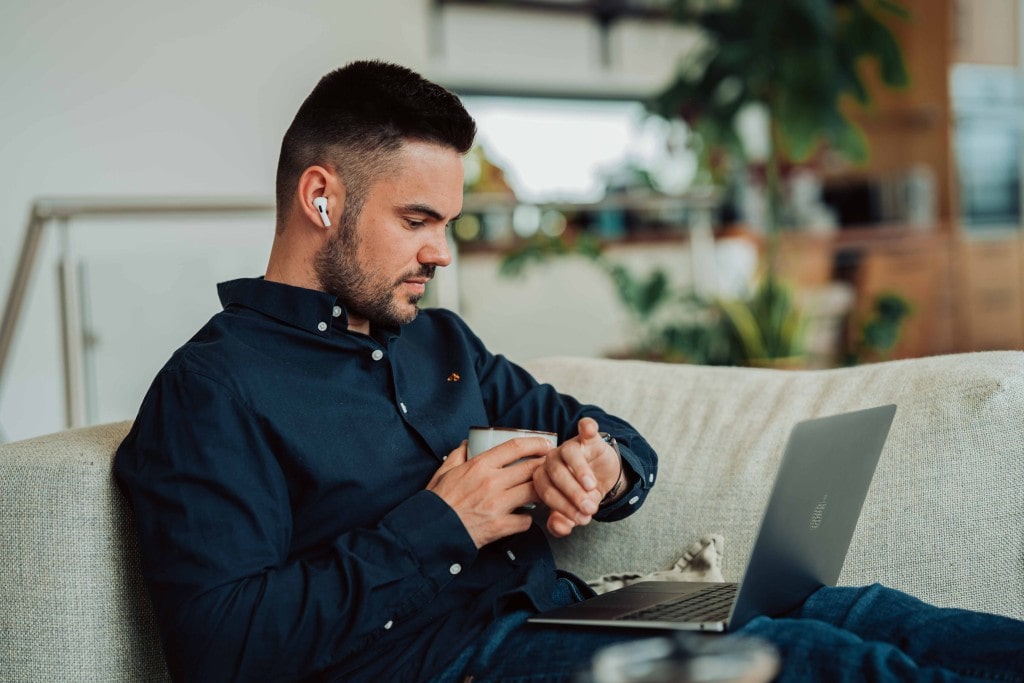 Begin by giving yourself some breathing room and by leaving some time between each of your appointments. You'll need this time to unwind a bit, do some stretching, and prepare for your next meeting.
So, how to effectively schedule appointments
Having a smooth process of scheduling appointments will set you apart from your competition.
Not that long ago, the only way to book an appointment was over the phone.
Nowadays, communicating and connecting with others has never been easier. Thanks to some top-notch technologies, there's an abundance of tools you can use to manage and schedule appointments effectively.
So, if you've been wondering how to effectively schedule appointments, you only need to find a tool that will serve you and your business best.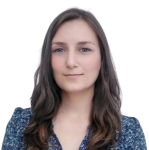 Evelina is a digital marketer who is interested in the intersection of technology, productivity, and work-life balance. Always keen on learning about new and innovative solutions in the world of marketing. She is passionate about traveling and exploring new places, and hammocks are her natural habitat.