To discuss what are some of the virtual meetings best practices, let's summarize what is a virtual meeting in the first place.
Video calls and virtual meetings are interactions that happen thanks to the Internet via a platform that supports audio and video conferencing features and chat tools. As a result, people engage in a conversation or a discussion in real-time no matter where they are.
However, the convenience of meeting with people online often collides with a noticeable lack of attention shown by the participants due to many factors that technology fails to suppress. This is especially important in the remote work world we are living in.
In this article, our goal is to provide you with some guidelines on how to run an effective virtual meeting.
Meaningfulness is synonymous with effectiveness
The most important one among all ground rules for video conferencing is to have a good enough reason to gather people. Especially when it comes to business and work-related virtual meetings.
Jumping into a video call for whatever reason, without having a clearly structured question that is worth the discussion, is a no-no.
Your meeting will be unproductive because you won't have a set goal that needs to be met in the first place.
Before hosting online meetings make sure that you can put a tick on all of these points:
Do you need to decide on something collectively?
Is it possible that questions might arise after the presentation of your topic?
Are you looking for advice or suggestions from the participants?
Are you sure that you've chosen the participants accordingly?
If the answer is yes to all or almost all of these, you may proceed and coordinate a meeting.
If you need a quick rule of thumb to follow, always ask 'Could this meeting be an email?'. Never organize a meeting that could be replaced by email.
Preparation and organization – virtual meetings best practices
Although some improvisations might turn out to be successful, try to be prepared before each meeting.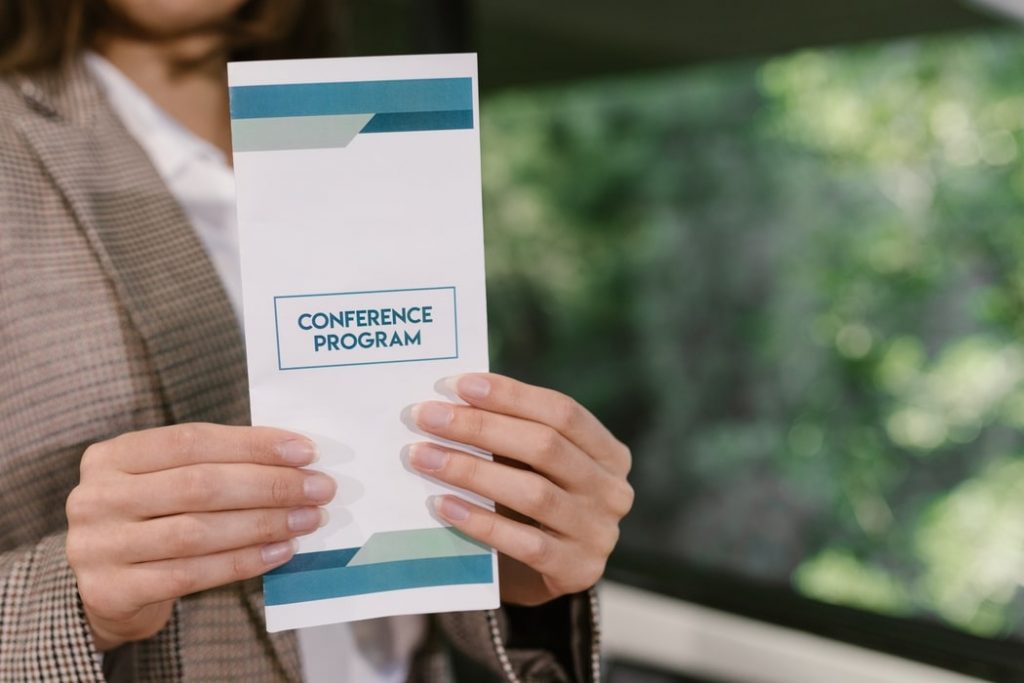 One of the most common virtual meeting best practices is to create an agenda and share it with all the participants beforehand.
By doing so, you will have a clear structure for your meeting, and the chance of getting distracted, forgetting something important, or deriving from the main topic will be very slim.
Furthermore, your colleagues or clients will know what you'll discuss together and they'll have the time to look into the subject of interest.
Also, everyone will be aware of the time distribution and they'll know when to ask questions and to avoid interruptions.
It's a win-win situation for both sides, so make sure to put a little extra effort and briefly summarize the main points/arguments of the meeting.
However, if you are working on a tight schedule, don't forget to include all the unpredictable distractions that might occur such as technology malfunctioning, losing Internet connection, or kids running around the house unsupervised.
If you want to start preparing for meetings better:
Structure your thoughts and make a plan for your speaking
Note down bullet points for everything that you want to mention
Assign roles to participants if needed e.g. someone else taking notes or talking about a subtopic
Do virtual introductions. For those who join with delay, who forgot to read the agenda, or simply for a smoother kick-off.
Minimize distractions – close windows, put other devices on silent, close the door, notify family members or flatmates that you have a meeting
Finally, keep in mind that if your meetings are well prepared, everyone will want to attend them. Preparing for a meeting will help you build up your 'virtual meetings authority'.
Make technology your best friend
One of the benefits of virtual meetings is that technology really facilitates the whole process, so make use of it wisely.
Choose the best tool on the market, or the one that suits your business needs the most.
For effective virtual communication, you'll need a platform that allows you to use good-quality video conferencing, integrates with your calendar, sends out automatic reminders to your participants, and even handles payments.
No matter if you are merely in need of the basics or you want to employ a more extensive number of features, 3veta offers you both.
Because it could be mind-boggling for home-office entrepreneurs and professionals to handle various apps and tools. Meanwhile, it could be all done in just one platform within a few clicks.
Being well-organized and navigating easily through the virtual space will also make you look more professional in the eyes of clients, colleagues, and employers during online meetings.
Our tech-related tips for effective meetings are:
Find out precisely which features you need – screen sharing, group meetings with more than 10 people, integrated payment methods, direct video sharing, and so on.
Look into different tools and platforms that offer video conferencing services and choose the one that suits you best.
Do a free trial before subscribing to get used to the platform's functions and see if it's the right fit.
Do a Q&A afterparty
Make sure to put on the program a Q&A session because as we already mentioned an important part of hosting online meetings is to discuss and clarify things.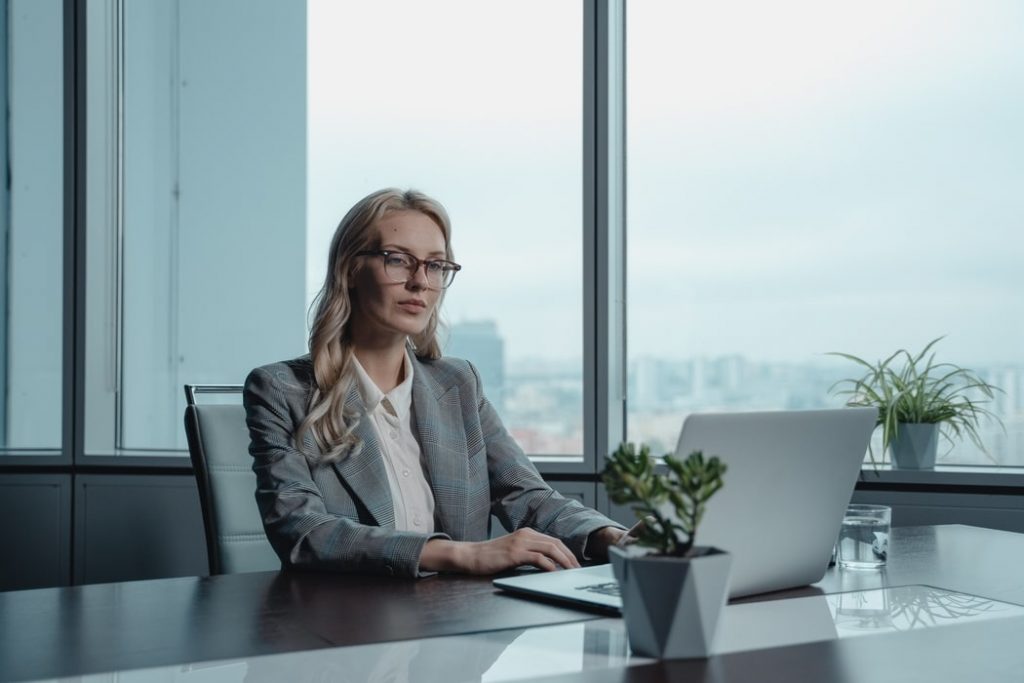 This is an important part of the virtual meeting checklist because it is an assigned time slot where everyone could brainstorm, freestyle, and learn new things while interacting.
You need to engage with people so make sure to tell them beforehand that at the end of the online meeting you will be open to questions or suggestions on this and that matter.
Human connection is absolutely crucial, thus, don't forget to encourage everyone to turn on their camera and speak up freely.
By assigning a Q&A section you will have some extra time to:
Answer questions and clarify things.
Summarize what's been said during the meeting in case nobody has any questions.
Provide people with the opportunity to express their opinion and share their thoughts.
Add details that you failed to mention during the main session.
Another one of the benefits of virtual meetings is that they could be easily extended in case the discussion continues. However, as tempting as prolonging remote meetings might seem, it will definitely mess up your schedule for the day.
Therefore, put a time limit on the Questions & Answers session as well to avoid any time-management inconveniences.
To sum up
These virtual meeting best practices are not absolute rules, you might find other things to work better for you.
However, work-related remote meetings are way different in comparison to your usual FaceTime calls and these tips strive to give you a solid idea of what to do and what to avoid doing.
Beginning your journey as an online consultant or a work-from-home professional is a tough one, but we're here for you every step of the way.