So you've been excelling in a particular skill for years or maybe decades. There is a steady stream of clients, or maybe not so much, but things have been more difficult since the coronavirus struck. You need to have not only services, but online services.
You know you should be online, but don't know where to start.
But you're scared, hesitant. "What if I don't know what I am doing?" you might be asking yourself.
Don't worry, I got your back.
By bringing your services online, you are going to chance more opportunities for you and your business!
Benefits of providing online services
Starting an online service can be a bit daunting especially if you entertain that doubt or fear in yourself. But think of the positives!
Advertising online is easier!
Flyers and tarpaulins are a thing of the past. Just post yourself online!
It's easier to draw in more clients these days as they too are seeking services online. In this day and age, especially with the corona, nobody wants to bother going out – they always look for something more convenient.
Remember, once you put out something on the internet, the whole world can find you.
But there's more.
Work from home
Wake up and work, instantly.
Have you always dreamt of this exact scenario where you don't have to rush every morning to go to your office or shop? Being exclusively online is the right way!
Aside from that, working from home also reduces your risk of exposure to COVID-19. Make it easier for you and your loved ones.
Last but not least, spending more time with your kids is priceless but moms often struggle to find a job that offers both flexibility and career growth. Offering online consultations, for example, seems like a wonderful work at home option for moms.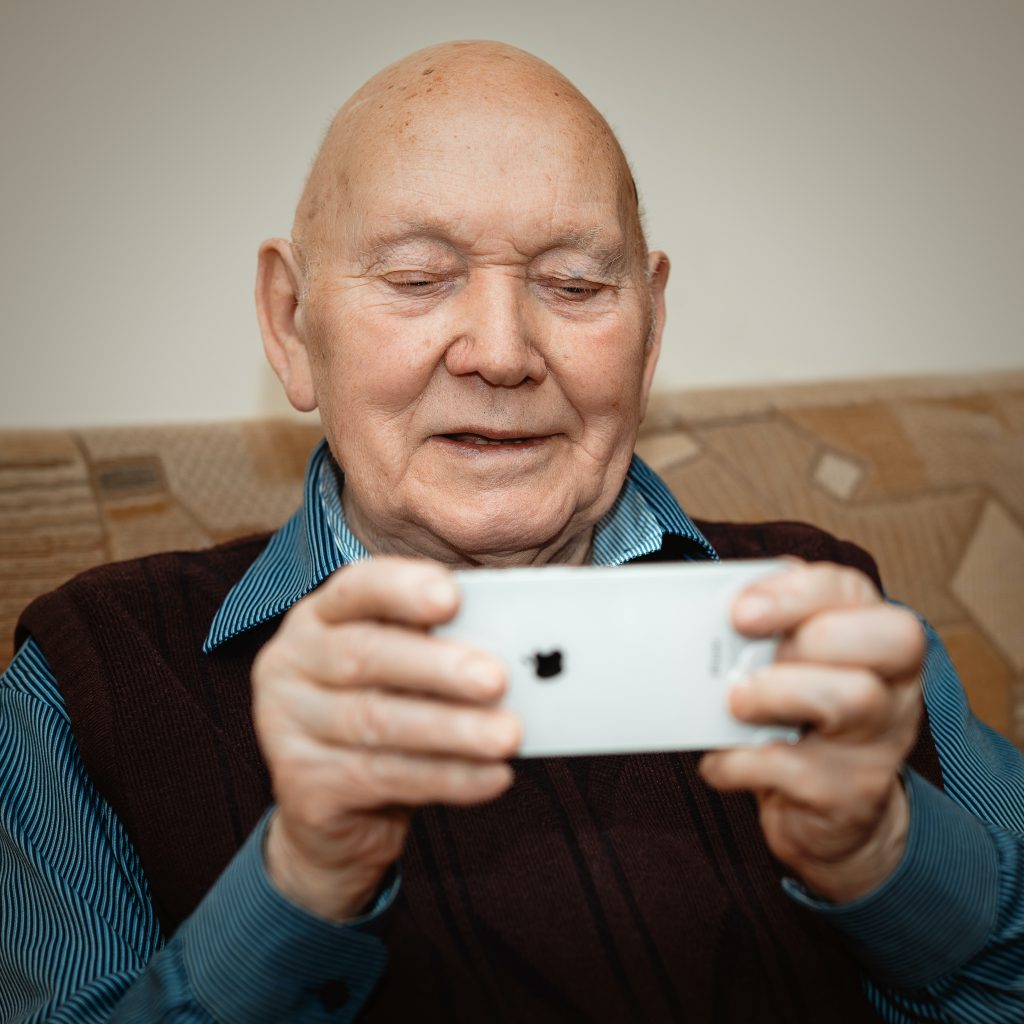 Cost reduction
Can you count how much you spent when you set up your office for your business? What about the money you spent on transportation?
Or if you have a car, how much did you spend on gas going to work?
Providing services online will make your wallet grin, plus you won't have to spend on more staff when you can have technology on your side.
Managing finances with less hassle.
Online payments are great. How about you start receiving some?
The innovations in the field are amazing. You can start receiving payments online with less than 10 minutes of setup. It's easy not only for you but also for your clients. This will benefit a lot of people using this kind of payment method.
Less administration.
Being online will help you reduce your paperwork, invoices, and all the admin work that comes with it. Hey, it is also great for the planet!
You are available all the time (and none of the time)
No need to close down operations even when you sleep. Clients can come to you anytime, and the best thing?
Your time is yours to manage. You'll be able to do what you've always wanted without any hindrances!
Where do I start in order to provide online services?
I hope I managed to convince you, because really, providing online services will help you grow your business, and it just takes a few clicks and a few thoughts.
Decide what services you are going to offer
So many services are being provided online nowadays, and it can be quite confusing.
But I'll give you a little bit of a nudge to get your mind wandering. With items to sell, you can go for an online shop.
But if your product is your skill, then what about live tutorials through video? Maybe your product is to entertain and you like to write – you can do freelancing! Maybe you are good with kids – then you can offer your services as a virtual nanny. Maybe you already have a career as a consultant – you can offer your services online as an independent consultant. Maybe do two things at once? Really, the options are many and you are not just limited to one!
Choose a platform to bring you online
Okay, if you are reading this article, this part can be the most overwhelming for you.
But don't worry. There are tons of platforms in the form of websites or applications or both so you can get started. Here are good some examples here.
"But what if I want to do it myself? Build it MY way?" I got you.
Think of it this way.
You have a bag of candies you want to sell, but you don't have a candy shop. So just to sell this bag of candies in your shop, you need to design the interiors and make it pleasing for the customers, get a good front door, a security alarm, and many more. In short, you will have an enormous cost just for 1 bag of candies.
Working online is the same. It is rarely a good idea to do everything yourself from the beginning.
And let me tell you. No one who is successful does that!
Start small. Start with a partner – someone who has already done this many times. Like the 3veta platform.
Start with a partner, but make the platform yours
Just because you are using a tech solution that someone else built doesn't make the final product less "yours".
With the modern technology, you can choose a template that is proven to work and customize it to your liking.
Trust the tech solution you went with. They really know what they are doing in terms of tech.
You only need to know your product and not the tech.
Is there more?
Yes, there is more, but fret not.
Just as when you learned that skill you will be monetizing, you can learn anything!
Besides, this is your business, so take it at your own pace. Nobody is rushing you. You own this. You can do this!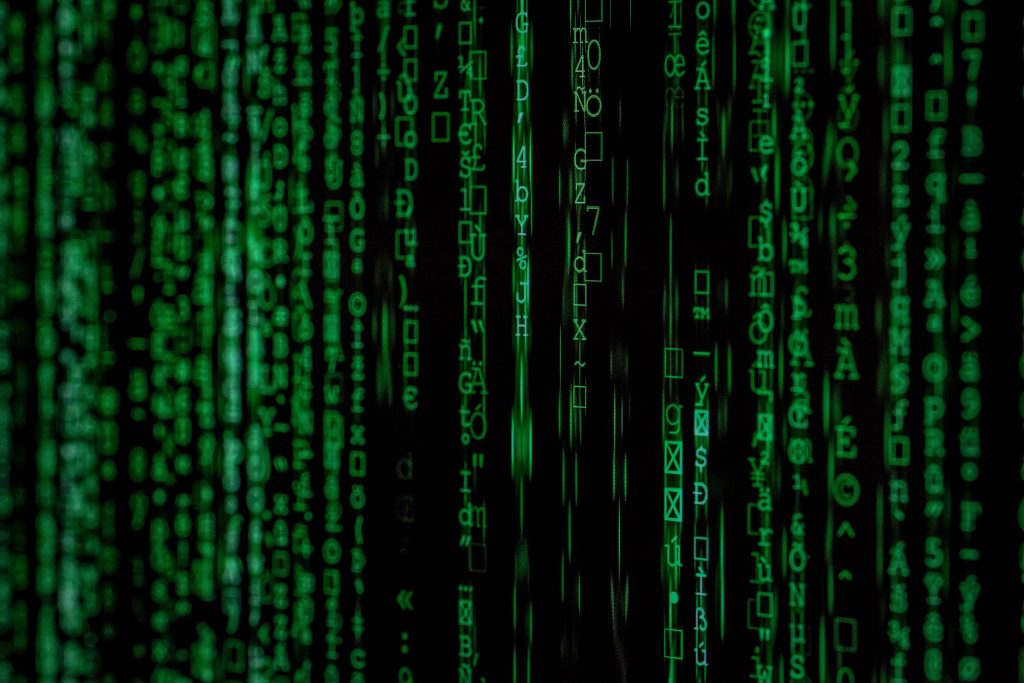 What about the other aspects of the business?
Indeed there are other important aspects of this online business.
We have established that using a platform (instead of building everything yourself) is the way to go. Not only for you but for 99.9% of the people out there.
But there are still other considerations.
For instance, website and graphic design are a must nowadays.
If the platform you have chosen is beautiful, that is an indicator that your website built with it can also be!
Again, there are numerous ways in which these tech solutions facilitate you – most importantly through libraries of nice images, readily available for you! Usually, you simply write a keyword and you can see several images ready to be put on your website.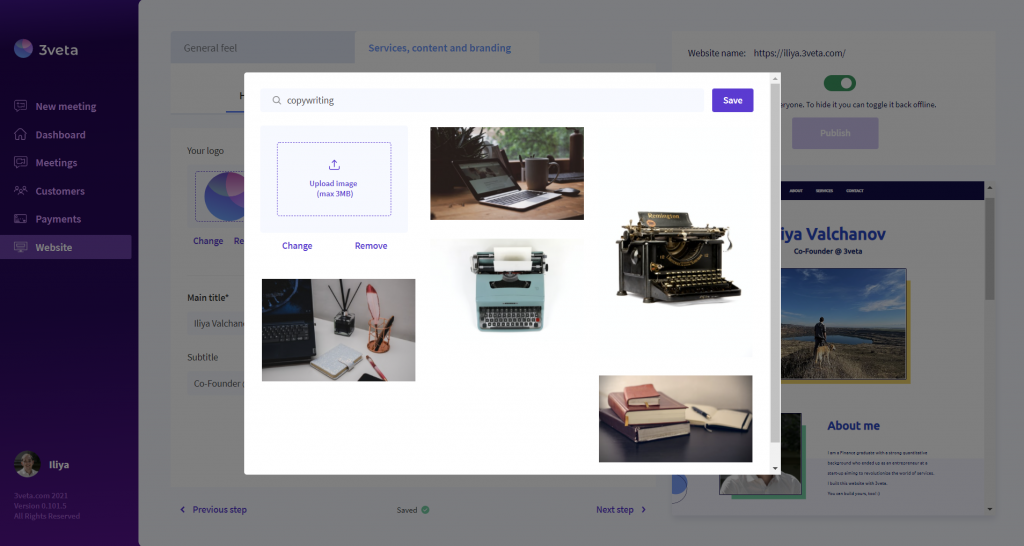 If you want something really custom, you can always hire a freelancer! After all, you are going to be one yourself! Terminology, Payments, Accounting, all the legal requirements related to starting a business, etc. Indeed, there are many other considerations to keep in mind. If you are still considering to start providing services online we've got a complete guide for you.
If you can learn a skill, you can learn anything!
No matter what skill or service you have learned or are aiming to learn, nothing is stopping you! We are in the internet age where almost everything is possible. This is the time when someone performed surgery on a grape! And who would have even thought it possible?
You can learn how to code for fun.
You can learn how to crochet for a living.
And you can certainly learn how to provide online services!
Just think of the skill you have learned about, whatever it was! How long did it take you to master it? How did you feel when learning about it?
Now imagine how much technology has advanced in recent years.
It is at your side. Always, easier than ever.
Just take advantage of it as you'll truly never regret it!