The thought of setting up your own business with online video services may sound daunting to many people. After all, you are having to fight for customers with renowned agencies, their grand marketing budgets, and endless (compared to yours) resources.
But is it really an impossible fight?
The truth is, hiring freelancers is often the first choice of people when it comes to providers of online services. That's because they can actually beat agencies' offers in many aspects. Here are a few of them:
Freelancers are more flexible
This applies very strongly to the providers of online video services. If you want to have a video consultation with a large legal company, chances are you will have to stick to their working times, accept all their policies, and potentially get transferred from one consultant to another. Freelancers are independent, therefore hiring a freelancer means they can meet your needs a lot better. They are usually available whenever you need them to be and require a lot less administrative burden.
Moreover, hiring freelancers means they have the freedom to adapt their service to your liking. Don't need a five-month course from that fancy language center? No problem – just speak to a freelance private tutor.
Not quite sure you can attend all eight Pilates classes from the special package your gym offers? A freelance fitness instructor is unlikely to require you to buy a full package to attend their video classes.
What they could do though is create a custom package for you that fits your needs and is a bargain at the same time!
Freelancers know exactly what agencies have to offer…because they have been a part of them!
A lot of freelancers start their careers in big corporations. They do their diligent work, climb the ladder, and become respected specialists. At some point, there isn't much more they can give to or take from their large employers so they venture on their own way. These people are some of the most valuable specialists that you can speak to.
If they were able to quit a stable job in favor of freelancing, they definitely know their business. 83% of freelancers agree that the most important thing to succeed is having enough expertise. They have the contacts, the knowledge, and clearly the determination to make their experience work for them. If you think a consultant from a large corporation must be great, because they got that job in the first place, think about the consultant who has had that job and left it to go solo.
That said, hiring freelancers can add a great value to your business. Working for yourself requires genuine devotion and perseverance. It requires you to constantly improve your competencies and be better than the rest. Wouldn't you entrust your business to someone like that?
I sure would.
Freelancers' earnings depend directly on your satisfaction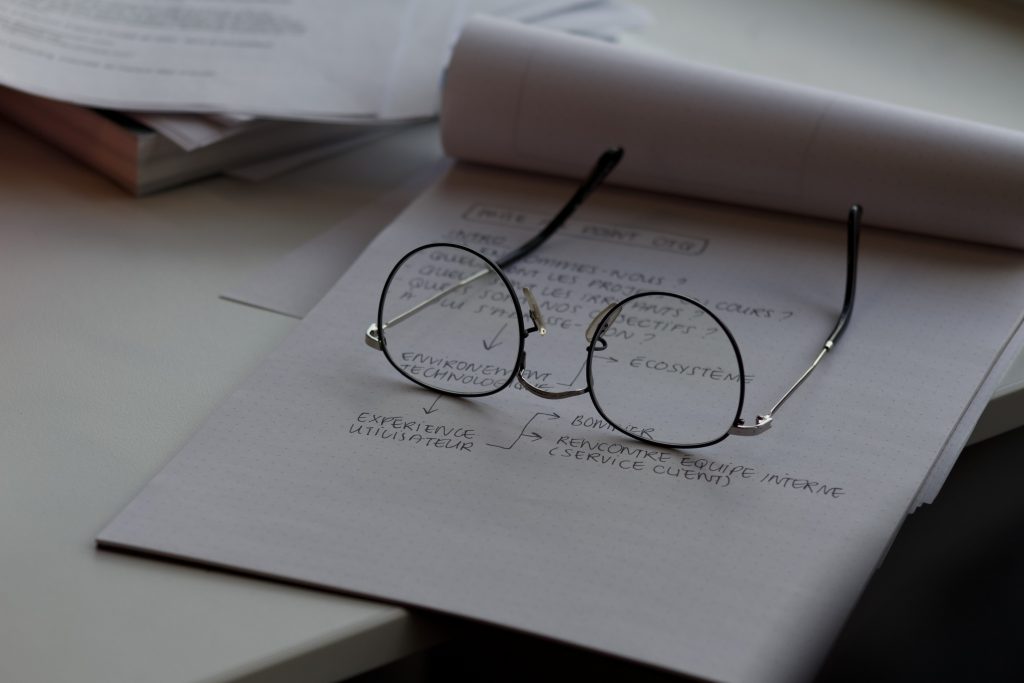 To elaborate further on the above point, freelancers are much more dependent on the business you give them than company employees. Just consider a nutritionist working for a large gym chain. They are probably obliged to recommend you certain dietary programs or supplements whose manufacturers sponsor the company. But it's just the way larger companies work.
Is this the best for you though? Debatable.
The point is that hiring freelancers is often a better alternative. Freelancers cannot afford any complacency. They need to ensure their customers are happy with their service because a happy customer spreads the word very fast. And they cannot afford to have unhappy customers because those spread the word even faster.
For that reason, you are likely to see freelancers go to greater lengths to help you than regular consultants. For example, a freelance nutrition coach might do extra research, specifically tailored for your case. They could try new things or dedicate more time than usual to you. And this might even come for free, especially if you are a new customer.
Freelancers could be cheaper than agencies
Larger agencies certainly benefit from the economies of scale that come with running a whole organization. So maybe you expect them to offer better prices than small, independent freelancers.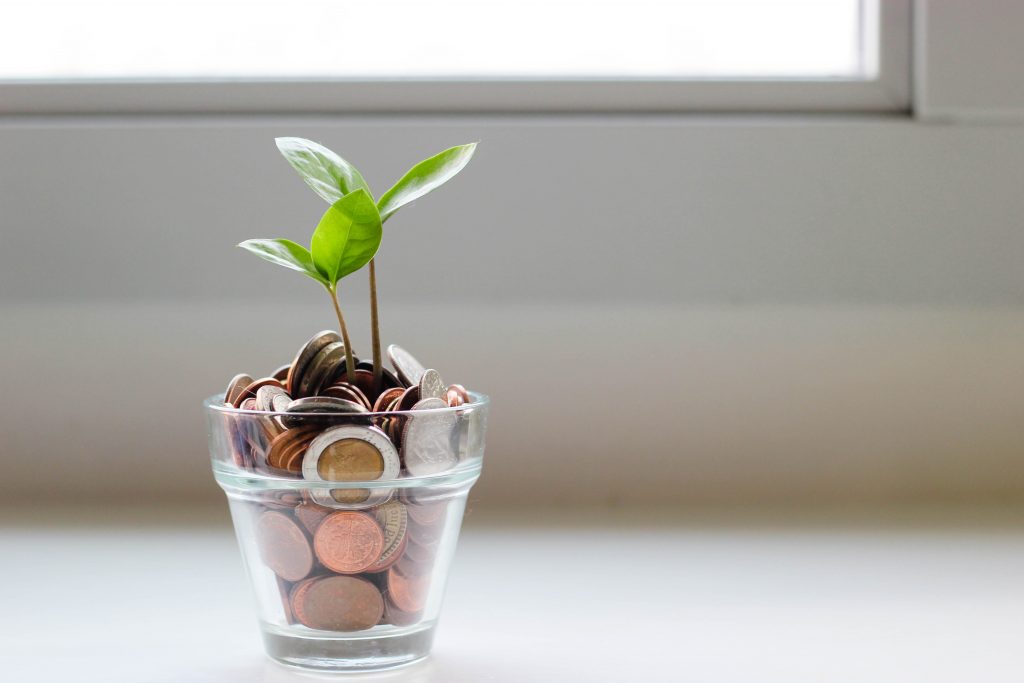 That's not always the case.
Hiring freelancers doesn't mean they'll always offer you cheaper services, but in certain cases, that's very likely. For example, they might offer a discount if you are a loyal customer or bring in other customers with you. This is also possible in the case of larger agencies, but as we know, they usually conveniently choose to keep charging you the same price forever…
It is also easier to negotiate a price rebate with a freelancer than with a corporation. The one-man business will take a swift decision and you will have more negotiating power. The corporation, on the other hand, can find all sorts of excuses to not lower your price – policies, budgets, senior managers not approving, etc. And don't forget all the time it will take until they reach that final decision.
Freelancers carry all the responsibility
When you work with people, there is always a risk that mistakes will happen. Your consultant might miss an appointment or they might not recommend the best course of action for your case. In such a situation, you want to be able to pick up the phone and resolve the issue quickly.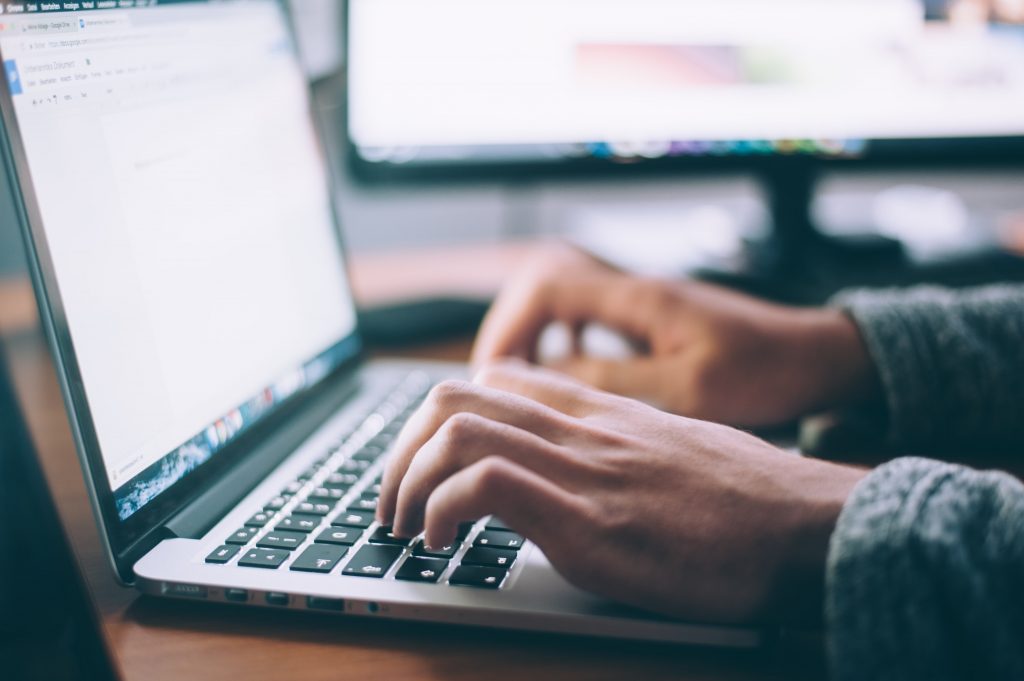 If you are working with a large agency, you might struggle to get a hold of the person you need to speak to. They might be on holiday or may as well have left the agency altogether.
This won't happen when you work with solo consultants. They are the only person responsible for your experience, have various techniques that make them more productive, and will always be there for you (okay, maybe not in the middle of the night!). They can't transfer your complaint to someone else or shift the blame to their colleague.
They are there to help you and fully realize what is at stake if they fail to do it.
Aren't large agencies better suited technologically to provide services online?
Companies might have generous IT budgets and may invest in fancy customized platforms, but that doesn't make them better equipped to serve you. Actually, freelancers now rely on a number of online service solutions to carry out their video meetings. 3veta is a platform designed especially for those freelancers who want to provide the best experience to their customers. It takes all hassles away from the online meeting so the provider and the client can focus on the service. This is another point for freelance service providers via video.
So next time, when you consider who to entrust your personal coaching or your legal needs with, think twice before you sign up for the large corporate provider. You might be surprised how hiring a freelancer can boost your business!