How to get clients as a health coach? Isn't this the million-dollar question?
Indeed, that's what is or should be on the mind of any coach.
The good news is that there is more than just one correct answer. In this article, we will discuss the importance of health coaching and its characteristics. Based on them we will find the best tips and health coaching tools to succeed on the market.
What does a health coach do?
Health coaching is all about prevention. If you choose to become a health coach, you won't be diagnosing people nor will you be prescribing them any treatment.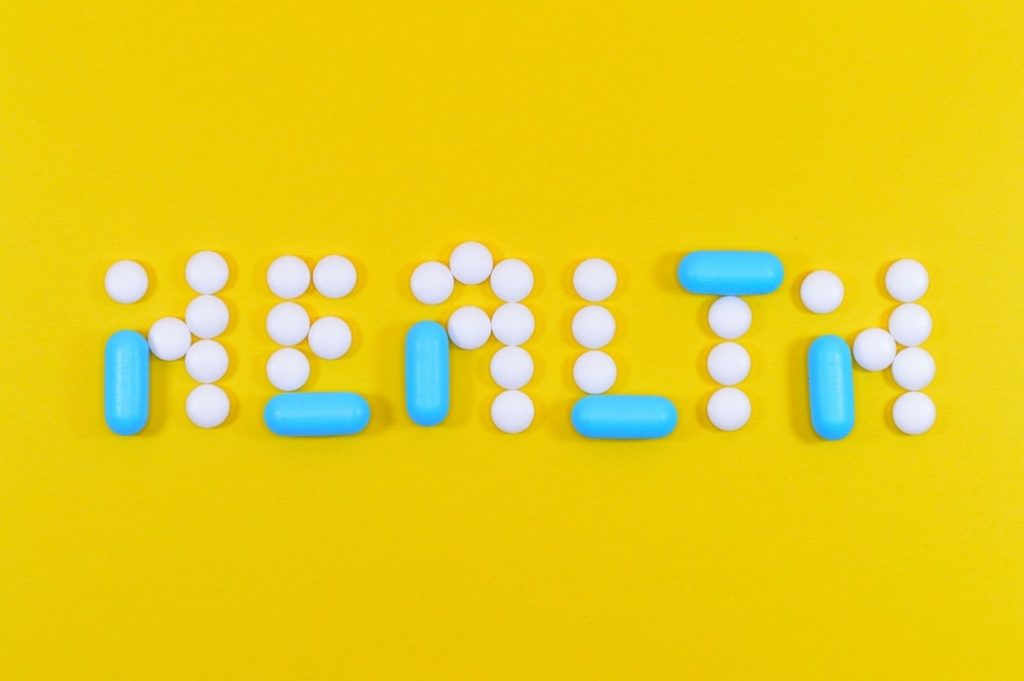 Your job will be to make them forget about the bad habits in a healthy manner that's integrated subtly into their day-to-day lifestyle. Your goal will be to make them eat, live, and feel healthily in the long term. The results could be in a form of weight loss, better sleep schedule, stress management, and much more.
People will most likely come to you before they get sick or maybe on their way to recovery after they've been already treated by a doctor.
And if you are wondering how to become a health coach, the answer is simple – you can't do it for free.
To be a health coach you need to have some medical education. The most successful health coaches already have a medical degree and are practicing doctors or retired ones.
Apart from this, it is not uncommon to get certified. Becoming a certified health coach requires a small investment! If you are a doctor you probably don't need it. However, for anyone to trust you, you need some qualifications.
But as Benjamin Franklin has once said, an investment in knowledge pays the best interest. Here you can find what training programs are available and how to become a health coach with the needed certifications.
Now, what are the following steps?
Create a health coaching business plan
Starting a health coaching business requires some research and planning.
First thing first, you need to specialize and pick your niche. Narrowing down your scope of services might seem like a limitation to your business but it's actually the opposite.
It's not a set rule that your focus will be entirely on this and that thing. It's just a way to give a clear idea to your clients what field you excel the most in and where your expertise lies.
Another aspect that you need to consider before starting a health coaching business is the form of service providing.
It could be an online 1:1 health coach, which allows you to focus on only one client and their needs. You can sell this form of service by offering online packages (3-months, 6-months, or 1-year subscriptions). And because of its virtual nature, you'll require a technology tool tailored for your needs. 3veta.com is one of the preferred health coaching tools to organize your coaching activities.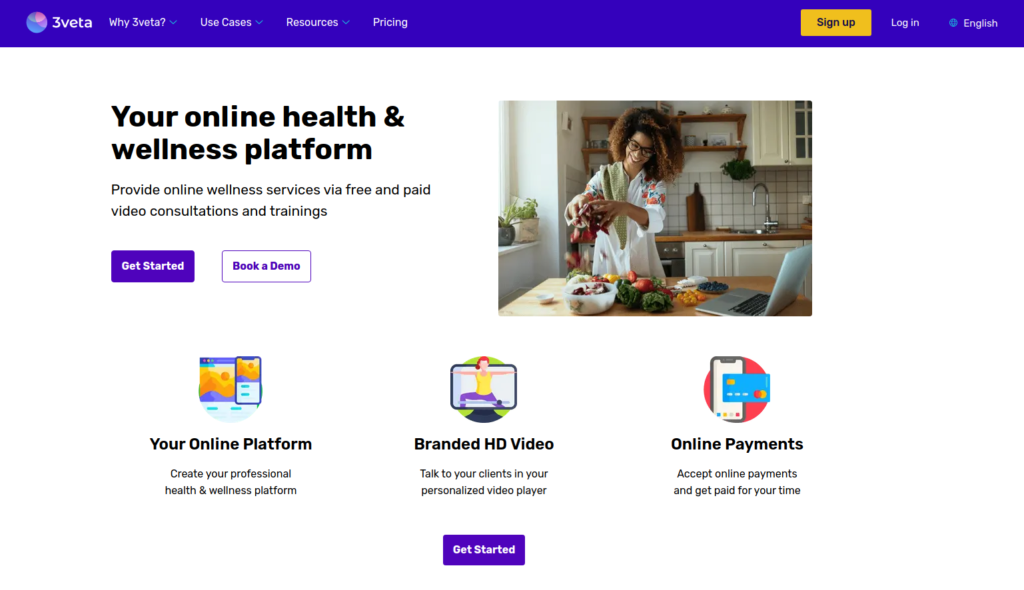 Another avenue to generate income could be in a form of group health coaching programs. It operates similarly to the 1:1 coaching but it is a multiple-person session. Once again, 3veta is a perfect place to organize such groups.
Another alternative is the self-paced online wellness courses that you can create and make available to your clients for them to use whenever they want.
Digital wellness products are yet another way of profiting from your knowledge.
They can include digitized health coaching books, video training, templates, or workbooks. Those are perfect for clients who don't require a more intensive coaching program.
Do all kinds of promotions (online and offline)
There is no golden rule on how to get clients as a health coach, however, being online is a great way to start.
The virtual world gives amazing opportunities for business promotions. You can use social media, blogs, forums, websites, and email newsletters to attract health coaching clients.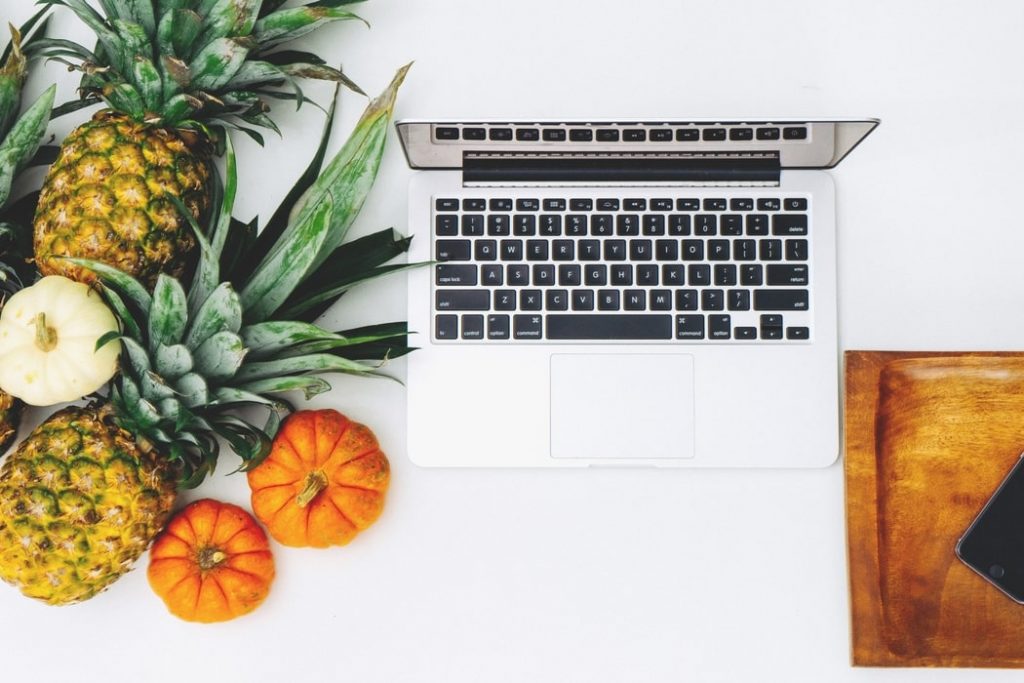 Social media is a life-saver because it gives you access to different groups and communities whose members could be interested in your services. Join a few groups, start interacting with people, engage in discussions, and make your contact information available to everyone.
If you are just starting your health coaching business, Facebook or Google Ads won't be your cup of tea, trust me. Engaging in communities is definitely more suitable.
An idea as old as the Internet is to start a wellness blog sharing useful tips. This could not only be useful to your online business but also could develop your creativity.
The content you have created could be shared on any health coaching platform or social media platform which will generate more website traffic to your blog posts. Don't forget that better SEO equals more exposure equals more potential clients.
Use forums to give a piece of advice to those who struggle and offer your help.
Use automation and email marketing to inform your previous, current, and potential health coaching clients about any updates in your services.
Additionally, don't forget to put yourself in the offline world as well by attending community events and organizing group workshops/ meetings.
Reach out to everyone on your contact list
Wellpreneur has shared some insights on how to get clients as a health coach by highlighting other coaches' experiences.
The main point is, don't be shy. Give a heads up to everyone on your contact list – every family member, ex-colleague, acquaintance, former classmate… You get the idea.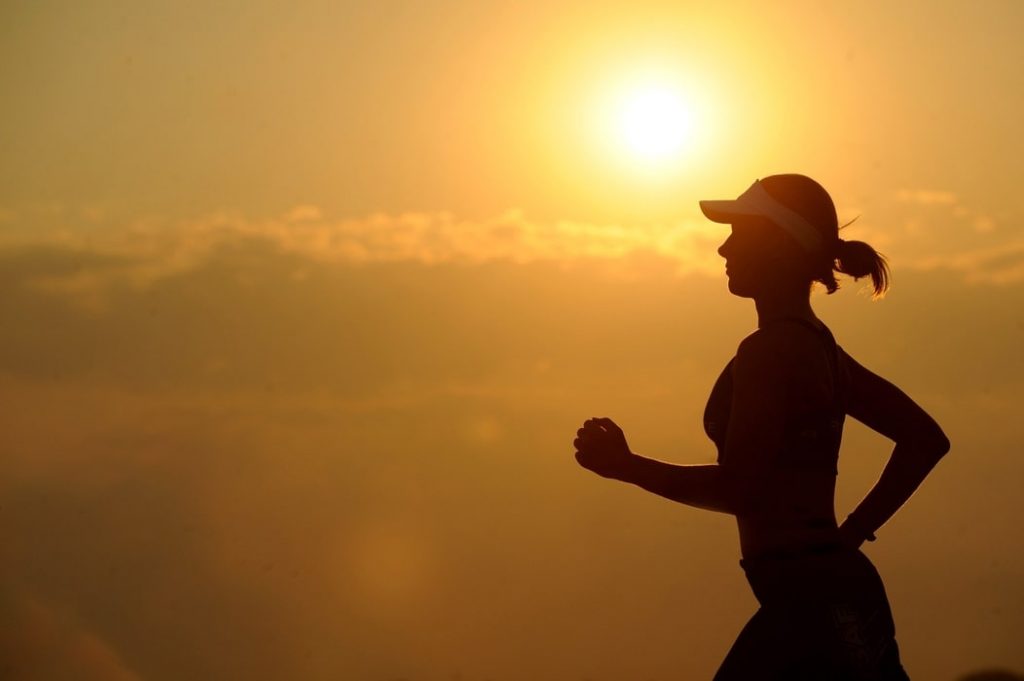 Do it because every single person on that list is a living and walking advertisement.
They might encounter someone who needs your guidance and people love to be of help, meaning that they'll immediately recommend you and say a few good words about you because they know how sweet and caring you are.
Next thing you know; you'll have a few new clients that are friends to a friend to a friend of yours.
Another crucial point on how to get coaching clients is to be persistent.
Do regular follow-ups, reach out, ask about feedback, and send out questionnaires so that you know what should be improved and what your clients' needs demand.
Build a website for your health coaching business
If you are wondering how to get clients as a health coach, keep in mind that building a coaching practice is like any other investment.
The sooner you start with your business the sooner you'll get your first clients.
We cannot stress enough how important it is to have a stable, well-organized, and user-friendly website. In terms of online businesses, websites are basically your customer support system.
That's where everyone goes should they have any questions or troubles.
That's where you should present your ideas, goals, qualifications, and offerings.
And that's why it is fundamental for your coaching (or consultancy) business to allow clients to reach you within a few clicks or find easily all details regarding your services.
Luckily, you don't have to be a programmer to build your website from scratch. Many platforms can do the job for you. That's something you can achieve in a very elegant manner through software like 3veta.
You'll be able to integrate it with your blog posts and social media accounts so that you're reachable from all corners of the Internet.
Summary: How to get clients as a health coach?
In this article, we've provided you with a basic overview of how to start a health coaching business and grab the attention of the public.
Although there is no universal template that you need to stick to in order to build a successful online business, there are some tips and health coaching tools that everyone in this field takes advantage of.
We encourage you to apply different strategies to attract new clients. Be bold and creative and have fun on your journey of becoming a prospering health coach.