The majority of online coaches are independent freelancers trying to build and grow their businesses. That's why we're providing you with a list of 9 important business coaching tools that could save you tons of time and trouble.
Time management, scheduling, digitalization of your services, accounting, and regular income are just a few of the numerous worries an entrepreneur inevitably faces.
Hard work always pays off, they say.
But, in my opinion, working hard and smart, at the same time, is the perfect blend for winners.
That's why you should consider the following business coaching tools and techniques that might fit your business goals:
3veta
The biggest struggle for many coaches is handling their clients properly from the beginning.
No doubt, once the number of clients increases, it becomes difficult for coaches to organize their schedule, run all meetings smoothly, and send out the invoices all by themselves.
Luckily, some platforms offer these services (plus more) in exchange for a minimal monthly fee, according to the package of your choice.
For instance, 3veta is one of the best coaching software that offers all-in-one client management solutions and would facilitate your work process greatly.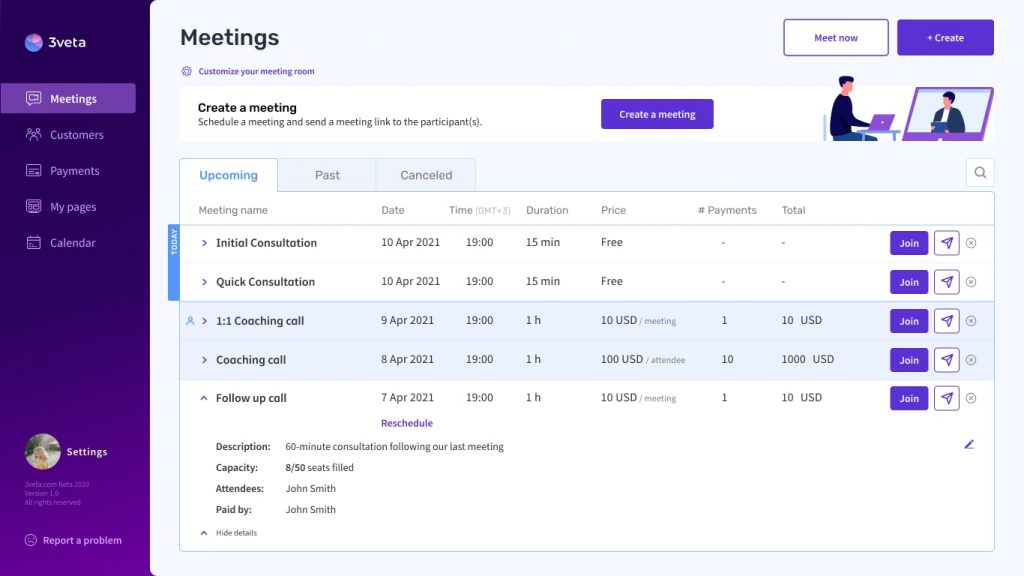 As a business owner, you can use 3veta to keep track of the appointments in your calendar, build your website, schedule and host video meetings easily with up to а 100 people, and arrange the payments before each coaching session starts.
You can also answer every coaching call via 3veta's mobile app –meaning that you have the freedom to work from any device.
It has never been easier to do so much for such a short time in just one place!
Forget about missing deadlines, being anxious about following up on invoices, and having to manage various platforms to keep your clients satisfied.
All you need to do is check our features and enjoy your coaching business journey while we help you sort out the behind-the-scenes processes.
Wave
If you have already found a solution to everything else, but you're still struggling with keeping the financial records straight, you should consider adding an accounting and invoicing platform to your coaching toolkit.
P.S. Turns out that those math equations you studied in high school can be used in real life after all!
But, don't worry, accounting is an actual profession. If you're not an accountant, you're not expected to do your accounting by yourself. However, if you don't want to hire and pay for one, there are a lot of software solutions that can help you with that.
That's why any platform that helps you sort these things out effortlessly is an essential coaching tool for your business.
Wave is an example of good financial software designed for entrepreneurs to manage the income from their coaching sessions.
Another benefit of this platform is that it's one of the free coaching tools on the market that provide you with accounting software without any hidden conditions or taxes.
ConvertKit
According to Dani Stratmann, email marketing is one of the most powerful and efficient business coaching tools.
We say that all kinds of marketing should be seriously considered as a possible strategy to grow your business.
People will start noticing what you're offering only after you start advertising and promoting yourself.
There are great tools out there, but if we had to vouch for one, it would undoubtedly be ConvertKit.
ConvertKit is one of the online coaching tools that will allow you to be a bit ostentatious and engage your audience with branded emails and postcards, well-designed landing pages, and digital ads that will lead the users straight to your home page.
The platform could even increase the number of your followers on social media.
It will help you reach a vast amount of people around the globe and make your name well-known on the market.
Its Free, Creator, and Creator Pro plans offer features for businesses of all kinds.
If, for some reason, ConvertKit isn't your cup of tea, do consider ActiveCampaign or HubSpot.
Google Drive
Google Drive is an excellent addition, as well.
The majority of people are already familiar with it since it could be used for personal, as well as, business purposes.
It's worth mentioning alongside other online coaching platforms because some of its features include keeping notes, and creating slideshows, and spreadsheets.
The best thing is that you can work collaboratively on all of these documents.
It could be used as a storage place as well (after all, it's a cloud drive). It's a safe platform to store all the information gathered throughout the coaching process.
It will also help you organize all files into photo or video galleries that are easy to access from any device.
No important information such as client notes, invoices, or contracts will be lost if your computer breaks down because everything will be stored in the cloud.
Other tools to consider are OneDrive and Dropbox, but Google Drive is surely the best in class.
Google Forms
Google Forms is another essential coaching tool in case your business coaching software doesn't provide you with integrated questionnaires.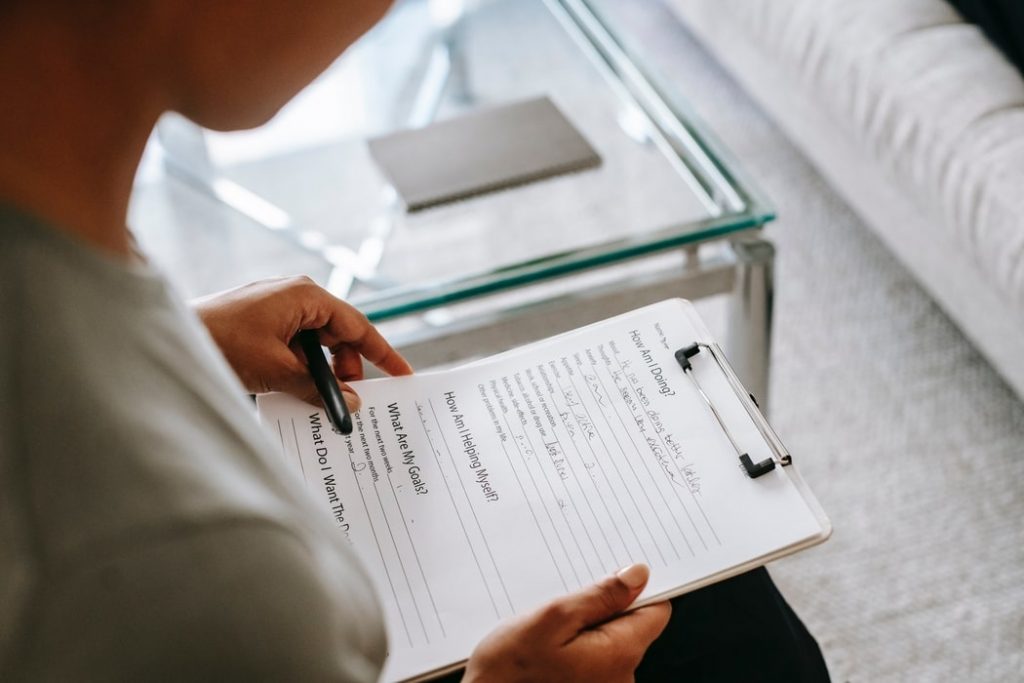 Your audience's opinion is crucial for setting your business goals since the demand for your services depends on the needs of your clients.
Thus, sending questionnaires could give you some direction on what you should do next.
Or, it could help you better supervise your client's progress.
Forms and questionnaires are useful tools for life coaches when it comes to some of their methods and techniques.
Forbes highlights that using a coaching call prep form is a good way of making your clients list, not only their failures but also their accomplishments.
Usually, this might be challenging because most people don't recognize their success. Implementing more positive-oriented life coaching tools, such as questionnaires, could solve this problem.
Loom
Loom is one of the more intriguing business coaching tools that allow you to record videos and send those recordings to your clients.
Think of Loom as 'Zoom recording'. Your main goal in using Loom would be to create recorded tutorials.
You can share your screen and film yourself speaking at the same time.
If you need to make some type of tutorial, this platform offers all features that you might need.
Furthermore, your videos will be stored first in the platform's cloud, so you'll be able to watch them and decide if you want to make a new version or download the last one.
HelloSign
When we talk about clients, we ought to mention contracts. And, HelloSign inevitably comes to mind.
This is an invaluable addition to your coaching management system. It allows freelancers to outline what the scope of their services is and what the client's expectations should consist of.
So, if you have to create and send contracts or proposals to your clients to make your partnership official and avoid misunderstandings, HelloSign offers a virtual solution.
You can sign the documents online and proceed to work together without wasting precious time.
Evernote
We can't stress enough how important it is for you to take notes during or immediately after your coaching sessions.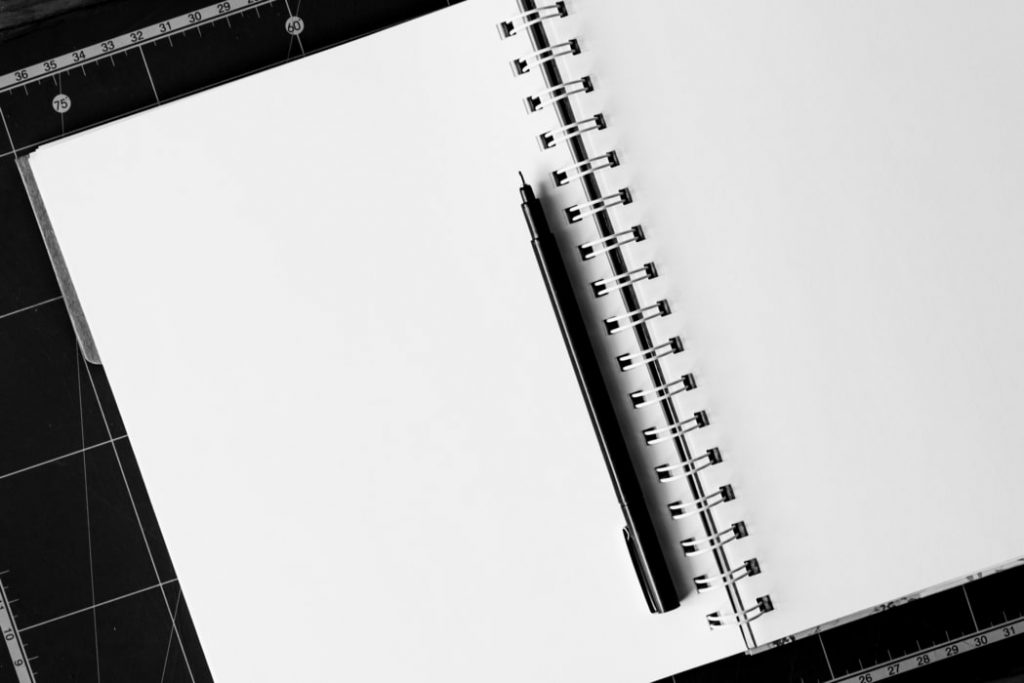 Note-taking is important no matter if it's a reminder of the important information that your client shared, a summary of what you've discussed, or an outline of your thoughts.
You should be able to access these notes at any time and keep them safe in case they contain sensitive data. Coming from there, you should consider Evernote as a fundamental part of your coaching toolkit.
You can even create to-do lists for your clients and collaborate with them on a particular document.
If you don't like Evernote for some reason, Microsoft's OneNote and Notion are great options to consider, too.
Slack
Slack offers probably the best way to keep in touch with your clients. If you need to check up on them via text messages this could be the easiest and most appropriate way.
Moreover, you'll start building a community around yourself. Your Slack workspace will be the place where all your clients can get connected, while you own the communication channel.
If you think it's inappropriate for them to meet, you can always use simple messaging apps such as WhatsApp or Telegram.
Why are these business coaching tools crucial?
The key steps towards making your online business successful are:
finding the most adequate software for coaching,
establishing a good relationship with your clients, and
putting an emphasis on marketing and communication.
All of the abovementioned business coaching tools contribute in some way to going through these steps.
And, if you're entering the business world of online service providing and you feel hesitant, here's a piece of advice on how to begin.