Video conferencing is an efficient way to keep in touch with your clients. It requires much lesser time than it takes to travel and meet face-to-face. However, this is only a fraction of the benefits of shifting your consulting business to video conferencing.
In this blog post, we're going to explore what a white-label video conferencing solution is, how it can be an excellent fit for a variety of businesses, and what benefits it may yield for your business.
What is white labeling in video conferencing?
A white-label video conferencing solution is a service offered by a third-party company to operate and run your own online video conferencing platform.
In other words, it's a software solution that allows the integration of video conferencing into your own website, application, etc.
It provides a clean and smooth user experience by creating a customized look and feel around your brand.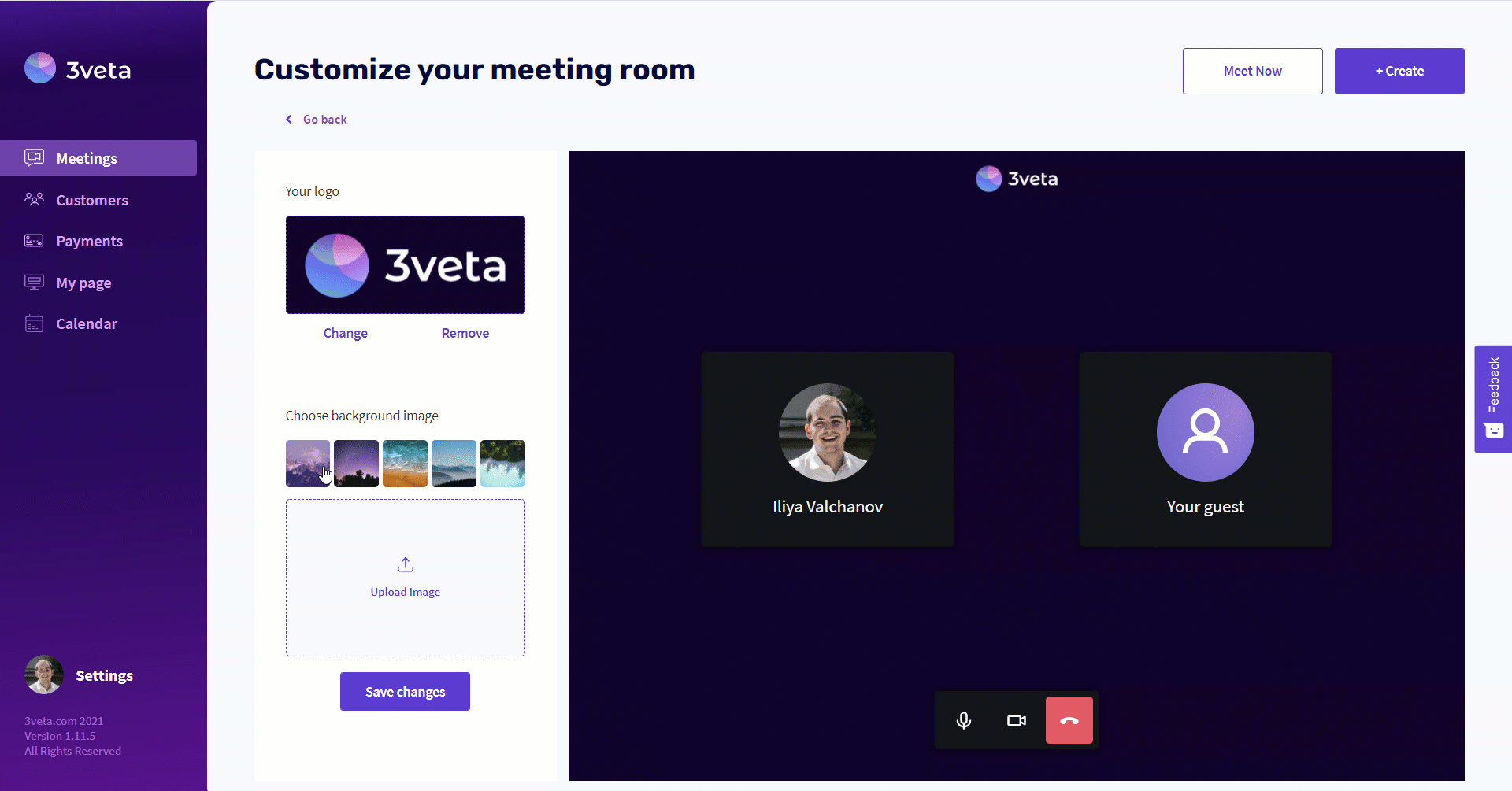 Why you should white label your video conferencing platform?
Video conferencing is becoming more and more popular. And with the convenience it offers, businesses can easily conduct meetings with clients across the world without leaving their offices. White-label video platforms allow any business to present itself with more appeal during a video call.
Branding is a powerful tool. Imagine if you could provide your customers with the same experience they receive when using Zoom, Google Hangouts, or Microsoft Teams, but they see your brand instead.
Moreover, seeing your brand adds personality to your video calls. And, as we all know, details matter especially when you're building trust.
Boosts customer experience
White labeling builds trust. Having your brand displayed on your customers' screens not only helps build brand awareness but increases the sense of credibility and authority with them.
Further, using a white-label video conferencing platform creates cohesion among your services, and that, on the other side, effectively builds customer loyalty.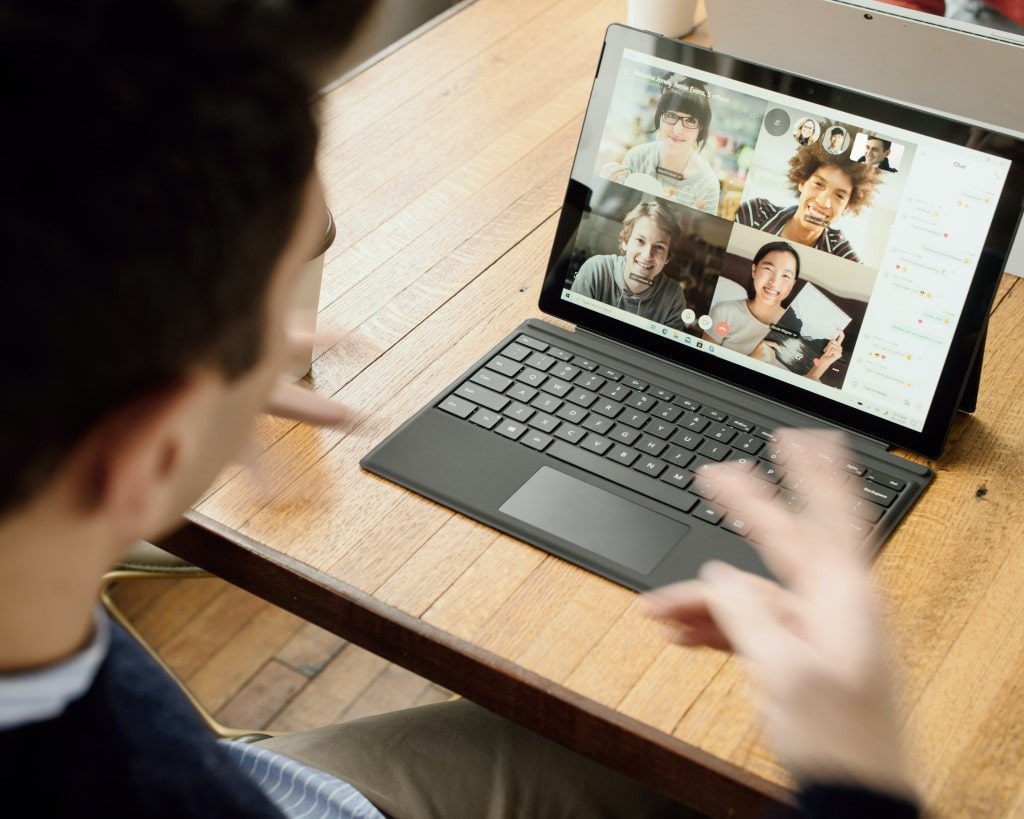 Using a third-party product means you won't have to bother with troubleshooting and maintenance as it allows you to entrust all of your worries to someone else.
It's a great solution for those with no technical experience as the white-label provider has all of that knowledge and can help you anytime you need assistance.
With that already covered, you can focus on growing your business instead of spending time and money on fixes and updates.
How to choose the right white-label video conferencing platform?
If you want to start a successful online consulting business, it's important to work with a solid white-label video conferencing platform to get the most out of your purchase.
Choosing the right self-hosted video conferencing solution is important for your success. You'll need to choose a provider that meets your needs –including reliability.
To do so, you'll need to first determine what features and level of customer support your business requires.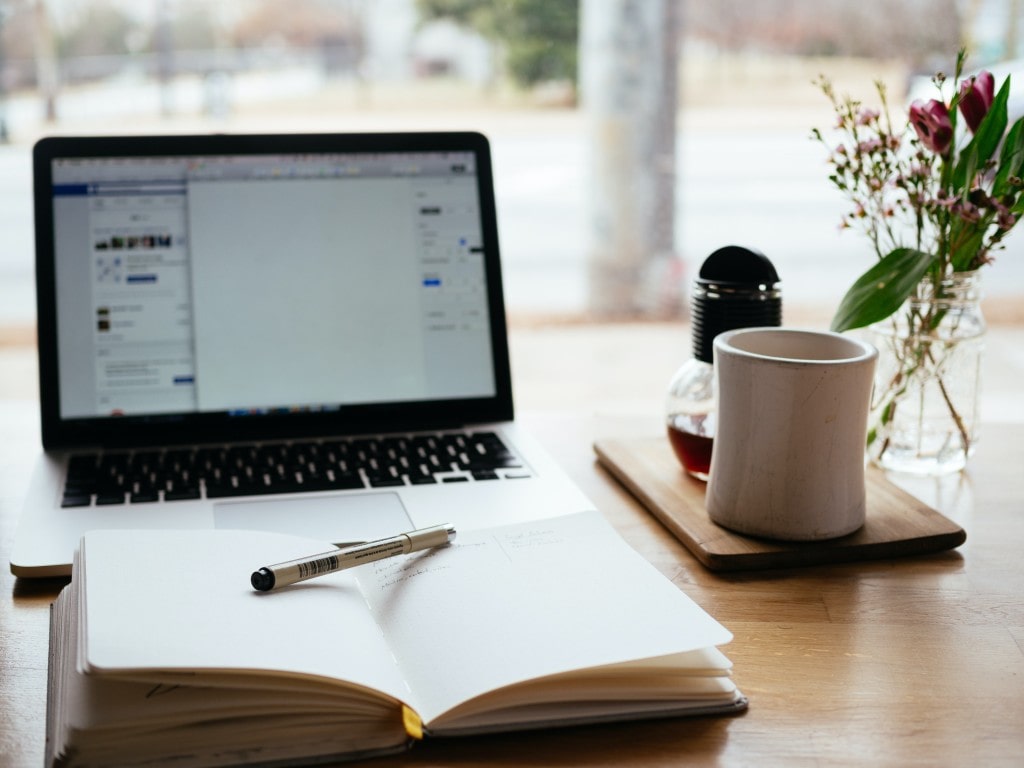 Determine the level of customization
Consider the level of customization you need. The majority of service providers will only need their logo and brand colors to match the white-label platform they use.
Others might, however, need more in-depth customizations and additional features. Check what platform ticks all your needs.
Achieving high-quality video calls is possible with the right conferencing system.
Almost all white-label video conferencing solutions offer HD and even 4K resolution.
Once you choose a white-label video conferencing platform, make a test call and see if the video is stable.
You don't want a choppy or pixelated video call, do you?
Keep in mind that the quality of the video call depends on your video conference equipment as well.
On a final note
With video conferencing becoming more and more popular, many business owners are looking for white-label video conferencing solutions.
The benefits are obvious from full customization to maximizing your brand recognition and eliminating the headache of maintaining your own platform.
When people feel like they know you, they're more likely to be loyal to your brand. Make it easy for them to recognize and trust you.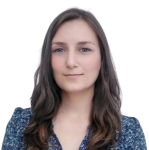 Evelina is a digital marketer who is interested in the intersection of technology, productivity, and work-life balance. Always keen on learning about new and innovative solutions in the world of marketing. She is passionate about traveling and exploring new places, and hammocks are her natural habitat.