Because of the pandemic, a lot of coaching businesses have discovered that they could be just as successful online as they were offline… if not more.
Working home office can save you a lot of money and can offer you more freedom than you ever had before.
However, perfecting your online presence is not an easy task. Even if you think you're fully prepared for everything that you could stumble upon, there's always something unexpected that might put you off guard and off track.
In this article, we've selected some of the main struggles that 7 of our coaches have experienced:
1. Building a solid strategy
The first thing that you should consider when you move your coaching business online is what strategy you will employ.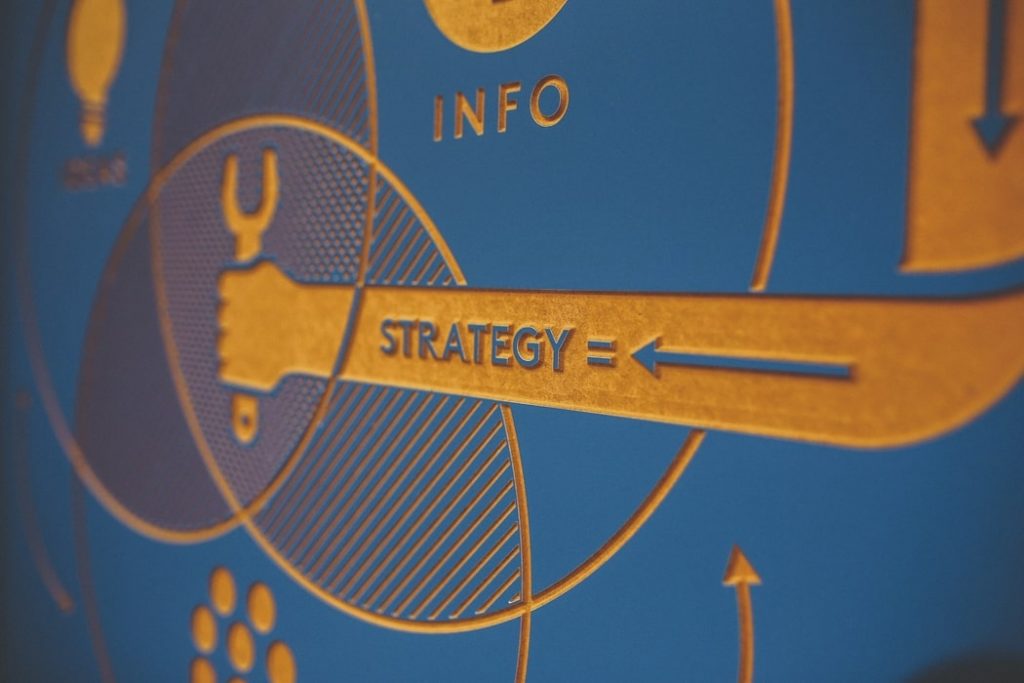 You should set a goal and a plan on how to achieve it. It seems simple but there are many factors to it.
What should you do first?
Invest in marketing and advertisement? Decide which group of potential clients to target? Choose the best platforms a.k.a. consultant scheduling software? Deal with administration and accounting? Find the best equipment for your virtual meetings?
You should do all that but in the right order.
If you already have the equipment needed, move on to finding your niche and type of loyal clientele.
Find the best consultant scheduling software that will help you arrange meetings and sort out the administrative stuff.
Then invest in the proper kind of advertisement to expand your business.
After you've grabbed the attention of the public and you can't keep up with the paperwork, hire an employee or find a platform that automates the process.
Strategy is key in times of war …and in times of running a business online.
Make sure to plan what the next step is and how you want to proceed.
2. Booking and scheduling issues
Michael Roub, a strategic consultant with more than two decades of expertise working with businesses, says that 'scheduling meetings with prospective clients typically require back-and-forth emails to confirm dates and times'.
You must be prepared for the chaotic and time-consuming process of arranging a meeting with a client via email.
At least until you find a nice appointment software that will spare you the trouble.
Furthermore, sometimes booking a time slot is not as easy as expected.
'Because I'm helping women in their marriage, clients need to feel comfortable to explain why they are booking a session with me. Instead of sending prospects a direct calendar link, I send prospects to my website where they can access my link. This allows women to learn more about me before booking a consultation', Leona Carter, a relationship coach and international empowerment speaker, explains.
You need to persuade the client that you're trustworthy by introducing yourself first.
Make sure that they won't change their mind about making an appointment with you just because you haven't made it easy enough for them.
Dave Phillipson, a small business consultant and best-selling author, adds up to the conversation about the booking process by sharing that the biggest struggle he's encountered is the lack of personal touch. 'In-person, people see my genuineness, sincerity, and integrity', he says.
Indeed, video call consultations can never fully replace face-to-face meetings. They are just the best alternative that professionals got in these difficult times.
3. Video meetings and 'the personal touch'
Video meetings with your customers are a fundamental part of your online coaching business. This way your clients can see how charming and easy-going you are!
The tone of your voice, combined with your facial expressions and your body language can easily erase any trace of doubt that your client might be having.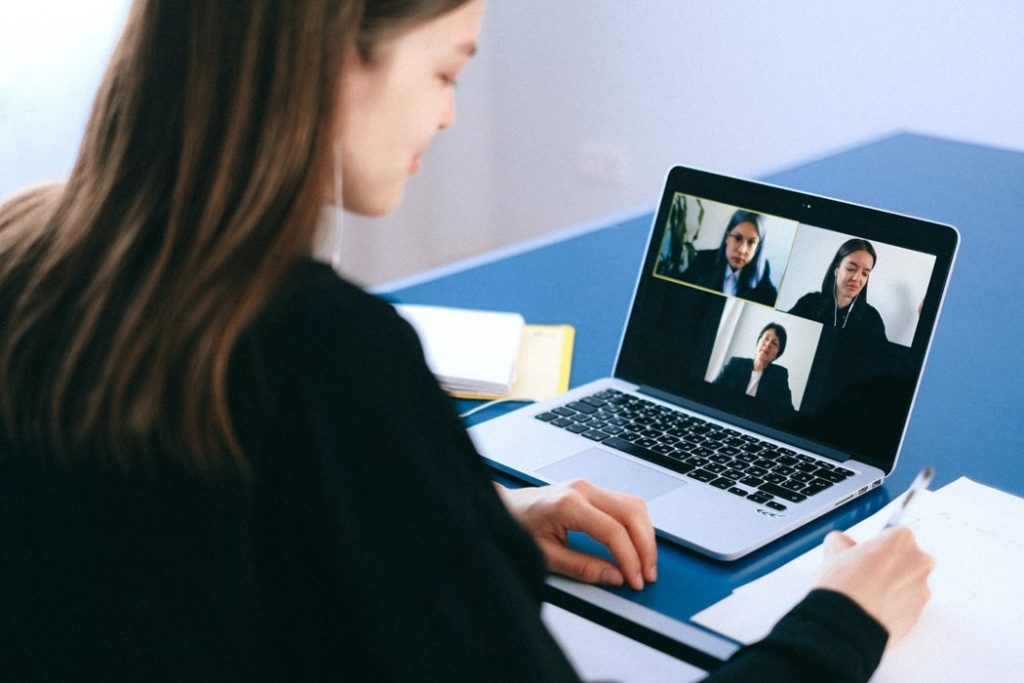 Leona Carter admits, 'For my clients, I have the first consultation via video because it ensures better connectivity and comfortability. Having my business fully online would not work well if video meetings were not an option because video makes the session personal and interactive'.
However, what you need to consider is which video calling software you are using, since two of the most common issues, according to Paul Granger, SEO Specialist & Google Ads Consultant, are related to your Internet speed and your processor being overloaded.
Tom Battye, an executive coach and leadership development consultant with 20 years experience, also highlights the importance of good equipment for video meetings:
'I have learned that I feel much more confident if my setup is good. This involves professional lighting, an external microphone and camera, a neutral screen, and a standing desk.'
Ensuring high video and sound quality will also help you appear more professional in the eyes of your clients.
Even if you're camera shy…
💡Pro tip
Scheduling video coaching sessions will be an important part of your coaching business. That's why having a professional booking page where people can easily book you will help you organize your day. Plus, you'll have a full overview of your availability.
4. Struggles with online payments
'I used to focus on payment via check to avoid additional fees, however, I found that this was a terrible solution for many clients', says Michael Roub.
That's why every online coaching business should switch to online payment methods.
However, regarding online invoicing Paul Granger says, 'it can be difficult to remind yourself to collect payments when you are a small business and have limited staff or resources. Then getting clients to pay on time is another part of the process.'
To find a solution to all these setbacks, Leona Carter made sure that 'the payments were completed before the coaching session was finished'. This way she has no trouble with receiving what she's owed on time and the client can enjoy a 'worry-free session'.
But, it's not all struggles when it comes to payment.
David Poole, a spiritual business coach, states that he doesn't come across any payment difficulties:
'My clients have a problem that needs to be solved and they have to pay me upfront for my services. I receive the payment immediately as I walk my customers through the payment system.'
One great example of a seamless checkout process is the one coaches find with 3veta – a tool that has focused on facilitating the invoicing process.
As the experts have pointed out, you must receive the money right away to avoid any awkward situations.
5. Website building and maintenance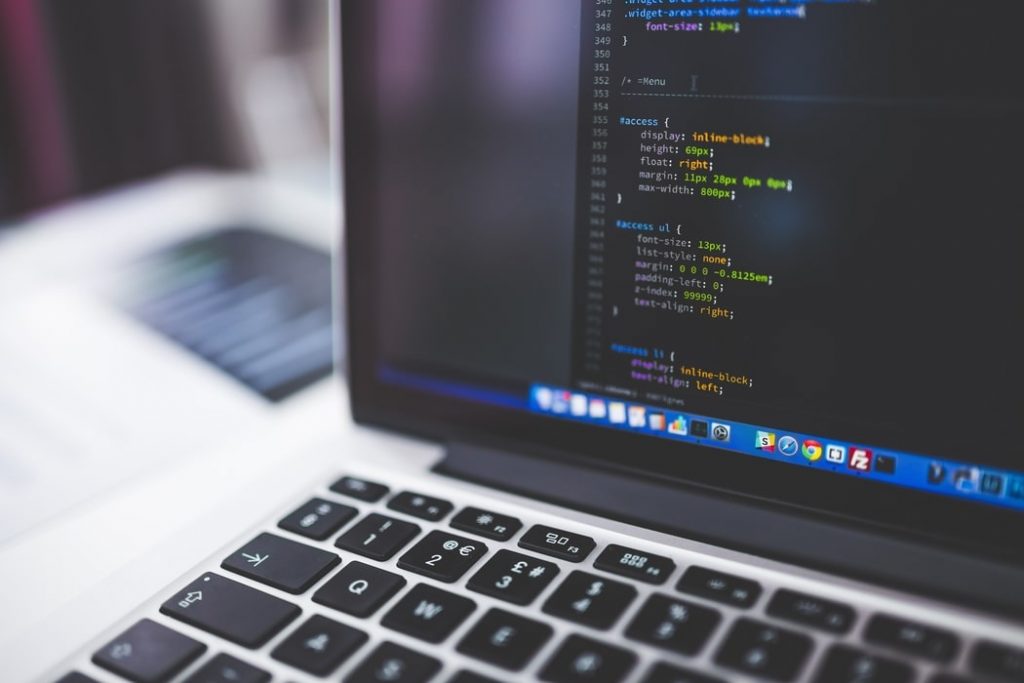 After being asked about his website, Paul explained: 'Planning a website is always a struggle but lucky for me I have the web development skills and online marketing skills, so I have been able to build our website and market the website online to get more organic traffic for the business.'
This is amazing, but what if one doesn't possess the required web development skills to make their own space on the Internet?
'I maintain the website, but a professional built it. I paid around $2000. The challenge is to keep it relevant by writing regular blogs. Also, SEO is an ongoing challenge. The marketplace is very competitive and it is necessary to keep creating backlinks to remain noticeable', answers Tom Battye.
Similarly to Tom, Michael also paid another person to set up his website. He shared with us that he had to pay around $5,000 for the web developer's services.
Although it's convenient to pay someone else to do the job instead of you, it's quite expensive and even unnecessary when there are platforms that can do the same job for much less.
David Poole, for instance, trusts a tool called Kartra to build his website. He states that it costs him $97 per month and he manages to maintain it since he has knowledge of sales processes, relationship building, and copywriting.
Eduardo Perez, founder of Musician Authority, also decided not to hire anyone and used WordPress to build and maintain his business coaching website because the platform is 'beginner-friendly and 'gives you full control over your website'.
While WordPress is a nice tool, building websites is its only application.
And many coaches prefer to have one solution for everything.
6. Finding the right platform to fit your workflow
As you might have noticed, there are a lot of platforms on the market for online coaching businesses.
For each important component of providing virtual services, there's software that provides you with a solution. Therefore, you might get overwhelmed by the number of options and you might experience choice paralysis.
If you're an aspiring coach, then surely you'd want to get your video calls, bookings, payments, and website in check.
One platform that provides you with everything needed to kick off successfully and without a single worry.
3veta's got your back no matter what!
Are you ready to start your virtual coaching business?
Don't hesitate much!
If you have read this article then you're very aware of what you need to be prepared for.
Sure, providing online services might be challenging at first. But in no time, you'd realize how beneficial it is for both your personal and professional life!