With the rise of the Internet, many new opportunities emerged.
From outsourcing and freelancing to independent consulting and virtual assisting.
All of these new occupations are a part of the telework meaning.
So, what's telework exactly?
Overall, teleworking and telecommuting are synonymous and their essence lies in the practice of remote working.
In the following sections, we'll provide you with a deeper understanding of its essential concepts.
What is telework?
Telework, also known as telecommuting, is a type of work arrangement that allows employees to work from their homes or any other remote location other than the usual workplace.
To define telework in the best possible way, I must say that it's characterized by not working inside a company's onsite office. Instead, people are performing their tasks remotely with the help of technology.
Here's how telecommuters work.
They live wherever they want, travel as much as they want, and still have stable jobs. The only requirement is a strong internet connection at all times and a reliable device to work with. Long-lasting battery life is usually of the essence.
Many industries such as sales, publishing, customer support, marketing, and computer or software programming offer promising telecommuting careers.
Some examples of positions pervaded by telework are:
Online tutor, copywriter, customer service representative, software engineer, translator, web developer, remote data entry clerk, and many others. These remote jobs could be part-time, full-time, or temporary depending on the contract with the employer.
Therefore, you might be entirely dedicated to your remote work or have to come by the office once or twice a week. Certainly, in-person meetings are sometimes preferable, but we all know full well that video conferencing is the new normal nowadays.
More telework vocabulary
Now that we know what is telework, we cannot help but introduce some more vocabulary.
Here are some of the most important terms and expressions mentioned by Wrike.
Teleworker or telecommuter: The employee who s allowed to work remotely from any other place outside the office.
The central worksite: The headquarters of the company where a teleworker is employed.
An alternate work location: The location that the teleworker chooses to manage their workload from. Of course, it should be approved by the employer.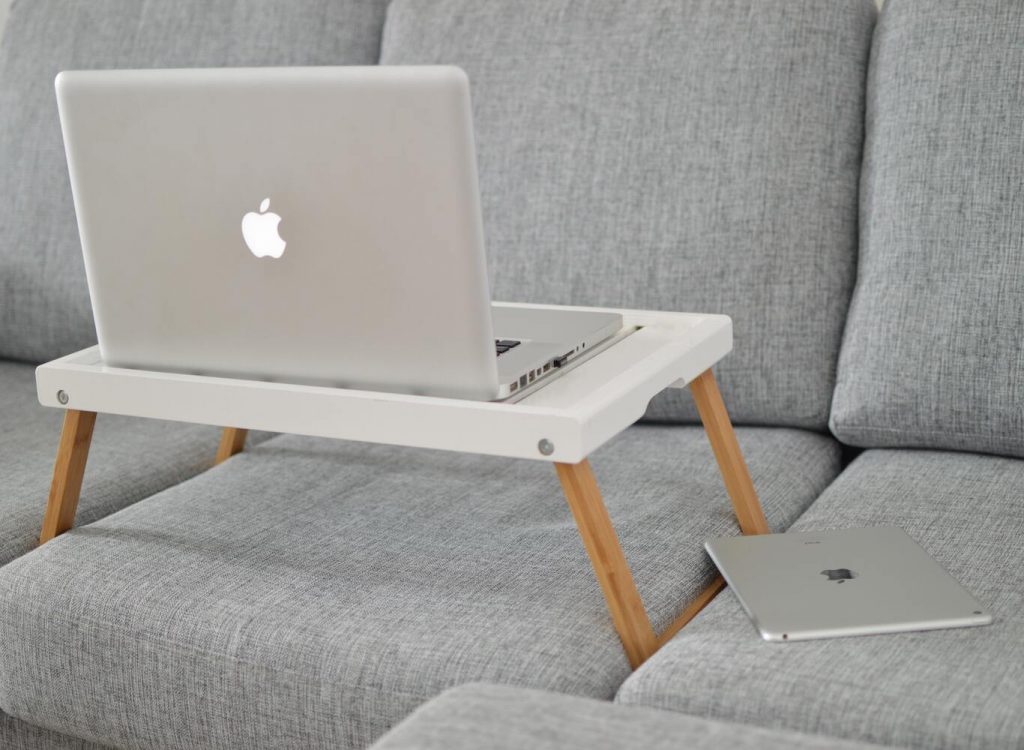 Advantages of telecommuting jobs
Telework jobs are actively sought after because they provide people with a lot of freedom.
Flexibility
A major advantage of telecommuting is that your schedule will be more flexible and you'll be able to save some time, energy, and resources since you won't have to commute every day to your office.
You'll be able to arrange your appointments and organize your timetable in a way that suits you best.
Work-life balance
There's hardly a need to elaborate on the importance of striking a balance between your professional and personal life, which is hardly happening with your typical 9 to 5 job.
Contrary to popular belief that succeeding professionally has to be at the expense of time spent with your loved ones, pursuing telecommuting careers means that you can combine them both.
Happiness
Telework statistics state that 22% of the people who work from home feel happier than the ones who are behind office doors from 9 to 5.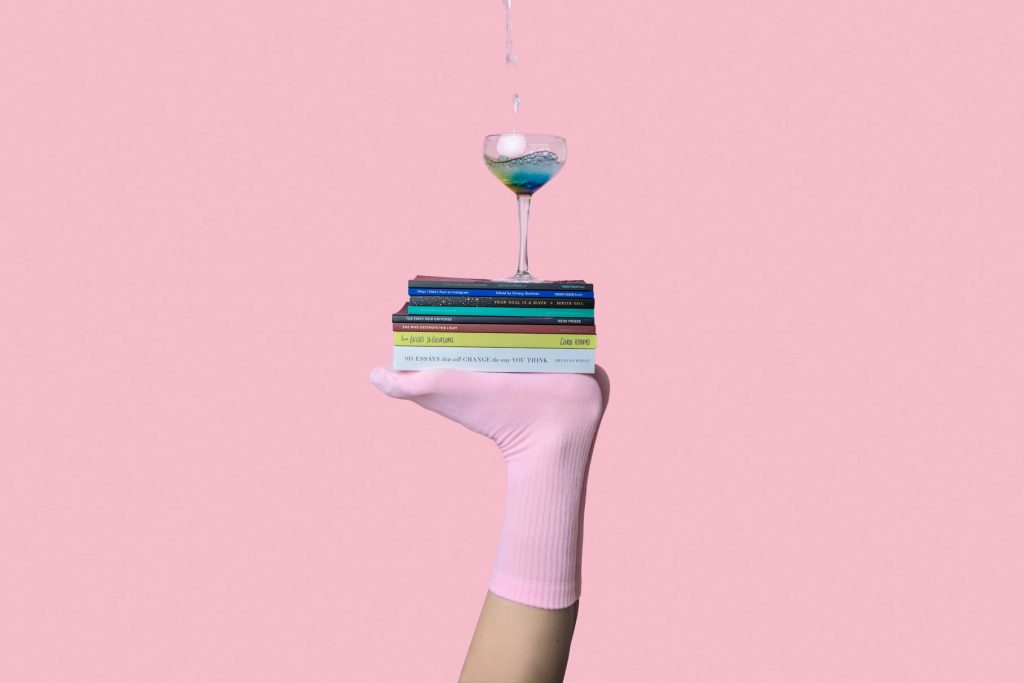 Cost-savings
Furthermore, an advantage of telecommuting is that companies save a huge chunk of money as they avoid running an office (or they do so on a smaller scale).
Not paying for rent and other utilities in using an office building could mean tremendous savings for the business.
Instead, the employer might choose to help their teleworkers out by covering the expenses for their Wi-Fi or phone service.
Disadvantages of telecommuting jobs
After exploring what telework is and what its benefits are, it's now time to examine its downsides.
Distractions
Telecommuting from home means that there'll be many distractions around you such as kids, pets, spouses, neighbors, chores to complete, and so on.
Peace and quiet are scarce
The working environment is key for your good performance during calls, hence coffee shops, parks, and other busy places are a big no-no, especially if you have to attend a video conference meeting that's requiring you to appear professional
Hard to "unplug"
The Balance Careers also mentions that it could be much more difficult for you to "unplug" and draw a line between work time and personal time.
Let's not forget that working off-hours and skipping lunch breaks can lead to burnout, exhaustion, and dissatisfaction.
Loneliness
Also, especially if you live alone, you might be feeling lonelier since you'll be physically separated from co-workers.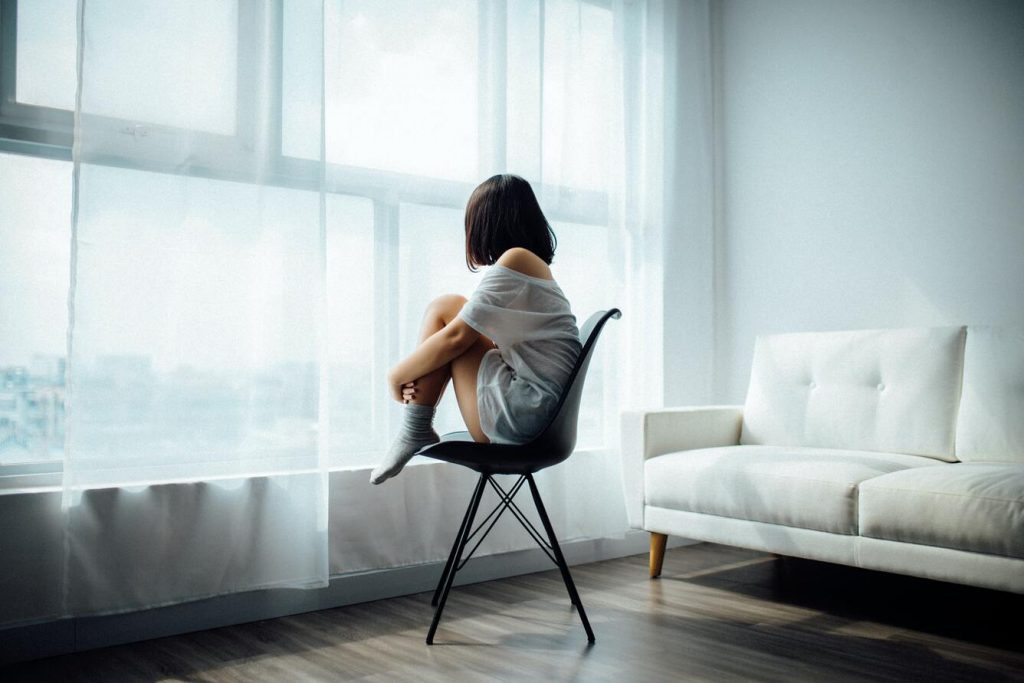 The feeling of isolation and loneliness should not be dismissed easily when we talk about telework jobs.
Lower performance
Performance criteria are also a key for any worker, but remote jobs might struggle to perform some kind of assessment of the quality of your work.
Typically, the expectations employees should be aware of are determined by the managers and are included in the contract.
Technical support
Additionally, there's a technical aspect that should be considered. Telecommuting technology, such as devices and platform services (e.g. Zoom), needed for your remote work must be provided by the company.
However, in some cases, if you want to work from home the company might insist on you having to equip yourself with your own devices or paying for some premium features yourself of the platforms that you're using.
Conclusion
To wrap this up, if you ask me: 'What is telework?', I wouldn't need to define telework.
Instead, I'd answer the question with: It is a great opportunity for you if you want to be flexible and focus on what's really important for you in your life.
Like everything else in life, it comes with its own flaws.
But, if you decide to embrace its imperfections you might discover another passion of yours that fills your pocket and lets you spend quality time with your family.