As the remote workforce continues to grow, so do the challenges that come with it.
One of the biggest challenges facing teams who work remotely is staying organized and on track as a team.
There are many tools that can help you stay productive and organized when working from home, but how do you know what's best for your team?
That's why we've put together a list of our favorite remote work tools to help you stay on top of your tasks, stay organized—and most importantly, stay sane!
Here's our list of tools:
Remote Collaboration and Communication Tools
Team collaboration and communication tools are quickly becoming the preferred way for organizations to manage their remote employees. Not only can these tools help you keep your team on the same page, but they can also help you feel more connected to your co-workers and improve productivity.
Slack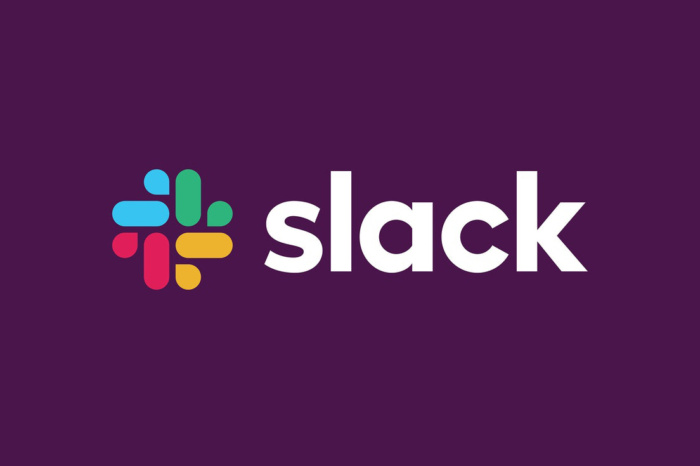 There's a reason why Slack is one of the most popular collaboration and communication tools available today.
When you're working with a team of dozens or hundreds of people, it's hard to keep everyone on the same page when you're not in the same place. Email just doesn't cut it anymore.
That's where Slack comes in. It makes it easy for you to stay in touch with your team members and organize your projects.
Slack lets you communicate with your team in real-time, cutting down on back-and-forth emails, and creating transparency and feedback loops that can improve your teams' engagement.
It's a great tool to easily connect with other team members over audio or video call, create fun community spaces to bond over non-work-related things, brainstorm ideas, and notify other people.
Many teams use it as a virtual HQ where they can integrate tools, share task or project updates, and communicate with each other in real-time.
Cost: You can try Slack for free, then from $6.67/month.
3veta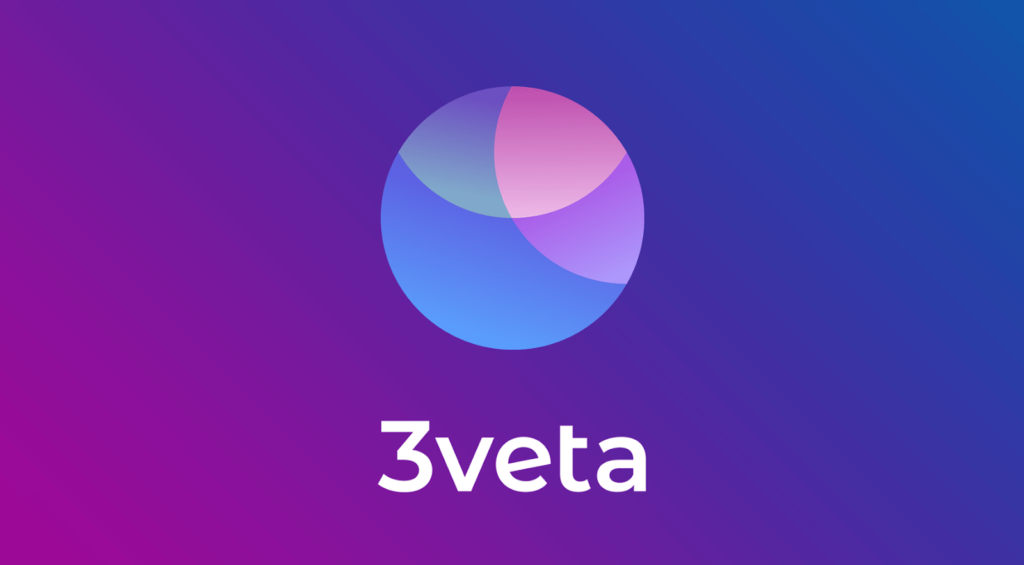 No remote collaboration tools list would be complete without 3veta.
One reason why this all-in-one tool is an absolute favorite for consultants, creators, service providers, and remote teams is that it is both simple and intuitive.
Major features include:
Cost: You can try 3veta for free, then from $10/seat/month.
Krisp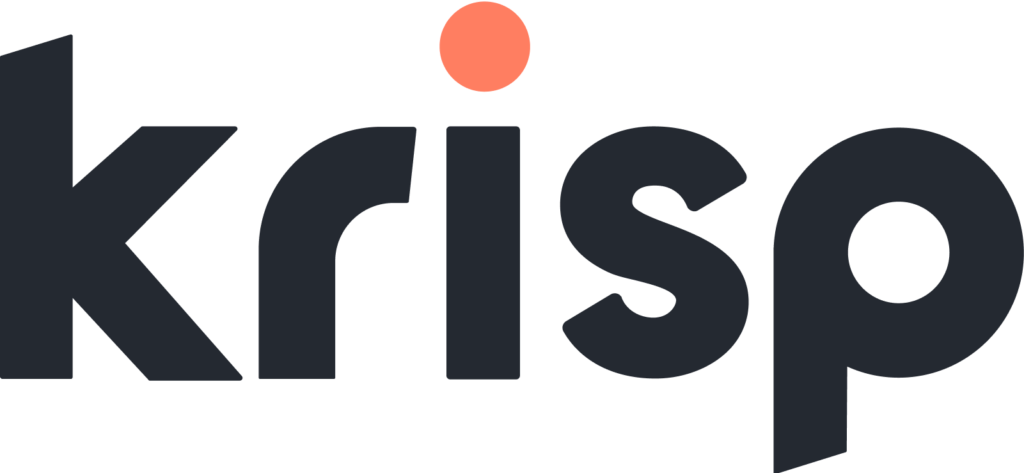 You know your productivity is at stake when your team can't hear each other, especially during remote calls.
Krisp is a remote communication app that allows you to cut through ambient noises in your calls and ensure clear high-quality audio.
That means no more distraction from background noises, sudden bursts of laughter, or the sound of clinking coffee cups.
Other advantages include:
It is easy to install and compatible with popular operating systems like iOS, Mac, and Windows.
It integrates with any video-conferencing application.
You can easily toggle between the on and off buttons.
Krisp is one of our team's favorite remote work tools and some of our team members use it every day.
Cost: You can try it for free with 120 minutes of usage every week.
Remote Project Management Tools
Remote project management tools come in a range of formats.
Some are more complete platforms for managing the whole lifecycle of a project – from assigning tasks to tracking progress and monitoring results. Others are simply task management tools – enabling teams to assign tasks, sync schedules, and track progress while online or offline.
Asana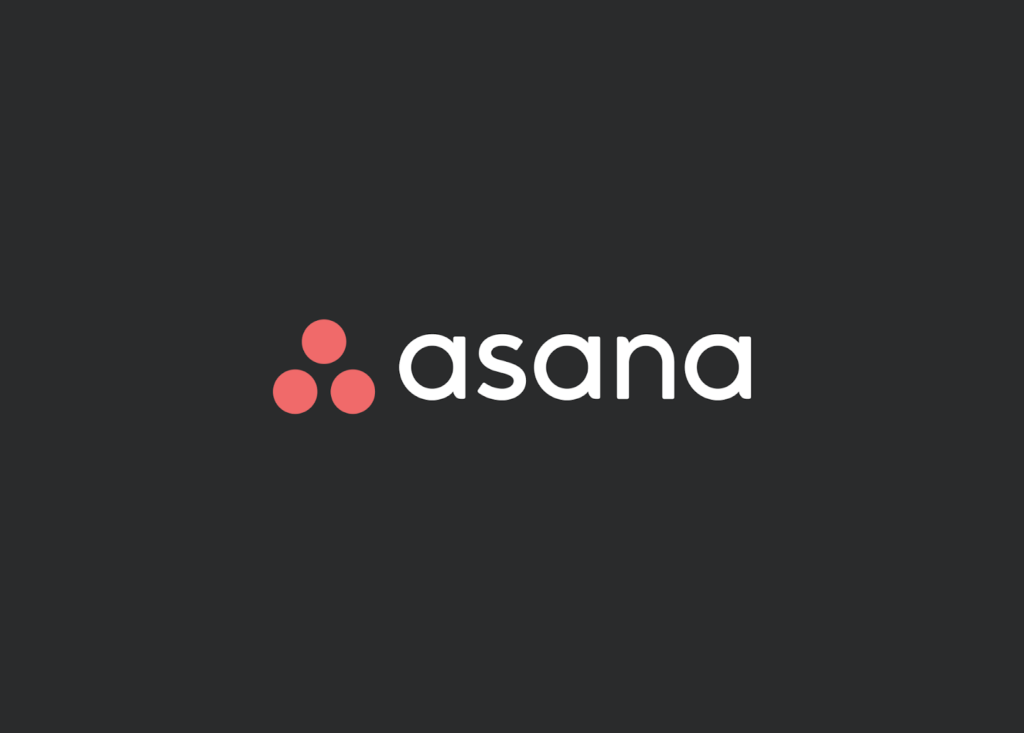 Asana is a great tool for projects with multiple moving parts.
It allows you to break large projects down into smaller tasks, assign them accordingly and track progress in real-time.
Each task can be assigned a due date, and subtasks can be set up within each task. You can also set up automated workflow processes to keep your team in coordination.
Other features include:
Projects: Organize your work on a Kanban board.
Milestones: Create milestones to measure the progress of work.
Task assignees: Assign task owners who will be liable to get the job done.
Custom Fields: Customize field names, types, and values depending on what's required for your workflow.
Due dates and times: Assign deadlines to complete the project on time, irrespective of the time zone.
Attachments: Upload files from Dropbox, Google Drive, or simply from the Desktop.
Likes: Give thumbs up on a job well done. For example, if your demand generation, or lead generation campaign went well for your team.
Cost: You can try Asana for free, then from $10.99/month.
Trello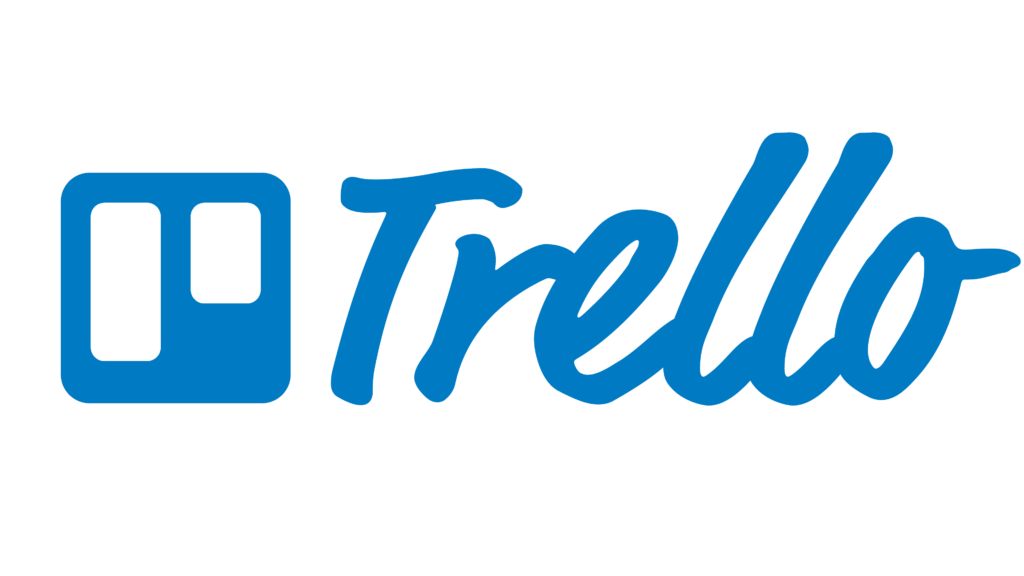 Trello has long been one of the most popular project management tools in the world, with millions of users around the globe.
If you're not familiar with it already, Trello is based around boards, and each board is made up of lists. Lists contain cards, and cards can be moved from list to list as they progress through the workflow.
Users can click on any card to see its details, including notes and comments by other users involved in the project.
Each card can have checklists inside it too, allowing users to break down projects into smaller steps and easily track their progress through each step.
While Trello is easy to use at its core, there are many more advanced features. For example, there are several plugins available for Trello, allowing users to add integrations with other productivity tools like Slack or Google Docs directly into their boards.
Cost: You can use Trello for free, plans start at $5/month.
Basecamp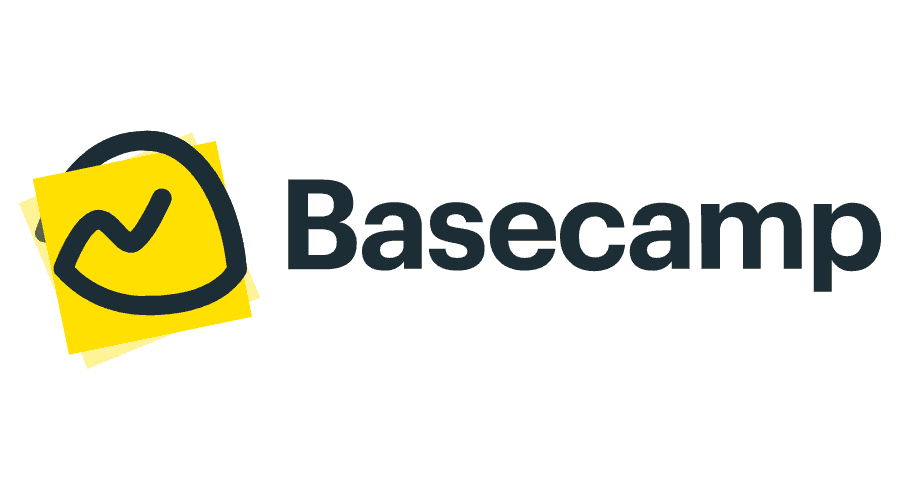 Basecamp is a great way to take your project management online.
You can create discussions with your team, use to-do lists to delegate tasks, and send messages to specific team members.
It also has an integrated chat feature, so you can quickly talk to someone on your team without having to go through the trouble of sending them a message.
In addition, Basecamp has a calendar feature that allows you to easily see when projects are due and track their progress. This allows you to stay up-to-date on what's going on in your own project, as well as the projects of other teams within your organization.
If you need help managing your projects or are looking for an easy way to share files with others, Basecamp might be the right tool for you!
Cost: You can try Basecamp for free, then from $99/month for the business plan.
Remote Productivity Tools
Productivity tools help managers set expectations for the work that needs to be done and track how long it takes to complete tasks.
This helps managers stay on top of what their employees are doing at all times, and gives employees more autonomy over their work.
Doodle

Doodle is a simple and effective remote productivity tool for scheduling meetings without headaches.
It can be anything from recruitment meetings, board meetings, sales, education, non-profit, freelancers to enterprise scheduling. It has some alternatives, but it's still the go-to option to use.
It even syncs with tools like Google Calendar, Google Meet, Zoom, Outlook, Zapier, and Microsoft Teams.
Cost: You can try Doogle for free, then from $6.95/user/month.
Toggl Track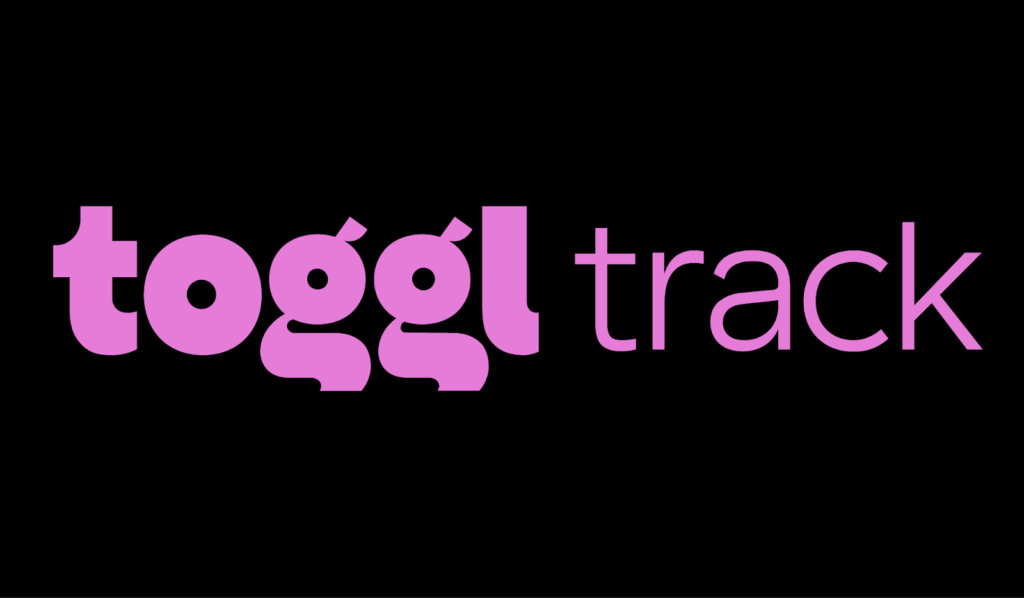 Toggl Track is a time tracking tool that's simple to use and easy to get started with. But, it also offers powerful features that help you analyze your data, so you can improve your workflow and be more productive.
Toggl Track is designed to be easy and is available for web, desktop, and mobile.
This means you can access your account from any browser or device.
It also offers integrations with tools like Trello, Basecamp, and Slack.
You can just install the browser extension and start tracking time on your tasks directly from the tools you already use.
And finally, they have an amazing customer support team that is ready to help answer any questions you may have about getting started with Toggl Track.
Cost: You can try Toggl Track for free for up to 5 users, then from $9/user/month.
Todoist Business

Todoist Business is a productivity tool to manage your team's tasks, and projects, and improve remote productivity.
With its intuitive design, Todoist Business helps you organize and prioritize your projects so you can keep track of everything and hit your deadlines with ease.
Forget about endless meeting reminders, sticky notes, and email chains that never end, Todoist Business offers full control over every detail of every project, so you stay on top of things at all times.
For example, you can plan your content marketing campaign, assign responsibilities, share files and track their progress from one place with Todoist Business.
Cost: You can try Todoist Business for free, then from $3/month.
Remote Cloud Storage Tool
Remote cloud storage tools are becoming more popular as companies realize their benefits.
These tools allow you to keep all of your documents safe in one spot—and backed up at all times. Your files are accessible anywhere with an internet connection and on any device.
Furthermore, those remote work tools often have built-in security features that protect against hacking and other threats.
Google Drive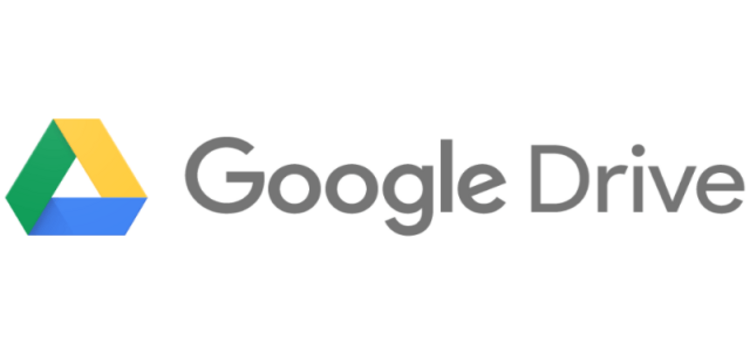 With the rise of remote work, Google Drive has become increasingly popular as it allows easy collaboration on projects from anywhere.
Google Drive allows users to share files with co-workers in real-time. This feature is useful for remote workers who need to access their files while they are away from their computers or on vacation.
Files can be viewed and edited by anyone who has a shared link, which makes it easier for coworkers to collaborate without having to worry about passwords or security risks.
Users can also create folders within the cloud storage tool so that their files are organized into different categories such as work documents, personal documents, etc.
Cost: You can use Google Drive for free for up to 15 GB per user, then $12/user/month.
Dropbox

Dropbox is another cloud-based file sharing, storage, and collaboration platform for teams who work remotely.
It provides a convenient way to store and share documents, images, videos, and other files with clients, colleagues, and customers.
It also provides an easy way to manage documents and files by syncing them across all of your devices, including laptops, desktops, tablets, and smartphones.
Dropbox Business lets you share photos, videos, and other files with anyone in your organization in real-time.
Cost: You can use Dropbox for free, then $12.50/user/month.
pCloud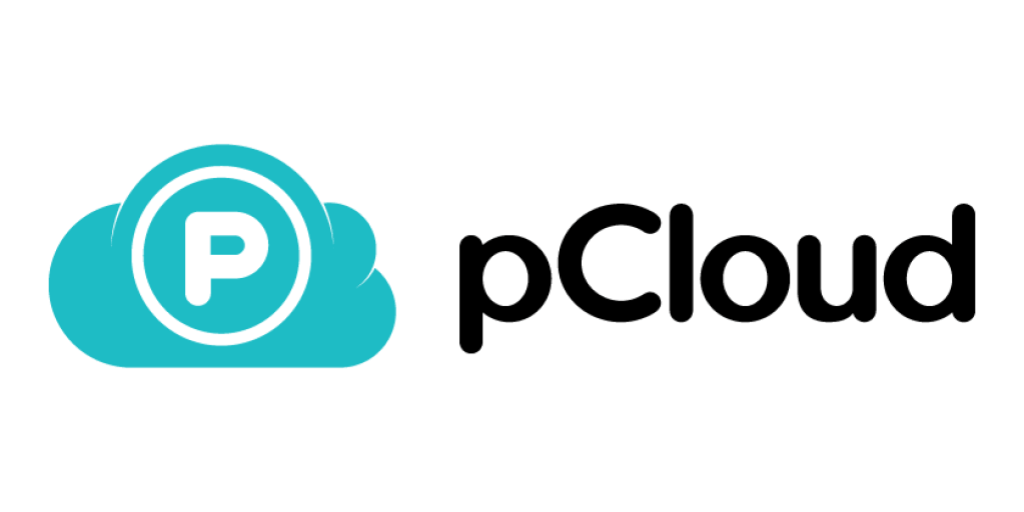 pCloud is a cloud-based storage service with an emphasis on security and user-friendliness.
As a cloud-based service, pCloud has many similarities to other services such as Dropbox, and Google Drive.
However, the site's unique features include encryption of files and encrypted folders which protect your data from being exposed to hackers or third parties.
pCloud also allows you to sync your files across multiple devices, so you can access them wherever you are without having to rely on internet connectivity!
Cost: You can use pCloud for free, then €9.99/user/month.
Conclusion
Maintaining remote work and managing a virtual workspace can be a challenge for teams, as it means that workers are out of sight, and therefore potentially out of mind.
Communication is key when it comes to making remote work successful, and ensuring that your team is always in touch and on top of projects is essential to success.
With the remote work tools mentioned above, you will guarantee that your remote team is set up for success and productivity.