Spiritual life coaches can be immensely helpful to people who feel overwhelmed, anxious, and confused about their current lifestyle.
This kind of coaching can open people's eyes to what's impeding them from becoming their truest selves and enjoying their life to the fullest.
As long as the client is open-minded and willing to work on themselves, the sessions might evolve into improved personal relationships, promising career paths, and financial freedom.
If you're considering a career as a spiritual life coach, we have put together 7 easy steps for you to follow:
But first, what is a spiritual life coach?
A spiritual life coach is not your typical coach. This person helps others better understand the most controversial aspects of our existence.
Questions like, 'What's the meaning of the Universe?' might not have one exact answer, but gaining a deeper understanding of the world and the energies that surround us will help us look at such queries from a different, or even better, perspective.
A good life coach uses various healing tools to guide their clients toward self-love, compassion, and appreciation.
The main goal is to shift their negative thoughts into a positive mindset, which eliminates the internal barriers to happiness and self-empowerment.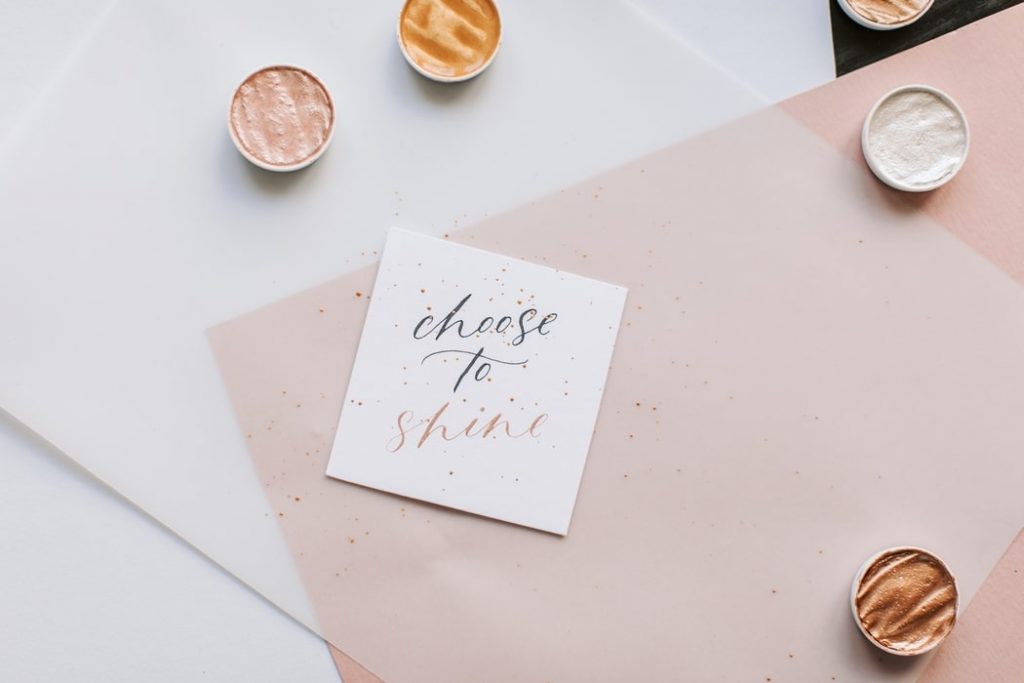 You might be wondering if spirituality requires you to be religious. No.
Spirituality doesn't follow specific rules and codes of conduct. It's all about your understanding of and a deep inner connection to this bigger power, no matter your religious beliefs.
1. Is this the most suitable career path for you?
The spiritual business might not be the best venture for everyone.
Indeed, it's an amazing and fulfilling career path, but you must be determined that it's the right one for you.
The most successful spiritual life coaches have achieved a level of harmony in their lives first.
They have developed a sense of connection with the Universe and have spent months, if not years, exploring their own spirituality.
Only then are they ready to share their knowledge with other people.
If you:
find it fulfilling to help others and see their progress
are respectful of the spiritual and religious beliefs of others
are keen on tuning in to your inner voice
are ready to dedicate your work to help others improve, no matter the challenges
prefer flexible working hours and freedom
Then, this is the right job for you.
Now that we've covered the most important questions, what are the first steps towards becoming a spiritual life coach?
2. Become a certified spiritual life coach
It comes as no surprise that you should most definitely obtain a spiritual life coach certification through an accredited program.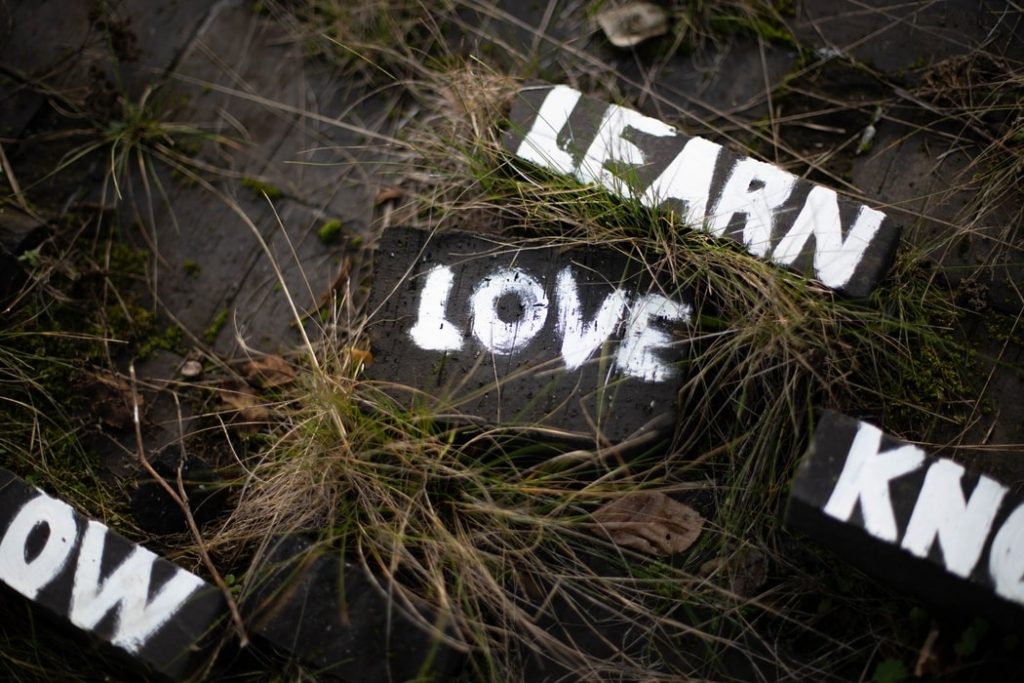 Formal training is key in this field because it not only equips you with the proper knowledge to do your job well but also helps you gain the trust of your new clients since it is quite a delicate profession.
That's why the main answer to the question, 'How to become a spiritual life coach?' is simple: gain credibility and authenticity in order to be able to put yourself on the market.
Enroll in a program that will provide you with a Certified Spiritual Coach (CSC) designation.
You should do your research about the most efficient program. Most of them provide you with a good understanding of spiritual tools, techniques, and practices. However, you'll need a little bit more than that.
Find a program that instructs you how to handle your clients just as well as it explains how to manage your business.
3. Choose an online platform for your spiritual life coaching business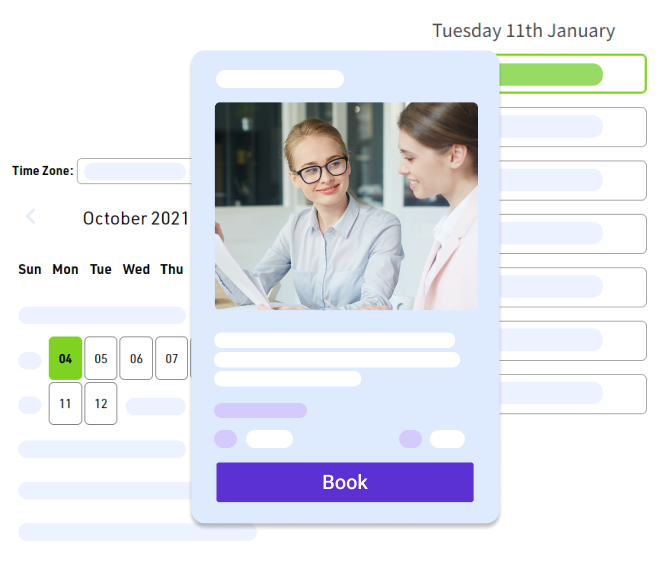 4. Determine your niche
As we often like to highlight, focusing your work on what you're good at and what comes naturally to you is of key importance when starting a life coach business.
Or any kind of business for that matter.
Defining which niche your competence lies in will be a game-changer because you won't be troubling yourself with tasks that are out of your reach and you'll provide your clients with the best quality service.
You should decide in which direction you would like to go:
Releasing the inner child
Healing trauma
Reprogramming the subconscious mind
Discovering the soul
Working on mind-body-soul connection
Then, you should master some of the many techniques:
Quantum healing
Energy-consciousness healing
Shamanism
Crystal healing
Meditation
Qigong
Once you've determined the range and scope of your services, find the best tools and practices that will help your clients achieve their spiritual goals.
Intuitive coaching, for example, is a type of spiritual coaching that is entirely focused on people's intuition and finding their inner voice.
Intuitive life coaches use specific techniques to guide their clients and help them release the blockages that keep them from moving forward.
5. Clearly state what you are offering
One of the first things that you should ask yourself when you decide to start a life coaching business is:
What am I putting on the table?
What am I offering?
Most of your clients won't be familiar with the vast range of techniques nor will they care much about them. Their real focus will be on the result of those techniques.
Your clients will be looking for a specific outcome from your sessions and you must determine the best way to achieve it.
Many spiritual life coaches consider offerings such as in-person or online sessions, one-on-one or group sessions, long-term or short-term coaching sessions, and maybe even workshops.
If you have a variety of packages and options, you will be able to attract people who might not be quite convinced at first but might decide to stick around later.
6. Price your sessions accordingly
Rome wasn't built in a day.
Don't rush things, don't overprice yourself trying to cover all the initial business costs, and absolutely don't under-price yourself trying to beat your competition.
It takes time to establish your spiritual business on the market.
So, start with baby steps.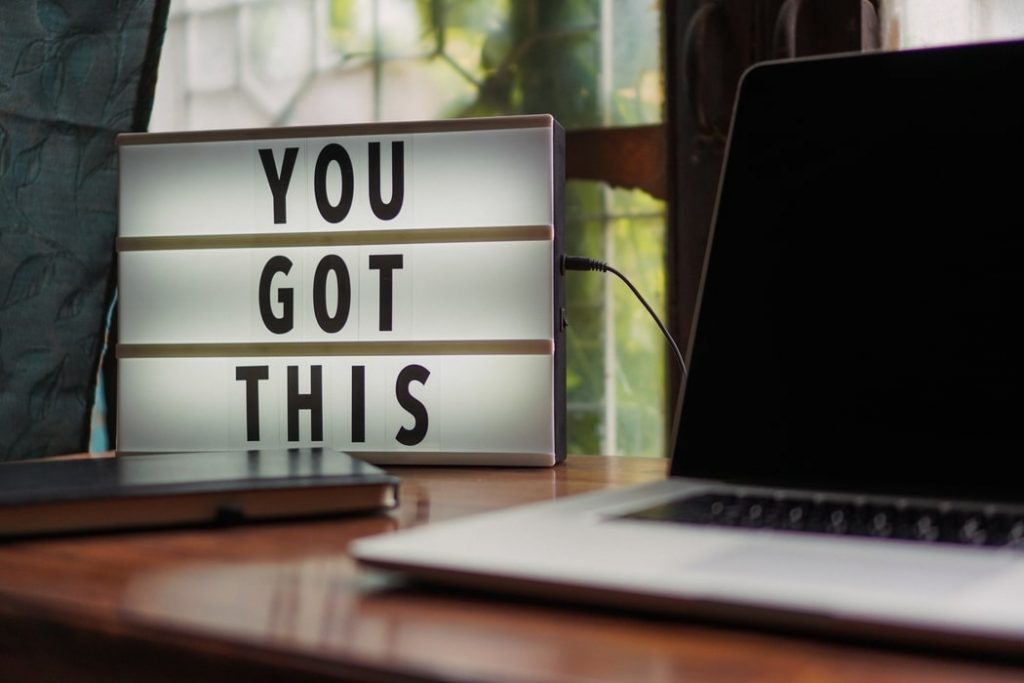 As a start, you should first determine your target group.
Some life coaches charge $50 per hour, more experienced ones have a price range between $500 and$1,000, and if your audience consists of yacht and mansion owners, then the price might be as much as 3,500 dollars per hour.
My advice is to find the golden mean and charge more later on when you've gained some popularity, you have loyal clients, and you feel more confident.
And I'll say this one more time, under no circumstances should you turn your spiritual business into charity work.
Value your knowledge, your skills, and your time, and don't compromise with the price you've set.
7. Find the best way to attract clients
Finding new clients is a common struggle for all spiritual counselors who want to start a life coaching business.
Evercoach has listed a few marketing basics for new entrepreneurs that might help you 'catch' a client on the hook.
Start networking hard. Your very first clients might be familiar faces to you. Spread the word, and a friend of a friend of a friend might decide to contact you.
Email marketing is a great practice that could quicken the process of finding clientele.
As a spiritual healer, you can also cross-market with platforms or shops which target the same group of people that you're looking for.
Don't underestimate the power of social media! Even if your ideal client prefers to stay away from social platforms, they provide you with easy access to many communities.
Encourage people to contact you, answer their questions on platforms, and do podcasts, live streams, and Internet ads.
Also, make sure to add free content. Introduce yourself and offer a free first session to see if you two will click.
8. Don't hesitate to start your business as a spiritual life coach
As a future spiritual counselor, I'm pretty sure you're well-acquainted with the power of good Karma.
Once you start helping your clients overcome obstacles in their lives, you'll notice a process of mutual growth.
They'll help you expand your circle and work on yourself for the better.
It might be by recommending you to a friend, leaving a positive review, challenging you to complete another spiritual life coach certification, or simply showing you gratitude that will fill up your soul with positive energy.
Don't be afraid to make mistakes and learn from them. Be honest, sincere, and open. Share your story and assure your clients that you've also been down this road.
To wrap it up
Starting a life coaching business takes a lot of responsibility and self-awareness. It's no secret that this profession might be challenging on so many levels.
However, if you're certain that this is your calling, then go for it. Get those certificates, begin your business journey, be brave, and excel.
Nothing can compare to the feeling of helping others overcome their fears and manifest self-love.