You're probably already familiar with the coworking concept. These membership-based offices provide a communal setting for their members. But did you know that, according to Statista, there are currently over 23,000 coworking offices around the world?
They're especially appealing to freelancers, but corporations and remote employees of companies like Meta and Bank of America have also embraced this concept.
Experts from different branches, such as website development consultants, copywriters, and marketing and PR professionals, all work together, in the same room.
Clearly, there's a reason they're so popular among remote and hybrid working professionals.
So, let's discover what coworking has to offer.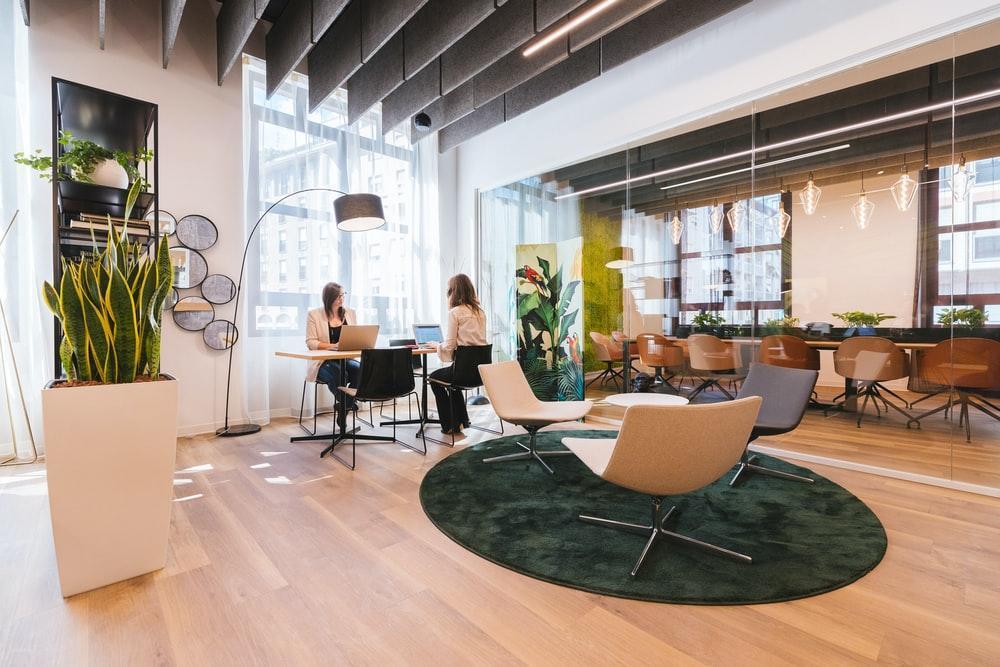 Sense of community
Working from home has its perks. You can stay in your pajamas all day, you don't spend an hour or more commuting, and you have as much flexibility as you like. But, there are also some disadvantages.
After a while, you may start to feel lonely.
Many people report they like having people around when they work. Having someone to talk to during your coffee break and brainstorm ideas is hard when you're on your own.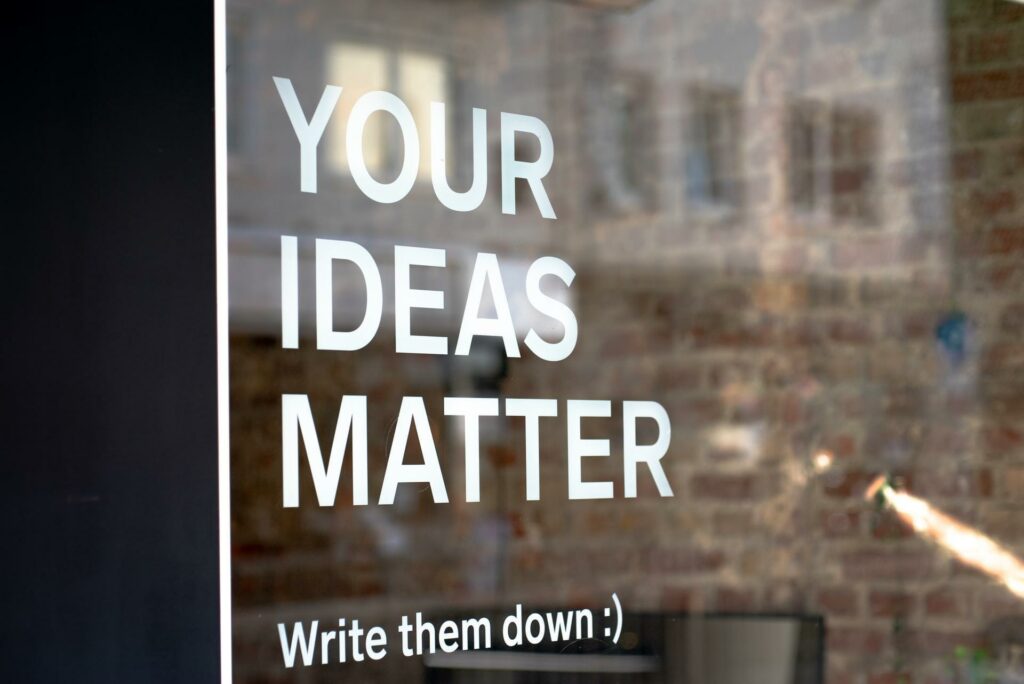 Working in a coworking space will provide just what you need.
They give off a friendly vibe and nurture a feeling of community.
Each coworking space has a unique culture, and this is something space managers are in charge of. They put a lot of effort into making the members comfortable and welcome.
Now, you don't have to communicate with other members when you don't feel like it.
We all have days when we don't want to interact with anyone. Or maybe you have a lot of work to do.
But simply knowing that you can walk to the lounge and have a chat is nice.
Flexibility
Working in a traditional office space means you have to come work at normal hours.
However, some people are just more productive at night. They feel like their brain is steadier and their attention span is longer. If you're one of them, coworking is a superb choice.
Most coworking spaces are open 24 hours, which means you can come in at any time if your employer is on board with that.
Some of them even have showers if you pull an all-nighter and need to be ready early in the morning.
Of course, you don't have to go there every day.
If you feel like working from home, go for it!
Another flexibility aspect is in terms of the environment.
If you want to collaborate with other members, there are open areas with shared tables. But if you prefer a quiet place where you can focus, you can go to a closed-off space and work without being disturbed.
If you're extroverted, but frequently have meetings with other team members, you'll just love it! You can easily switch between these areas when you need to.
Potential for innovation
When you work in a traditional office, you're surrounded by people doing the same job as you do. It's very unlikely your company will put an accountant and a web designer in the same room.
Coworking space managers do just that which is a great opportunity for collaboration.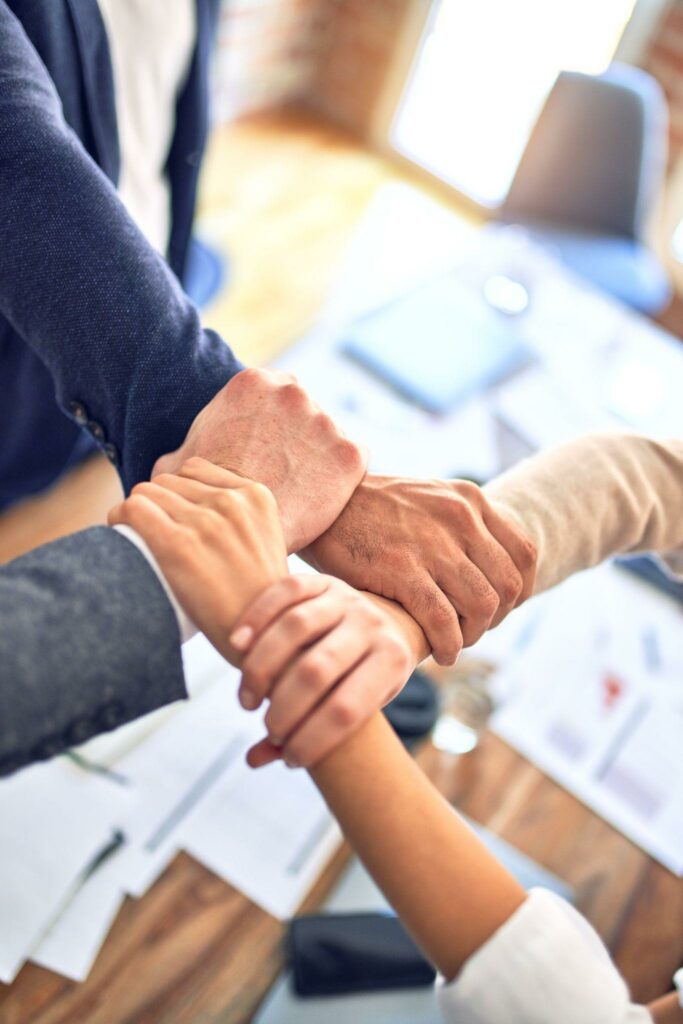 Feel free to pitch your ideas to other members working in a completely different field and you'll be surprised at what you can achieve.
They'll see things from an angle you're missing and help you come up with innovative solutions you wouldn't have thought of.
Who knows, maybe you get promoted for coming up with something fresh and original.
Personal and professional relationships
As you get older, it gets more difficult to establish new friendships.
One study showed that both women and men make a lot of friends until the age of 25. After that, the numbers drop rapidly.
Of course, there are many reasons this happens.
One of them is because we're simply no longer in a position to meet new people all the time.
Old friends often move to a different city or even country, get married, and drift away. If you work remotely, it's even more inconvenient because you don't even see your coworkers.
The struggle is real.
But, don't feel blue. Coworking space will allow you to meet new people every day. You'll make new friends in no time!
Aside from the personal relationships, you may meet some potential business partners.
For instance, if you're a content writer and meet a web developer, you can help each other out. A web developer could build a website for your business and you could write blog content for his website.
Finding meaning in your work
Now, we won't deny that those that love what they do are more likely to find their work meaningful. However, there's often a lot of pressure going around in the office.
Competition with workmates, office politics, and bad bosses can make things difficult. Many people decide to create a separate "office persona" that can deal with that. And that's exhausting.
Once you transfer to coworking, you'll no longer have to do it. The culture is a lot more fun and relaxed. This allows remote workers to find more meaningfulness in their work.
Only when you're taking care of yourself, you will find meaning in everything else.
Inspiring workspace
Traditional office space is designed and built for functionality rather than aesthetics.
Though it makes sense, it's also something that holds us back.
This is especially the case with creative souls, such as web designers, graphic designers, and writers.
Your surrounding can affect your mood and the ability to create.
Owners of coworking spaces pay attention to this when designing office space.
The open floor plan with a lot of natural light is extremely popular.
Lounges and cafes are simply a must.
Some spaces even have perks like gyms and activity rooms where you can watch movies, play cards, or have QA sessions with visitors and guests.
We all have an inner child that likes to be entertained, and that is exactly what coworking spaces provide – a playground.
Increased productivity
When no boss is looking over your shoulder and you're working from home, everything's a distraction.
Instead of effectively working for a few hours, you've likely made a habit of making long coffee breaks and watching that TV show you really like.
This can often feel like all you're working all day long, but get nothing done.
Separating your private space from your working space will boost your productivity and help you get things done faster.
Your work-life balance will be enhanced since you won't be tossing away your free time doing things that don't benefit you.
Also, you're more likely to go to the coworking space and use it to actually work since you're paying for it. The next time you're scrolling your Instagram feed, remember you're wasting your money.
Traveling
Being curious about other cultures, beautiful landscapes, and unique food is something to be nurtured. But finding a good place to work might be difficult when you work remotely.
You constantly worry about whether you'll find that spot at the cafe. Don't even get me started on the difficulties of finding a stable internet connection.
Well, finding a coworking space is a great alternative.
You may even meet someone to keep your company on the trip and show you around a bit. Locals are the best tour guides after all.
Opportunities for corporates
We've already mentioned that many corporations rent coworking space for their virtual teams. Some have taken it even further and created their own space, such as ERA Contour, GLG, Bank West, KPMG, and IBM.
Why would they do it?
Well, aside from the fact that the well-being of their employees directly affects their productivity, there are other reasons, too.
For instance, coworking space managers put all their attention into satisfying the members.
A satisfied member is a happy member.
What better way to improve your employee branding than through your employees?
Are there any disadvantages?
Though coworking is mostly beneficial for businesses and freelancers, there are some downsides.
It can be noisy
Since there could be tens of people working in the same coworking space, it can be noisy.
Even if people aren't talking to each other, you can still hear multiple keyboards tapping at the same time.
If you're someone who likes to work in absolute silence, this could be a deal-breaker.
Lack of privacy
If your line of work involves handling clients, this may be an issue since the coworking space is open-concept.
Discussing confidential information about a project with a team member over a video call could lead to leaks and leave you open to lawsuits.
To avoid this, make sure the coworking space offers sound-proof rooms so nobody can hear you during your video conferences.
Potential conflicts
When there are so many people working together in one space, it's hard for everyone to get along.
It could be a space issue or a personality clash.
Either way, there's no HR here that can mediate and help you solve the problem. You're on your own.
Flexible work hours
Flexible work hours are something people are typically searching for.
It's one of the tremendous advantages of the coworking concept.
But, if you're constantly working nights or spending an entire day working, ask yourself if this is the best thing for you.
Some people aren't that good at organizing their time.
If this is how you feel, it may be best to go back to a traditional office space.
Otherwise, the consequences of the lack of work-life balance will strike you at some point.
To sum it up
Coworking works great for many people – employees, freelancers, and entrepreneurs.
So, this trend is here to stay.
If you work remotely, we advise you to try it out. You can always cancel if you don't like it, but you should give it a go.
If you manage remote employees, consider gathering them in a coworking space as it adds value to your remote team by allowing them to interact and collaborate in person.

Travis Dillard is a business consultant and an organizational psychologist based in Arlington, Texas. Passionate about marketing, social networks, and business in general. In his spare time, he writes a lot about new business strategies and digital marketing for DigitalStrategyOne.