In the past couple of years, managers had to adapt and overcome yet another challenge – forming and managing virtual teams.
It's no secret that working remotely holds many pros for both companies and employees but it could be quite tricky for the ones who occupy leading positions.
Many business owners are interested in going fully or partly remote and that's why in this article, we'll be sharing with you all the benefits of remote and hybrid work as well as some tricks for handling your team better.
What's a virtual team?
A virtual team is a group of skilled professionals who have the same responsibilities and functions as regular teams but they do everything online.
A virtual team doesn't have to be physically present in order to get the job done efficiently.
All of the communication, project management, scheduling, booking, and collaboration happen in a virtually organized environment.
Thanks to many different platforms and apps which automate and facilitate the workflow, virtual teams can even prove to be more productive and efficient compared to in-office teams.
However, team leaders need to consider different challenges that come with remote work, such as having team members in different time zones, relying on asynchronous communication, keeping everyone in the loop, handling technical malfunctions, and avoiding miscommunication.
Even so, professionals usually deem all the efforts worth it, considering how many benefits virtual teams can bring to the table.
1. Flexibility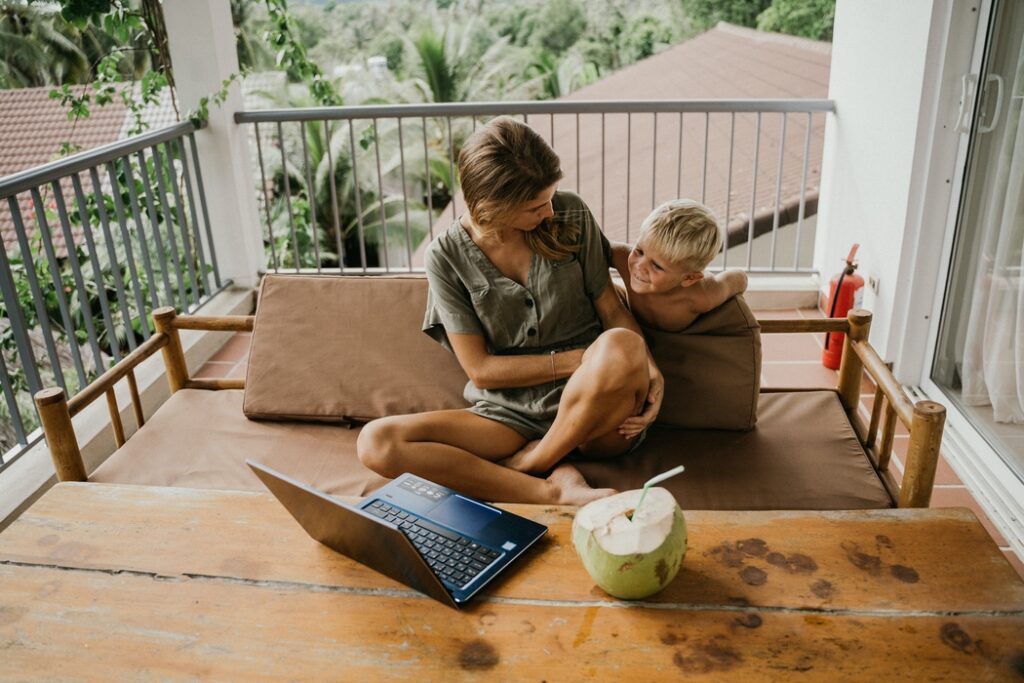 Probably the biggest benefit of virtual teams is giving people the freedom to work from anywhere. Team members don't have to be tied to the office chair for 8 hours straight anymore.
They could be chilling and working comfortably from home while having enough time to spend with their kids in the morning or during their lunch break.
No rushing back and forth to the office, no worrying about who will pick the kids from school. The elimination of the commuting factor equals a better work/personal life balance.
2. Productivity
Some people would argue that in-office productivity is better because everyone is one desk away and you can do a quick consultation with someone to easily solve an issue together.
However, virtual team members are one click away. And similarly to the in-person practices you still have to keep in mind others' availability before asking for help.
Employees will be able to choose their working hours, meaning that staff that's feeling comfortable, energized, and motivated will result in greater overall productivity for your company.
3. Collaboration
As you can imagine, every team's top priority is having good communication and collaboration.
With the help of different platforms, virtual teams can work on projects simultaneously and have all the documentation needed in one place, safely stored in a cloud.
No lost data, and no misunderstandings, because everyone can see the progress of others in real-time.
Since most of the working processes are automated by different programs, the team has more time to spend on the finishing touches of the projects, instead of dealing with paperwork.
4. No physical office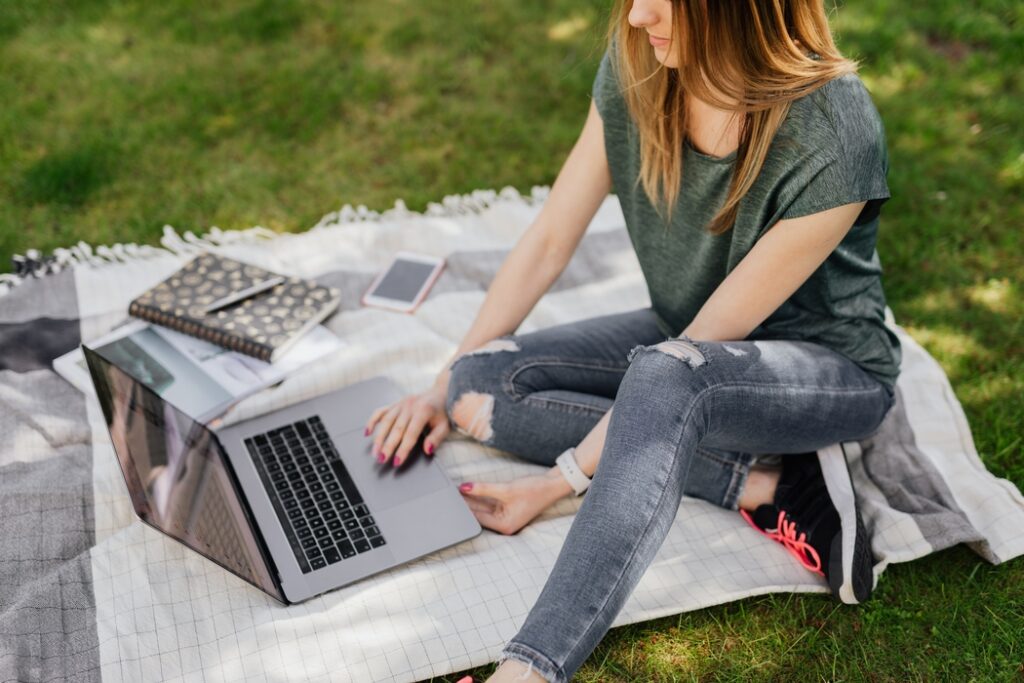 Another great advantage of remote-first teams for employers is not having to rent and maintain a lot of physical space for your workers. In fact, there are remote-only teams that don't have a physical space at all!
This is great because the money you save from rent, supplies, and other expenses can be repurposed for salary bonuses or equipment upgrades.
You won't be distracted by trivial issues such as "The coffee machine is not working again" or "The Internet is too slow, maybe we have to change the supplier".
5. Access to more talent
As we already mentioned, remote work means that you can be anywhere in the world. Therefore, employers are not limiting their recruitment to just one city or even one country anymore.
They have access to a global talent pool and can find the most suitable team members to become a part of their firm.
No compromises on the basis of location should be made when it comes to a quality workforce.
And that goes both ways.
Employers don't have to settle for someone who is not a good fit for the job but lives nearby and is available.
And employees don't have to change their residence merely because they want to find a better job that satisfies their needs.
6. Improved retention rates
When your employees enjoy the freedom of working from home and the improved work-life balance that comes with that they'll be less likely to search for a new job.
On the contrary, there's a good chance they'd want to stay at their current position longer than they might have otherwise.
And this is a pretty sweet advantage of virtual teams as it means that you won't spend money on looking for a new employee and training them for the job.
7. Saving money from almost everything
No office means no commuting, no hiring staff to look after the place, no food and drinks supplies, no bills to pay, and so on.
Your only major investment would be to pay for the right digital working environment software and, eventually, to place high-tech devices at your workers' disposal if their job requires advanced equipment.
Also, it is a good idea to find software that provides 24/7 tech support and benefits from their services.
After all, all of your business operations will rely on technology and you'd want to have someone to turn to in case something out of your competencies suddenly happens.
8. Remote teams are available around the clock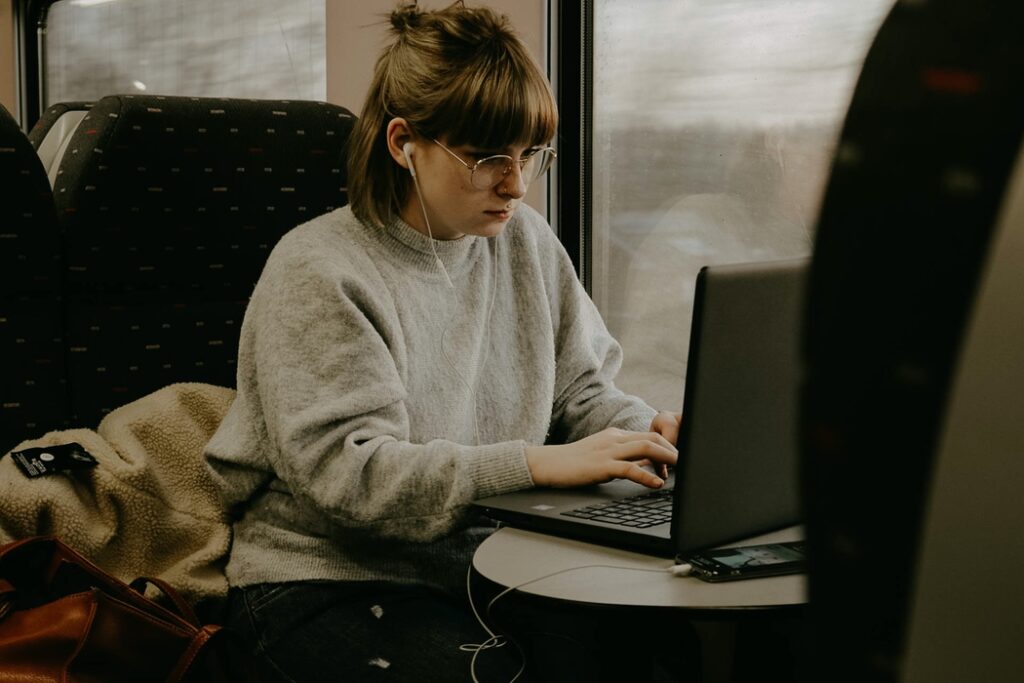 Speaking of solving issues 24/7…
Having people working from countries in different time zones means that you'll have colleagues available at all times in case something goes wrong when you are off.
An international team has many advantages to it but this one is probably one of the biggest because it also means greater productivity.
Your business won't be operating just 8 hours per day, you'll have people on the other side of the globe that will start their working day just when you finish yours.
9. Transparency
In terms of online communication, there are amazing apps and web-based platforms that allow virtual teams to keep in touch constantly.
What's awesome is that you can create group chats or channels where everyone in the company or everyone on the team will be able to see what's happening.
Furthermore, tools such as Google Docs Editors can show you who changed what on the project and when did that happen.
This way you can follow your team members' work closely and without any confusion.
How to manage your virtual team?
Believe us, it's not as hard as you might think!
Managing your virtual team is all about being organized and knowing which tricks and tools to employ.
Video calls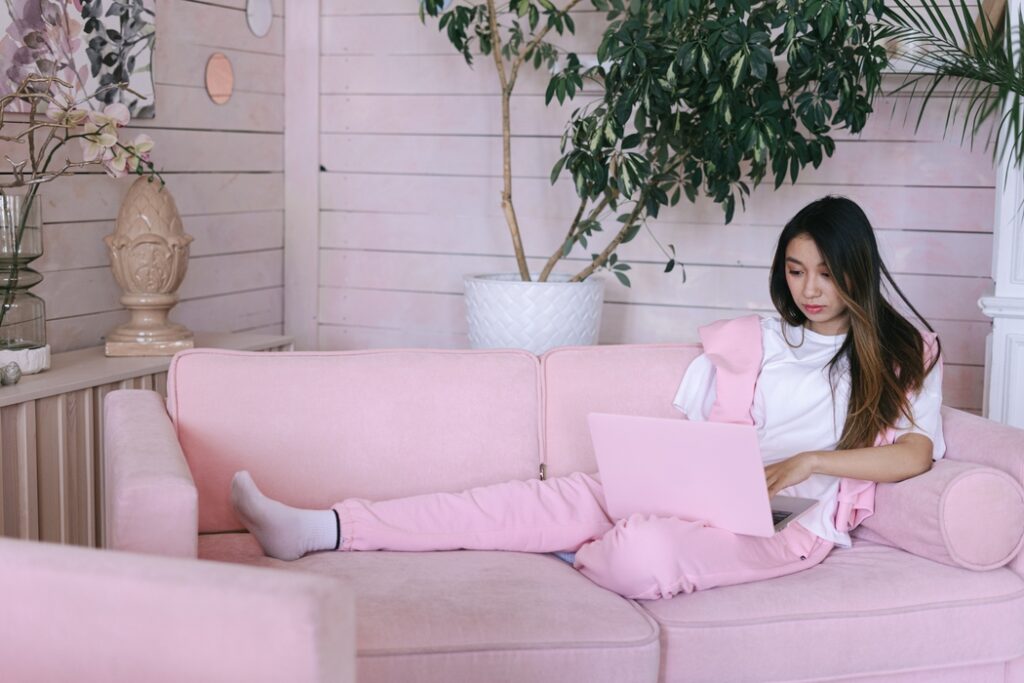 With good video meeting software, you'll be able to communicate with clients and co-workers just as well as if you were in the same room.
Make sure to pick a meeting management platform that not only provides you with high-quality video and audio but also facilitates as much as possible the process of creating a meeting room.
Imagine you manage a remote sales team. Having this key functionality will make scheduling and organizing client demos so much easier.
Shared team calendar
A shared team calendar is a must when you work in a remote team. You have to be aware of what the others are doing and when shared projects are due.
This way team members will be able to see their co-workers' availability and arrange meetings without any back-and-forth communication.
Schedule meetings
Managing virtual teams sometimes also means managing people's schedules.
Some platforms allow users to schedule meetings on behalf of someone else after that person has given them permission.
You'll be able to organize someone else's schedule by accepting meeting invitations or by creating events.
To summarize
Virtual co-working makes work from home more efficient.
So, we hope that you find the benefits of virtual teams quite compelling and that you might consider the remote work model, in case you haven't done so yet.
Truth to be told, working remotely has its challenges and peculiarities but with the help of the right tools, it could change your business for the better.
And if you are not sure where to start, you can check 3veta's offers because good online communication is the basis of any virtual team.