The word "hybrid" refers to something made by combining the properties of two different elements.
We have heard of hybrid cars, but these days, the term "hybrid" has also found its way into various organizations around the world in the form of the "hybrid workplace."
Hybrid working means that employees of a company can perform some or all of their tasks in different locations such as the company's office, at home, or at other various places.
As long as there is a stable internet connection and the task doesn't require physical presence, it can be sustained with hybrid working.
However, coping with hybrid working will require employees to master hybrid learning.
If you're confused about why hybrid learning is essential in this regard, we'll be covering this topic below.
5 Reasons Why Hybrid Working Requires Hybrid Learning
Research has been done on making hybrid work as productive as possible.
As mixed working becomes more likely to be the future for workplaces worldwide, we must also consider hybrid learning. Here are five reasons why:
It makes it easier to find time for learning
In-person meetings are usually hard to organize
Hybrid education is accessible and inclusive
It is safer than physical-only learning
Such learning is cost-efficient
Let's review these reasons in more detail.
It makes it easier to find time for learning
One major thing that came out of working on a hybrid schedule was the blurring of work time.
Traditionally, work ends when stepping out of the office for most people.
However, it is becoming common for employees to work on a task outside work hours.
This means it is also challenging to find time to learn new things.
For instance, if you would like to go back to school, you might find it difficult to work on your college papers, which is why many people use paper writing sites due to their convenience and affordability.
Professional writers are also very qualified, so you needn't worry about paper quality.
When you consider that these days even your early morning commute can be used to set up a meeting with work colleagues, it becomes important to change the way we learn to match the current times.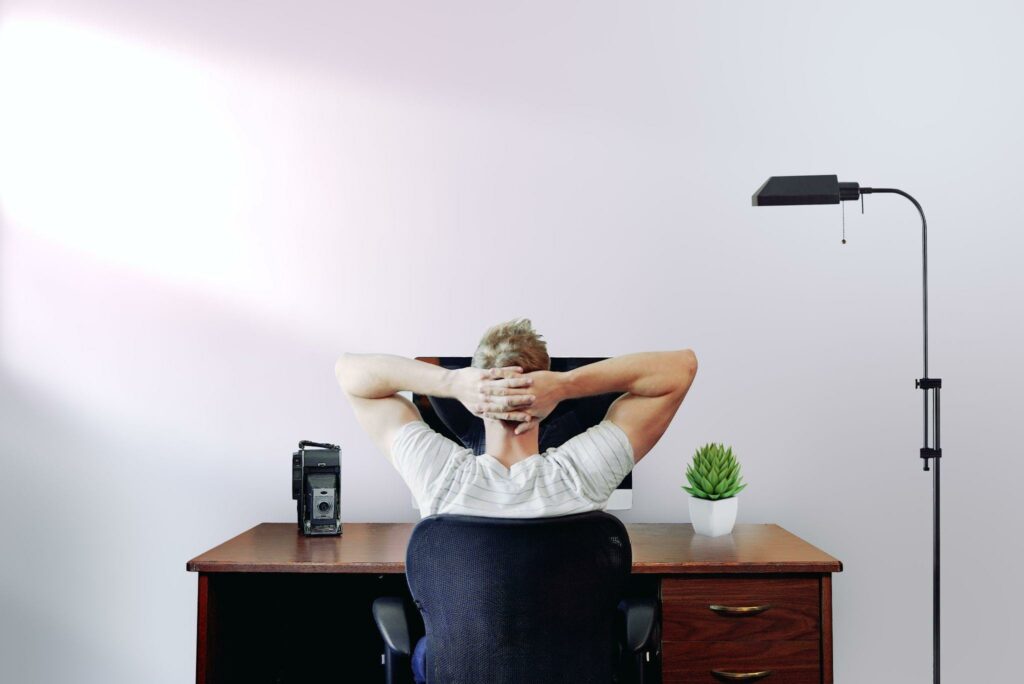 You can schedule the time needed to teach employees new technologies and resources with hybrid learning.
This can be done through live webinars, lectures, and Q&A sessions allowing workers to increase performance and learn new things with ease.
In-person meetings are usually hard to organize
Trying to organize in-person meetings can take a lot of time and preparation, and include logistical issues.
Online activities might clash with on-site learning sessions.
In cases where it is difficult for some participants to commit the time to be physically present at a learning session, mobile learning would make it possible for them to connect from their various locations effortlessly.
To save time on finding the right time for your hybrid training session, we recommend you use a scheduling tool.
With 3veta, you can have a full overview of your team's availability which makes it so easy to find a free time slot for team meetings, workshops or trainings with on-site employees or your virtual team.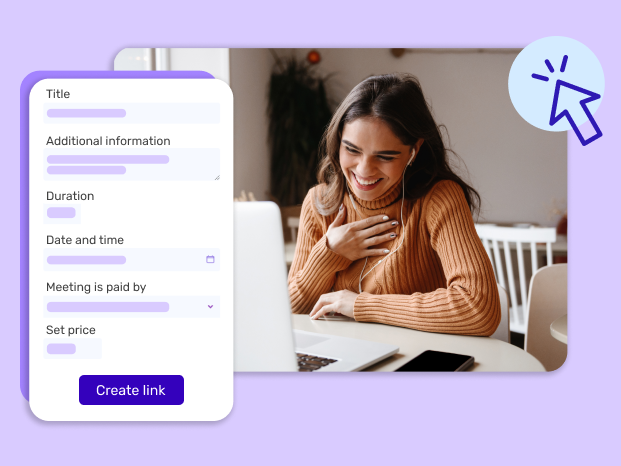 When managing remote employees, this is something to consider to get the best performance.
Video call can be easily accessible from almost anywhere with a stable internet connection. That makes it an excellent choice for the ultimate convenience of all workers and higher-ups.
Hybrid education is accessible and inclusive
It can be hard to get the most from on-site learning sessions for people with special needs, disabilities, etc.
For instance, a training session is being organized for hundreds of employees on some new and vital technology to be used in the company.
However, some participants with hearing disabilities might find it challenging to consume the provided information at the same pace and via the same means as other employees.
This is something to consider when looking to host remote-friendly meetings.
With hybrid learning, there would be the opportunity for all the employees to be able to learn and participate.
Machine learning has allowed live sessions to be transcribed in real-time, so people with hearing disabilities can also learn.
And if the participants have low vision, high-resolution images can be broadcasted directly to their laptops, making it easier to learn.
All in all, hybrid learning is a lot more personalized than regular learning, so it can be more beneficial for offices that cater to the needs of every employee.
It is safer than physical-only learning
The pandemic has made it challenging to organize physical meetings because of the health risks of crowding people in one place.
However, most organizations like to show their employees that their safety is paramount.
One way of doing this is to encourage a hybrid approach to organizing learning sessions.
Doing so will help reduce the number of physical participants, which means live sessions are likely to be much safer.
This is one of the potentials of hybrid learning that many people can benefit from.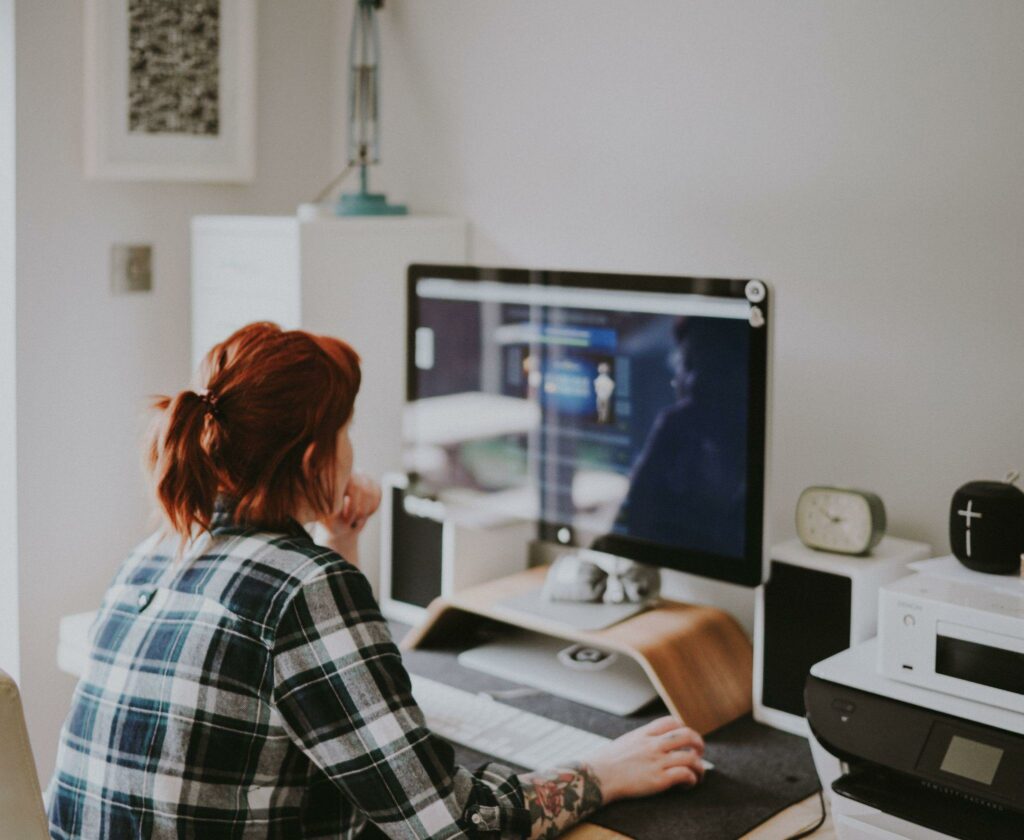 In addition, by making hybrid learning a priority makes it easier for employees who are ill to stay at home and learn at their own convenience.
The pace of hybrid learning is also adjustable, so one can resume their education once their health improves.
Hybrid learning is cost-efficient
It can be difficult and costly for many businesses and organizations to rent a venue for a learning session.
One must account for a safe distance between participants, power supply, learning materials, seating, technologies for presenting the information, and other related factors.
However, one can tend to a much smaller crowd of participants with hybrid learning by creating a virtual classroom, which is among the trends in hybrid learning in the workplace.
In many ways, this would lead to a reduction in costs.
As a result, a department's budget might be used for other pressing issues.
Bottom Line
More and more organizations are coming up with plans to return to the workplace.
However, with remote work being so common, companies find the hybrid work model a great alternative that minimizes the challenges of fully virtual teams.
The benefits and flexibility of hybrid working and learning are abundant and diverse, so it is clear that blended education can be of great use in any progressive, modern in-house team or online workspace.

Erica is a writer with an extensive history of covering workplace-related subjects. She also helps students by writing high-quality papers and helping with homework at TrustMyPaper, and pursues other forms of creative writing. In her spare time, Erica enjoys swimming and motivational speaking.