The statistics show that the main reasons people choose to work independently are improved work-life balance, flexibility, and better salaries. On average, independent workers make $4,000 more than their corporate colleagues every year.
However, professional independence also means that you have to do the management yourself. Luckily, it doesn't mean you have to do everything. The technology is there to help.
If you own a small business providing consulting services, you are in the right place. In this post, we are delving into consulting software and the potential it has to help you grow your business.
How to Outpace the Competition With the Help of Consulting Software
Usually, independent consultants are professionals making a living out of their knowledge and expertise. Since the Internet allows access to more people and markets, these professionals often work online.
Their businesses are commonly small or medium-sized and are run by a handful of people. Or, in most cases only by one person – the business owner.
Therefore, once an online consulting business starts developing, the tasks and responsibilities start piling up. How to keep the high quality of service while having to deal with admin work, managing multiple projects, and building meaningful relationships with your clients?
One of the most efficient and cost-effective solutions to this common dilemma is using some kind of software to streamline the workflow. These tools help SMEs (small and mid-size enterprises) survive in the contemporary fast-moving business environment. Besides, having a smart digital solution is a great opportunity to innovate and stay ahead of the competition.
What Is Consulting Software?
The term online consulting platform refers to a variety of tools that help freelance consultants service providers and home-based businesses
plan and execute their tasks
have video meetings with their clients
manage their bookings and appointments
build a consulting website
personalize their content and build their brand
Thinking about using consulting software, but you are not sure how beneficial they actually are? Here is a list of ways these tools could boost your performance and take your business to the next level.
Consulting Software Helps Your Business Grow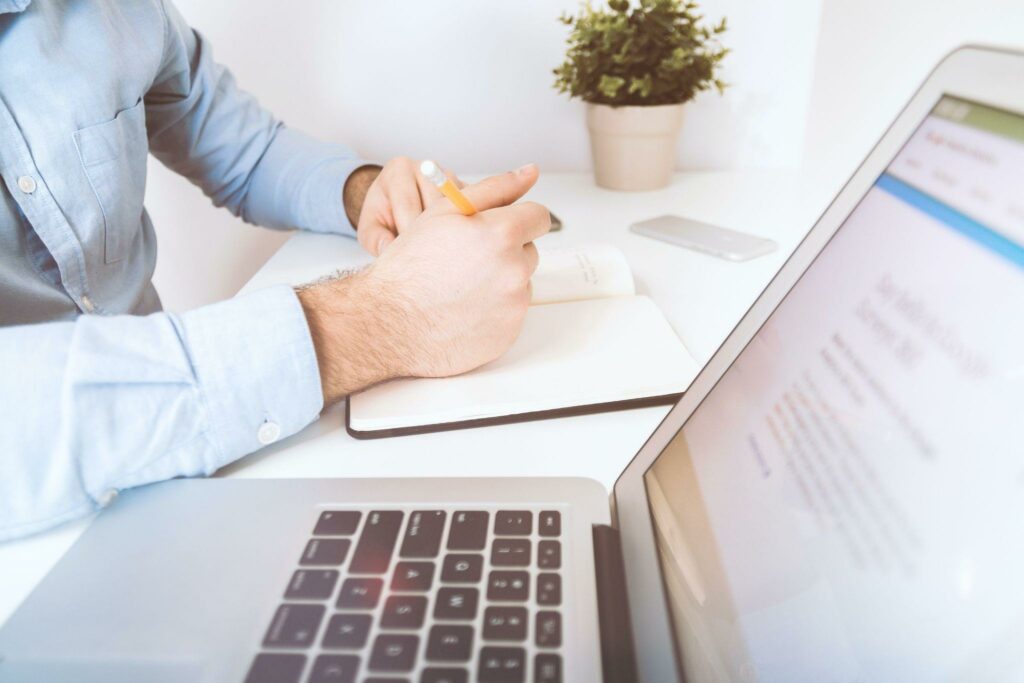 However, all businesses share one common thing: they need efficiency to thrive. And consulting software contributes to business efficiency in multiple ways. We will now discuss how exactly.
Consulting software allows you to have a full grasp of your workflow
Running an SME can be challenging. In order to flourish, the business requires top-quality service and careful management at the same time. It is no wonder many SME owners often feel overwhelmed with all the daily tasks they need to do.
At some point, a notebook will no longer be enough to keep track of all the meetings, deadlines, and assignments. When that moment comes, you may need a digital notebook like OneNote, or better – a fully-fledged consulting software that can be of great help when it comes to planning and scheduling for your small business.
The software will automatically create your weekly or monthly agenda. In such a way, you will have the big picture of what you need to do. Once you have your schedule in front of you, your working time will be much more structured and organized.
In turn, you will be able to prioritize tasks better and plan your time ahead. And better planning means timely delivery and higher chances of successful completion of tasks.
Be more efficient
Most consulting software will have a feature that will help you with resource management. On the one hand, they can help you keep an eye on your budget.
On the other hand, you can automate the process of getting paid for your consulting services. For example, platforms like 3veta ensure that you get paid fast and securely. It enables you to create invoices and send refund requests. All payments are processed via Stripe, protecting your funds and sensitive data.
Also, with consulting software you are increasing the efficiency of communication as well. They will store details about each client, making it easier for you to personalize your approach and email correspondence.
Save time
Consulting software can help you schedule meetings much more efficiently. With effective planning, your schedule won't have any holes, and you will never forget a meeting again.
Furthermore, enhanced efficiency and proper scheduling will enable you to deliver the same amount of work in less time. In turn, you will save many hours, allowing you to focus on additional projects or private issues.
Increase productivity
Procrastination is one of the major threats to productivity when working remotely. And we tend to procrastinate when we don't know where we stand or where we're going.
However, when you are using consulting software such as 3veta, you are never alone. Your digital assistant keeps all of the important information only a click away.
The real-time insight into your availability allows you to run your consulting business more efficiently. Furthermore, it helps you be ready for every meeting and make more balanced decisions.
Boost customer experience
The golden rule of performance optimization is give users what they want as fast as possible. So, the key indicators of high performance are quality and speed. Consulting software helps you with both. While doing admin work for you, it lets you focus on making your clients happy.
Apart from that, you need to make sure that you
respect agreements
communicate any issues on time and in a proper way.
As you can guess, achieving all of the aforementioned isn't easy. Luckily, consulting software can help you boost your deliverability as well.
For example, you can use one to schedule calls and have in-browser virtual meetings. How easy is that? Your clients won't have to install any apps or programs in order to see you.
Remember that a happy customer is the one who always comes back. And, on top of that, happy customers will gladly recommend your services to their friends. Therefore, elevating customer experience is actually investing in the most powerful marketing strategy: the word of mouth. This is especially true for SMEs, because they have limited marketing resources.
Brand building
In a world where people are exposed to so many products and offers, you have to find a way to stand out. How about turning your booking page into a stunning website with exciting and engaging content?
Some consulting software can even help with your branding. You get to have an opportunity to brand your video calls with a white label, choose custom backgrounds, and customize video calls. It is something not many other video-call platforms have. In such a way, you are working on brand loyalty while impressing your customers with a convenient service at the same time.
Reduce risks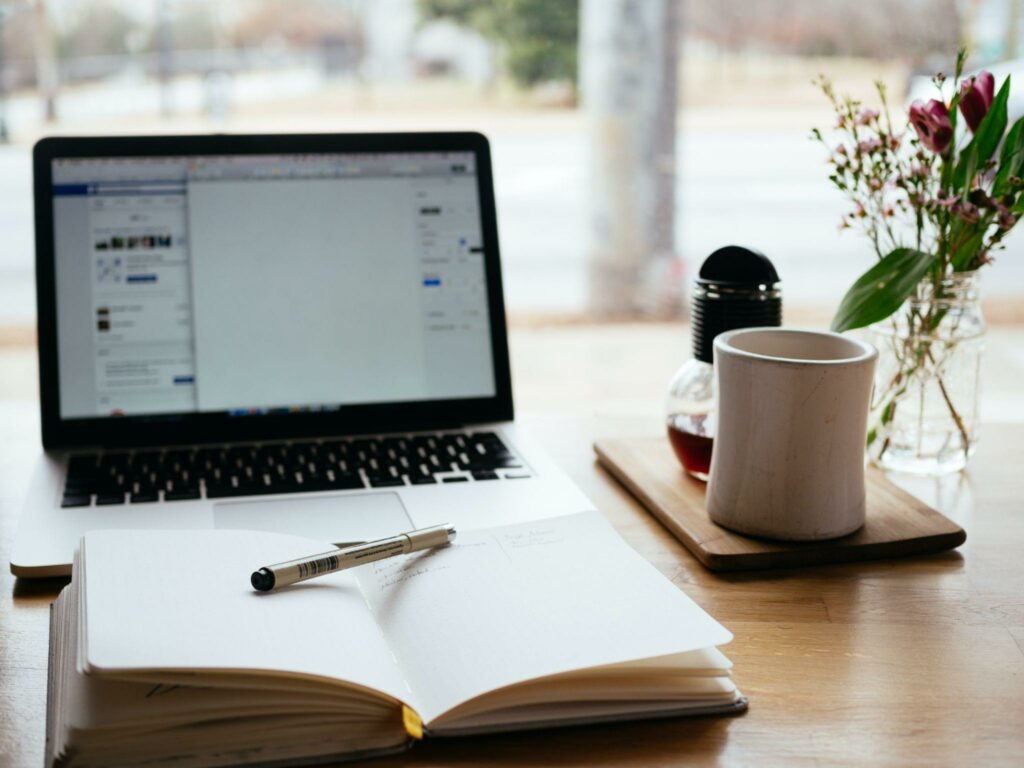 Every endeavor in life, business included, carries a dose of risk. In order to succeed, we have to be able to predict, prevent, and tackle the risks.
While big companies have entire teams whose job is risk management, SMEs have to find alternative ways to reduce exposure to uncertainty.
In the case of consulting businesses, some of the greatest risks are miscommunication, canceled meetings, and failure to deliver on expectations.
Furthermore, consulting software will help you with rescheduling, reducing the risks of having gaps and idle hours. If one client cancels a meeting, you can offer the slot to another person who needs help at the moment.
Conclusion
Online consulting apps have a great potential to help you run your small consulting business more efficiently, no matter, if you are a virtual health coach, online tutor, psychologist, therapist or you provide online chess lessons.
They enable you to structure your time and communicate with your clients. In turn, watch your productivity and customer satisfaction grow, along with your reputation and earnings.
Once you find a consulting software that fits your business needs, take advantage of social media and start promoting your business.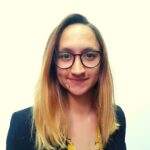 Nina Petrov is a content marketing specialist, passionate about graphic design, content marketing, and the new generation of green and social businesses. She starts the day scrolling her digest on new digital trends while sipping a cup of coffee with milk and sugar. Her white little bunny tends to reply to your emails when she is on vacation.